So much fantasy for
D&D
,
Pathfinder
, and
Swords & Wizardry
: an alternate cover Ravenloft, adventures, and a magic item book are all out. Also available is the excellent
Soulbound RPG Starter Set
that supports both GMs brand new to
Soulbound
as well as those looking for more world info and GM support.
Trudvang Chronicles
has a book on dwarves. Finally, one of my favorite RPGs,
Never Going Home
, has two new supplements available (a third is currently sold out).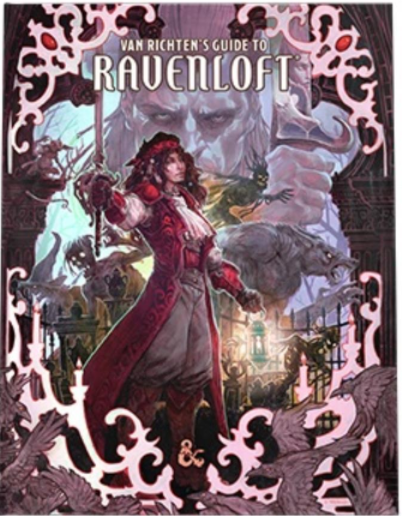 Note:
RPG Print News
covers new RPG releases and some classics and sales available from online retailers. It does not cover products that are only available to customers through kickstarter, directly from a publisher website, or as print on demand.
Van Richten's Guide to Ravenloft (Alternative Cover) by Wizards of the Coast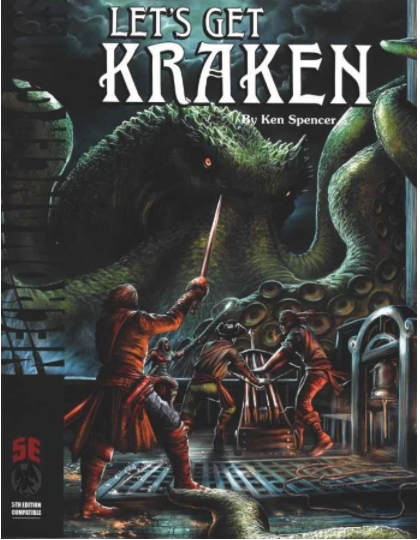 Let's Get Kraken (D&D 5e) | Let's Get Kraken (Pathfinder 1st Edition) | Let's Get Kraken (Swords & Wizardry) by Frog God Games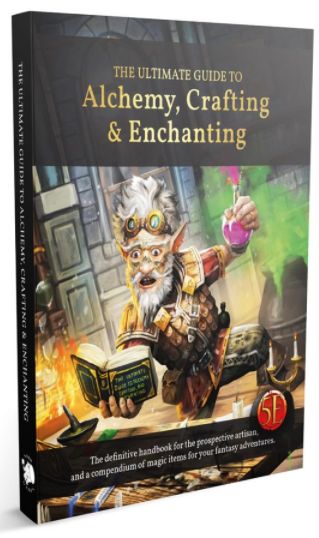 The Ultimate Guide to Alchemy, Crafting, & Enchanting by Nord Games
The Grande Temple of Jing, The (5e & Pathfinder 1st Edition) by Hammerdog Games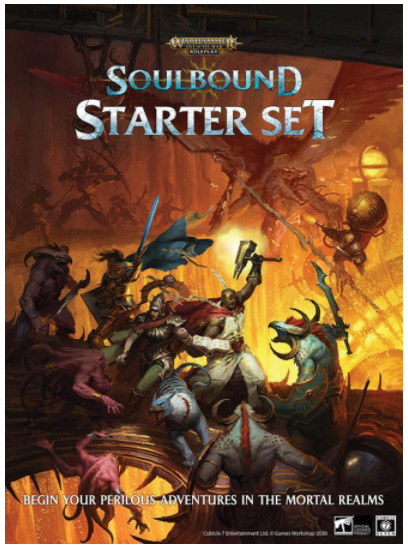 ​
Soulbound RPG Starter Set by Cubicle 7
Muspelheim by Riotminds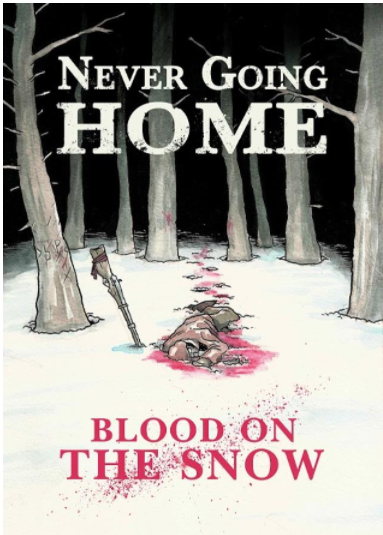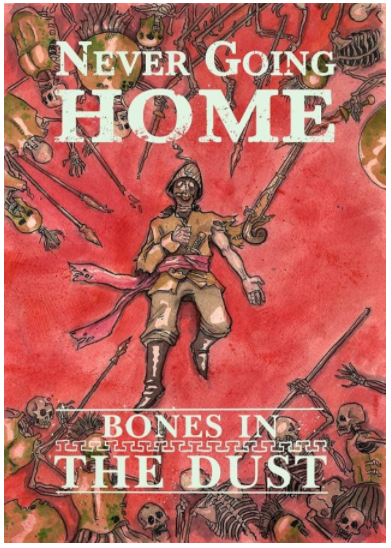 Blood on the Snow | Bones in the Dust by Wet Ink Games
Last edited: