Dungeons & Dragons
gets adventures for
Ruins of Symbaroum
, more adventures for any setting, a brand new horror fantasy setting, and a monster book for that setting. The OSR gets adventures, including one for Valentine's Day, spiders, and a robot setting. Finally,
Troika!
gets some extended play campaign rules.
Note:
RPG Print News
covers new RPG releases and some classics, reprints, and sales available from retailers. It does not cover products that are only available directly to customers through kickstarter or as print on demand.
Adventure Compendium
|
Call of the Dark
by Free League Games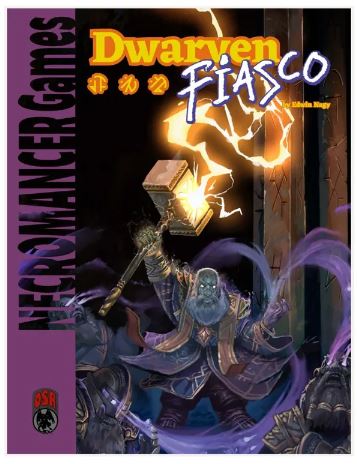 Lake of Dust (OSR)
|
Lake of Dust (D&D 5E)
|
Dwarven Fiasco (OSR)
|
Dwarven Fiasco (D&D 5E)
by Frog God Games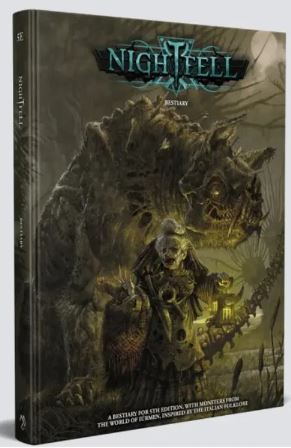 Nightfell - A Horror Fantasy Setting
|
Nightfell - Bestiary
by Mana Project Studio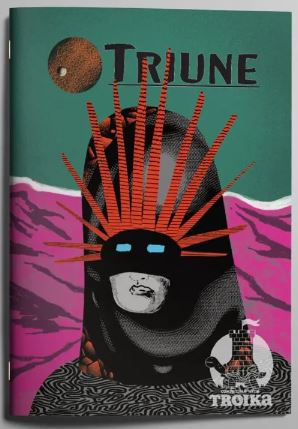 Triune
by Ecstatic Entropy Games
Love Mutants of Castle Heartache
by Goodman Games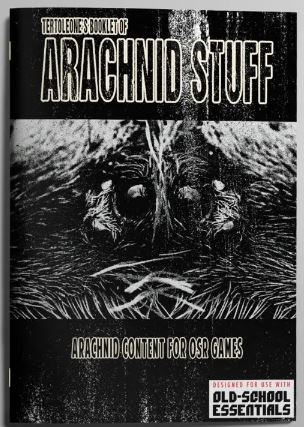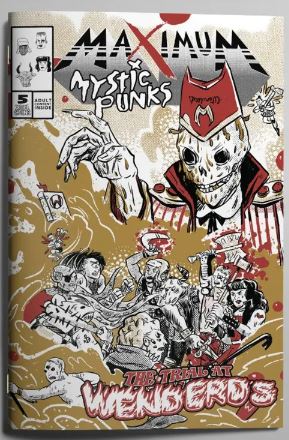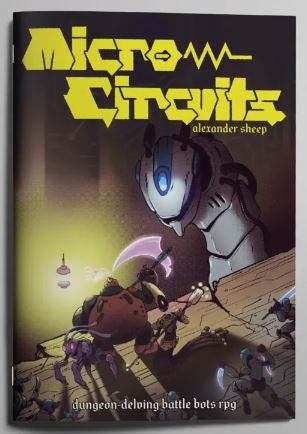 Tertoeloene's Booklet of Arachnid Stuff
|
Mystic Punks - The Trial at Wenderd's
|
Micro Circuits
by Exalted Funeral
Last edited: