So, interesting situation today. The PCs encountered a Death Slaad, which had used its Shapechanger feature to polymorph into a medium humanoid prior to encountering the PCs.

Since they saw a humanoid, the Wizard cast
hold person
when combat began.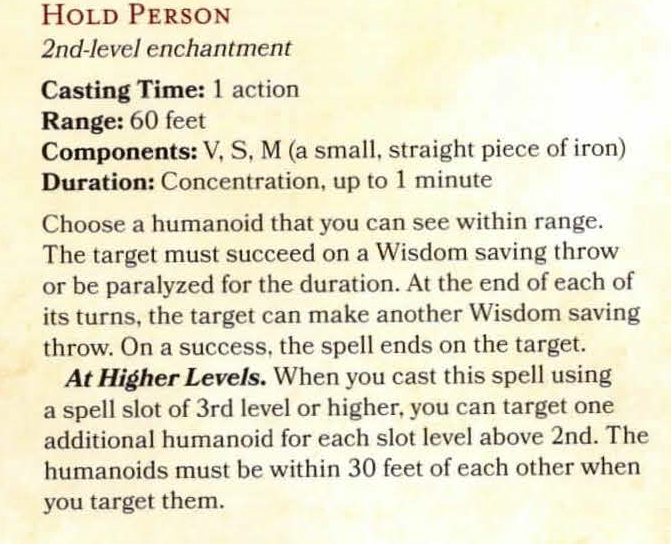 How would you rule?
I've looked into some sources online, but haven't really found anything relevant. I'll update the OP later with my own ruling.
UPDATE:
My ruling was B, because we were playing strictly RAW, not just going with the narrative. Of course, when it drops to 0 hp as a humanoid, it reverts to a Death Slaad and is no longer affected.
Last edited: