So Sandy Petersen has been saying... "stuff".
Three days ago, The Atlantic published this piece discussing themes of colonialism in board games: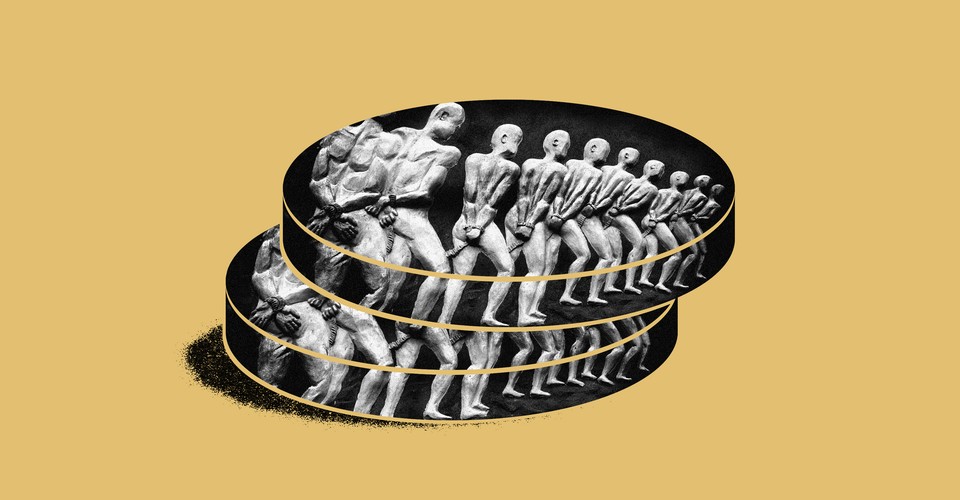 A newish wave of sophisticated, adult board games have made exploitation part of their game mechanics. A reckoning is coming.

www.theatlantic.com
Petersen tweeted this in response:
Later, in an unrelated series of tweets, he complained about the presence of transgender athletes in competitive sports:
He also apparently follows the infamous Varg Vikernes on Twitter, and recently conversed with him about homeschooling in Germany:
So uh, yeah. That happened.