"It's probably Matt Mercer's fault."
That is

super

cool and I can't wait to read through it.

I've been working (slowly) on a somewhat similar concept, although not nearly as simplified. Mine is a stripped down variant, designed for younger players, set in a world based on a "fairy tale" aesthetic. The main changes I'm making are:

Six classes: Knight, Minstrel, Witch, Hunter, Thief, Friar
10 levels, no subclasses
Each class has a signature ability that costs Inspiration to use
Humans only (for now)
Spellcasting based on Warlock invocations (abilities that are either at will or per rest; no shared slots or preparation)
Quoting/necro-ing myself because I just learned about the upcoming "Dolmenwood" from Necrotic Gnome and it's basically exactly what I'm describing, although using Old School Essentials: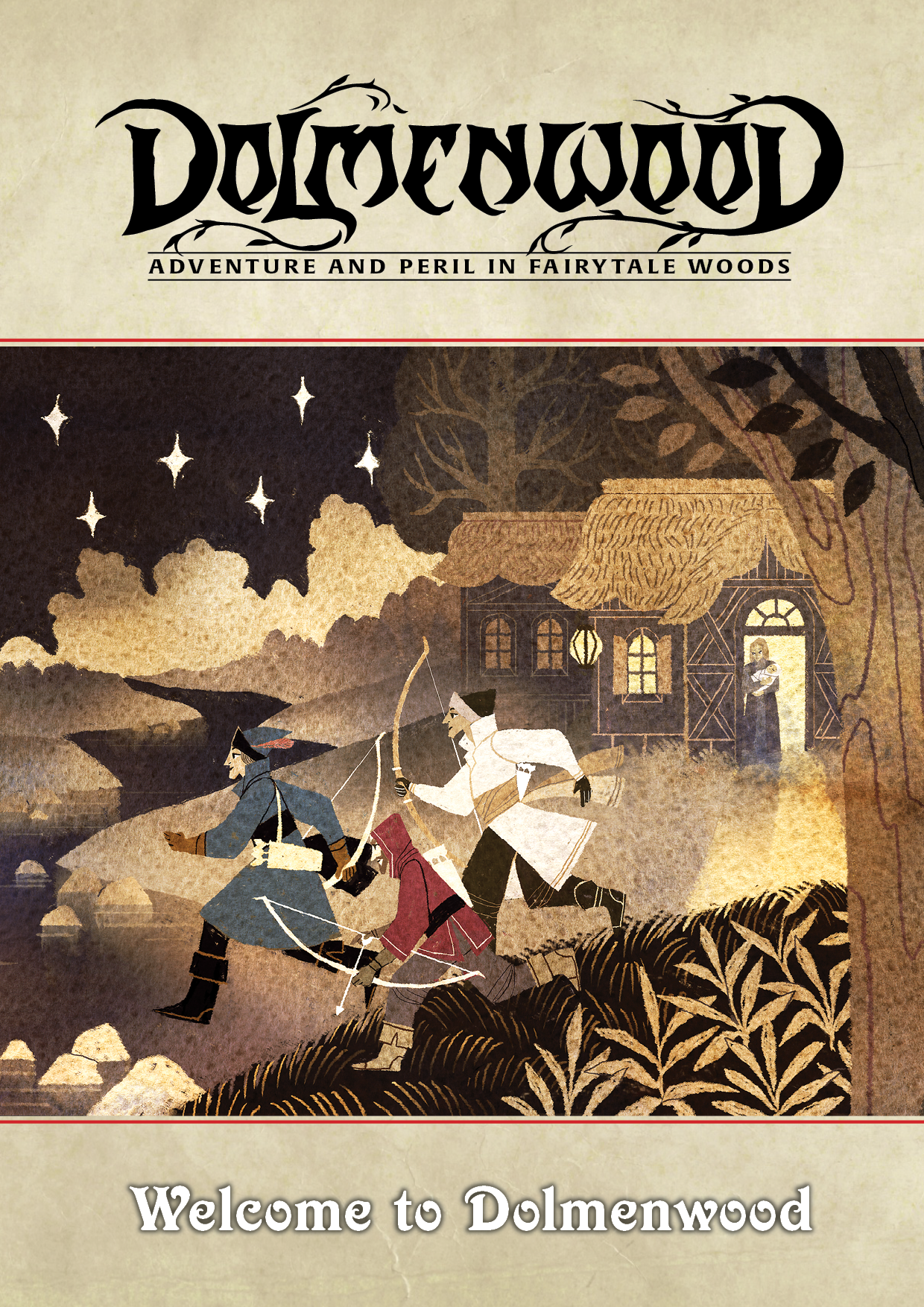 This PDF reproduces the initial, introductory section of the full Dolmenwood Player's Book, providing a wanderer's first taste of the beguiling, fungus-encrusted realm of Dolmenwood. About Dolmenwood Dolmenwood is a fantasy adventure game set in a lavishly detailed world inspired by the fairy...
necroticgnome.com
Even some of the classes (Friar, Minstrel, Hunter, Knight) are identical.
File under "Great Minds", right?