Buried in this story about Lillis wearing high fashion is this note about her hobbies.
Over the last few months of quarantine, Lillis has been making the most of her time at home, taking up hobbies. "I watch a lot of movies," she explains. "Draw little sketches for my friends. I'm in a [Dungeons & Dragons] group with some friends so we play once a week or so if everyone's not too busy." She's also committed to picking up a new skill: "I've decided to finally learn how to do a cartwheel."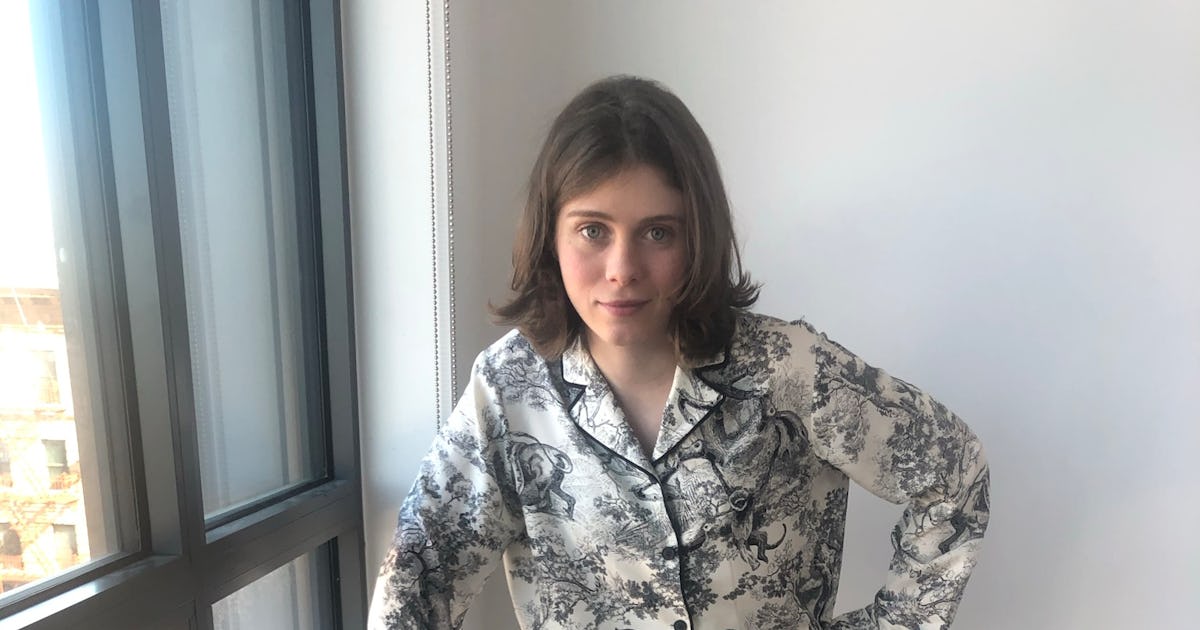 The actor shares her outfit (and breakfast order) while tuning into Dior's Fall 2021 runway show.
www.thezoereport.com