WotC's Kate Welch and Nathan Stewart talked about the next big D&D release a little bit on tonight's
Spoilers & Swag streamed chat
. They mentioned that the full reveal is coming at a later date, but it will be a ship based product. It's almost done, but cover and title are not yet finalized.
Other notes from the chat:
There will be 3-4 big releases this year, with plans for spring, summer, and fall.
There will be no Spelljammer this year.
In 2020, there will be a couple of products that will touch on cultures that don't usually get exposure in their products —

"I will say that in 2019 I don't think that we're going to get much more culturally diverse with the content that's in there, but in 2020 we're going to go…really…lots of different diverse stuff that brings in some different cultures and some different influences. We're bringing in a lot of consultants this year to kind of vet the product…make this stuff… You won't see much of it in 2019, but 2020 products I think will have a couple major products that have a lot of influence from cultures that we have not really touched on before that I think are pretty prevalent. I don't want to give away too much, but I'm proud of the influences and the work that they're doing, and how they're doing it."

The ship book will be a Spring release. The big Fall products will be announced during their big stream event May 17-19.
When asked about how the Eberron PDF experiment did, Nathan Stewart's response: "It was great, but we can't talk about it further."
​They have a team of 25 people.
They also mentioned some joke names for the ship-based product, and four mock covers with the words "Everything you need to float your boat for the world's greatest roleplaying game."
There was an Unearthed Arcana playtest article a couple of months back called
Ships & The Sea
.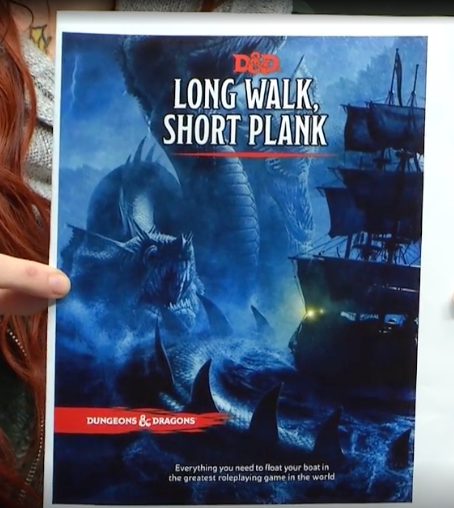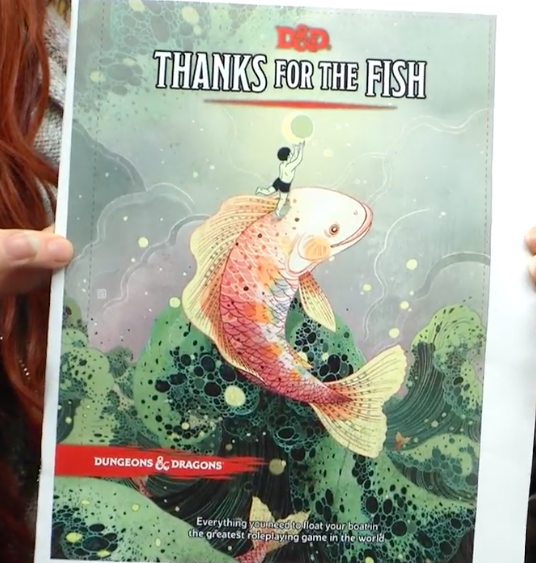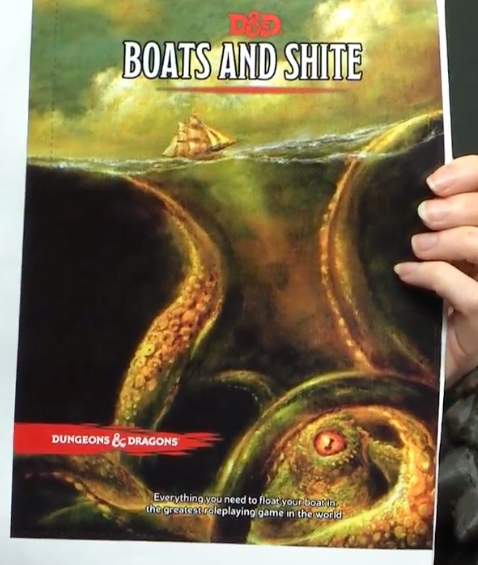 Last edited by a moderator: