Robert Marriner-Dodds and his sister, Cassandra Dodds, have formed a company called
Studio Cerca
to focus on a kid-friendly RPG D&D-powered campaign setting.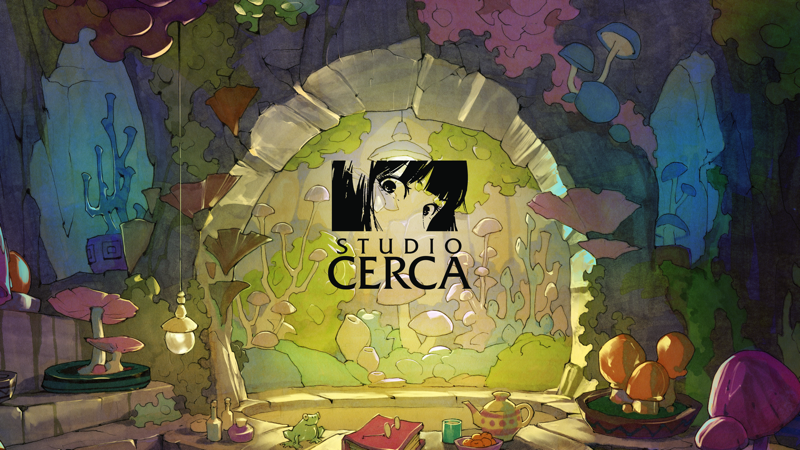 Robert Marriner-Dodds runs Dragon Turtle Games, the publisher of the cyberpunk
Carbon 2185
RPG. This new company, says Cassandra, is:
...inspired directly by the work of Hayao Miyazaki. We used to watch his films together as teenagers and we've always incorporated their themes and settings into the D&D campaigns we played together. We are working on a D&D 5e campaign setting that has been in development for four years.
Hayao Miyazaki is a Japanese animator, and co-founded the studio which made the films
Castle in the Sky, Princess Mononoke,
and
Spirited Away.
His films tend to feature strong female protagonists, and themes of nature, technology, art, and pacifism.
The campaign setting, whose name has not yet been announced, will be "beautifully illustrated that it looks like it came straight out of a Studio Ghibli artbook". Their website announces a
Kickstarter update mailing list
for a Kickstarter "coming soon'.
More info as and when it arrives!
Last edited: