Gaming is fun, and fun is for everyone
I couldn't figure out a good way to state this in the title, but the premise of this thread is this; there are a lot of Classic D&D Monsters, that have shown up in several editions and maintain a certain theme. A number of these have their own takes in the Spelljammer universe, with the Elven Armada, the orcs and "Scro", Beholders in giant eye ships, and of course mind flayers and the nautiloids.
So my ask is... take a monster that hasn't had much exposure in Spelljammer... and Spelljammer it!
I'll go first, with one my favorite D&D monsters... the Fire Giant!
Now, what would Fire Giants do in space? Well, in my mind they'd pilot massive ships, more planetoid than craft, going from world (and even star) to strip them of resources (and even people) for their massive forges and to ensave. And of course, they would wear armor, have harpoons, all kinds of crazy weapons.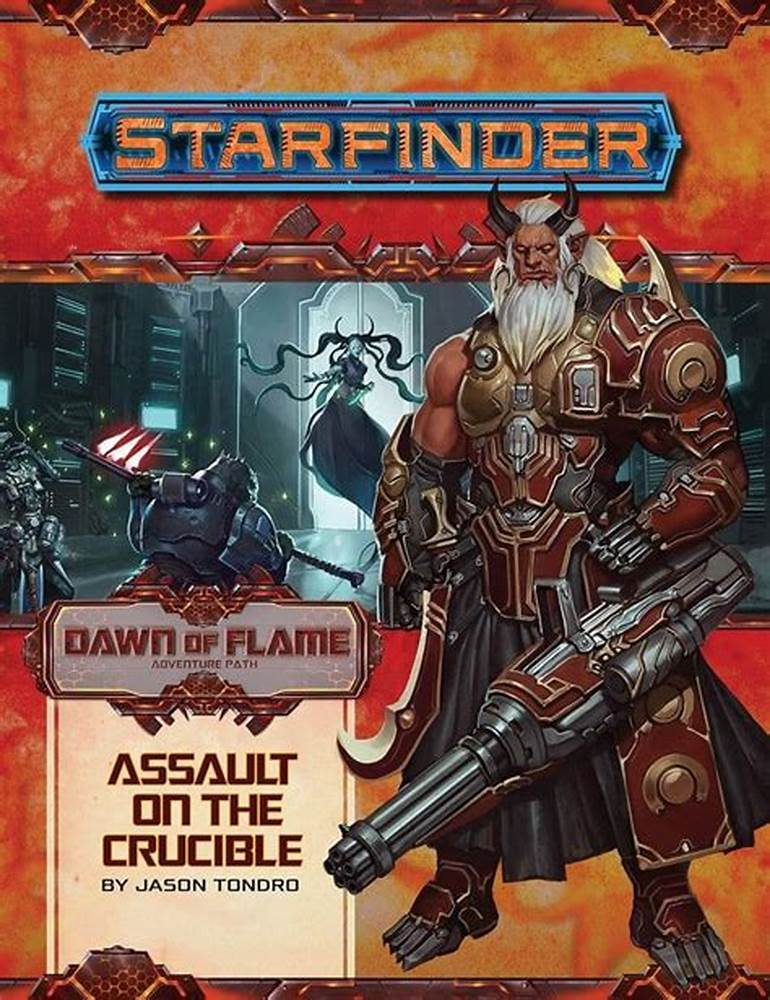 That's my start... what classic monster would you Spelljammer-ify, and what would they do in the Astral Sea?