What podcasts have caught your ears this year? Just like the
Most Anticipated RPG 2019 poll
, this thread is for nominations for the
Best RPG Podcasts of 2018
, following which will be the official voting stage.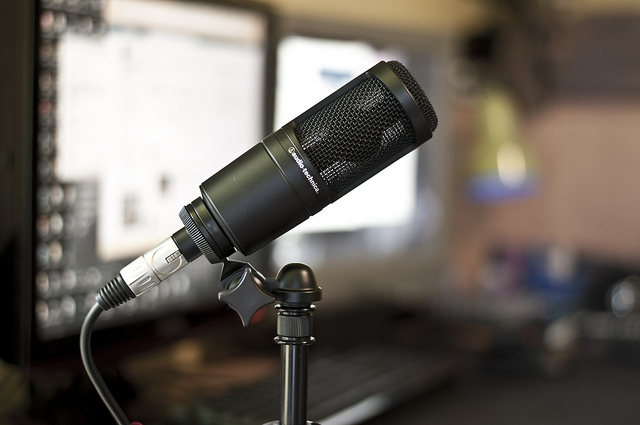 Rules:
- must have released at least 3 new episodes in 2018
- the main focus must be tabletop RPGs
- must not be your own podcast
- must include a link to the podcast's web page
Feel free to say why.
As always, if it's not nominated, it won't be in the main poll.
Nominations open for one week, until Tuesday 18th December. The poll will come shortly thereafter. The results will fittingly initially be announced
in our podcast
and posted here as an article later.
One final note. I plan to do this every year, just the the Anticipated RPG poll. However, unlike individual RPGs, podcasts are on ongoing venture. I'd like to note in advance that a podcast can only win this poll once.
Last edited by a moderator: