These beautiful physical (and digital) books include an incredible collection of intricate puzzles, traps and more for DM's to secure the greatest treasures, deepest knowledge & darkest secrets for all time!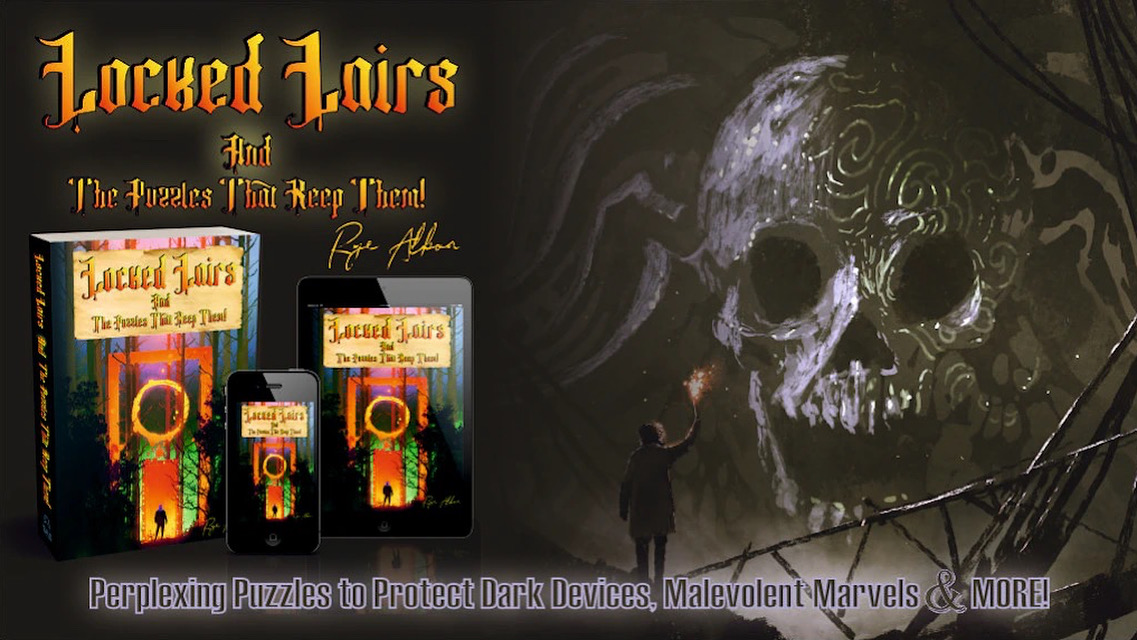 LOCKED LAIRS
is compatible with all TTRPG's (not just 5e
).
Great powers and dark secrets require protection. Those that possess such treasures rarely display them aloft or keep them to hand, such exceptional items are hidden from sight, concealed with deception, bridged by acts of great skill or locked behind feats of intellect & knowledge... or at least they should be!
These devious puzzles have been inspired by pure fantasy, real-world lore and cognitive paradoxes! All brought together, expertly designed and beautifully illustrated by none other than the industry leading riddle master himself 'Rye Alboa'.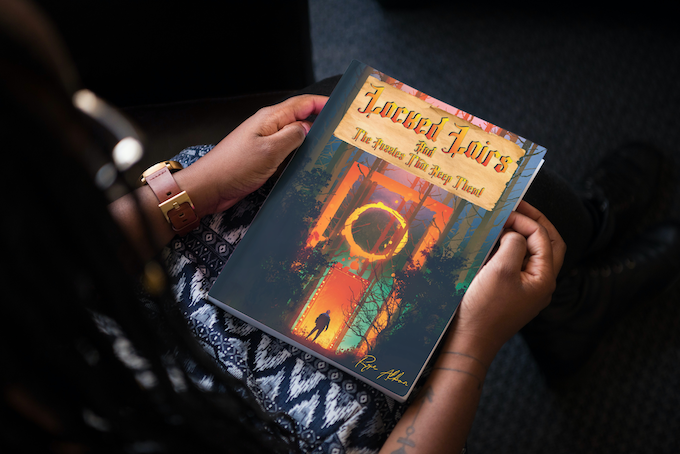 This amazing campaign runs through December to Thursday the 26th of January 2023. We hope you'll share the word with your friends, animal companions, familiars and more!
Inside the
Locked Lairs: And The Puzzles That Keep Them!
you will find:
A base of 50+ Puzzles (because of our amazing Stretch Goals and yes - including the answers!) and many more as added as we go!
Amazing maps, diagrams, artwork, clear breakdown and descriptive texts available at a moments notice.
100+ pages (again because of our amazing Stretch Goals);
At least 3 difficulty levels; and
Player Hints (wherever relevant for the later levels)
All indexed by:
Difficulty
Type
Location
Recommended Classes
and much much more!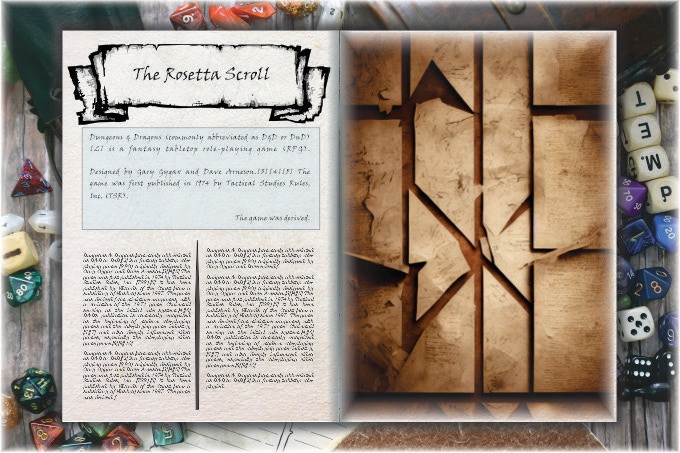 For a taste of what you'll find inside, check out our first three amazing example puzzles: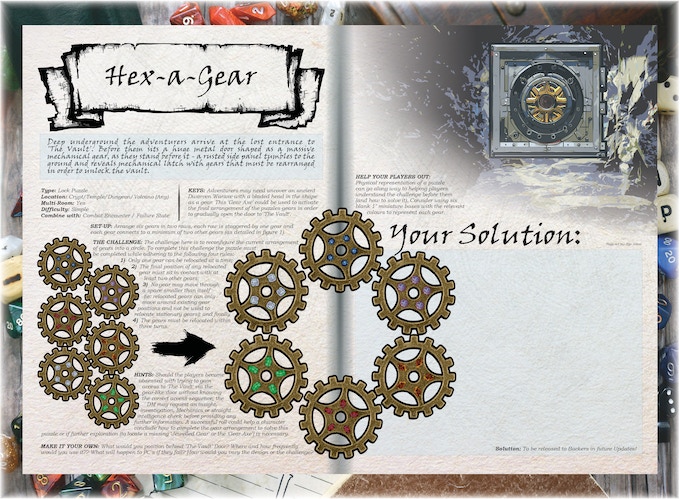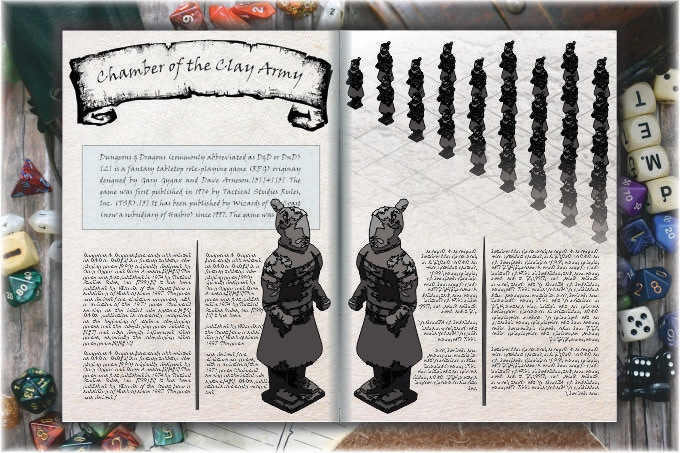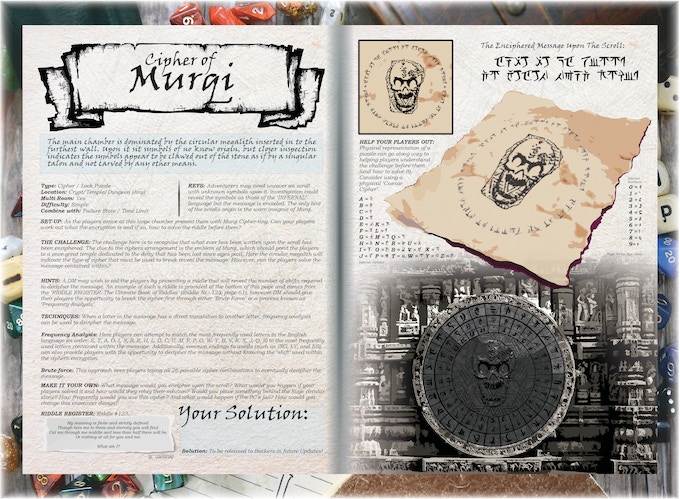 All shared and linked on our Kickstarter page!
It would be great if you could join us on this journey. Cheers ~Rye.
Check us out here:
http://kck.st/3gHbzh0