Did anybody else catch this one? I saw it on Bell if Lost Souls, but it's confirmed on Twitter.
TSR2 (I think it's 2; who can keep track these days?) has changed their name. Good on them!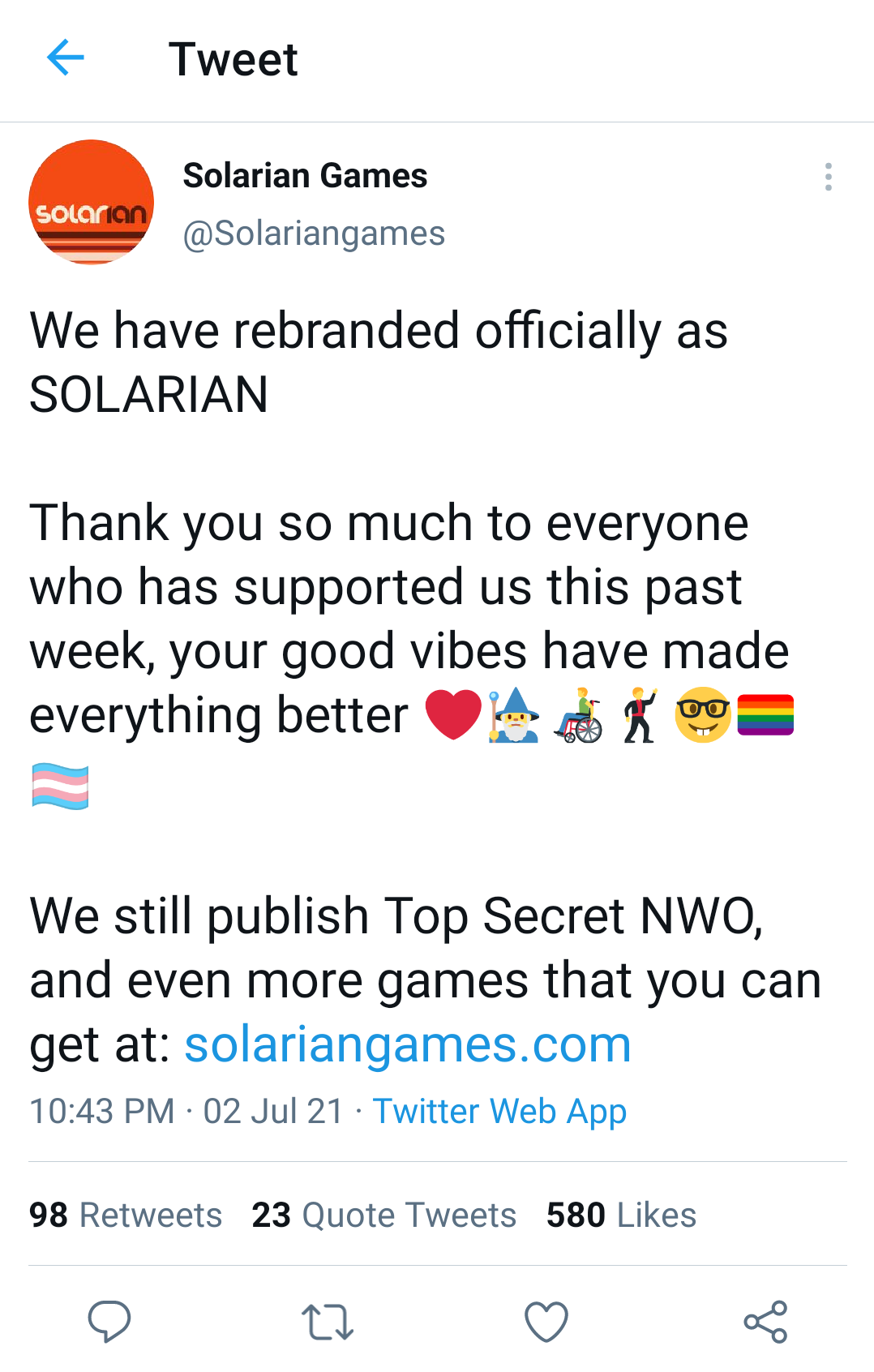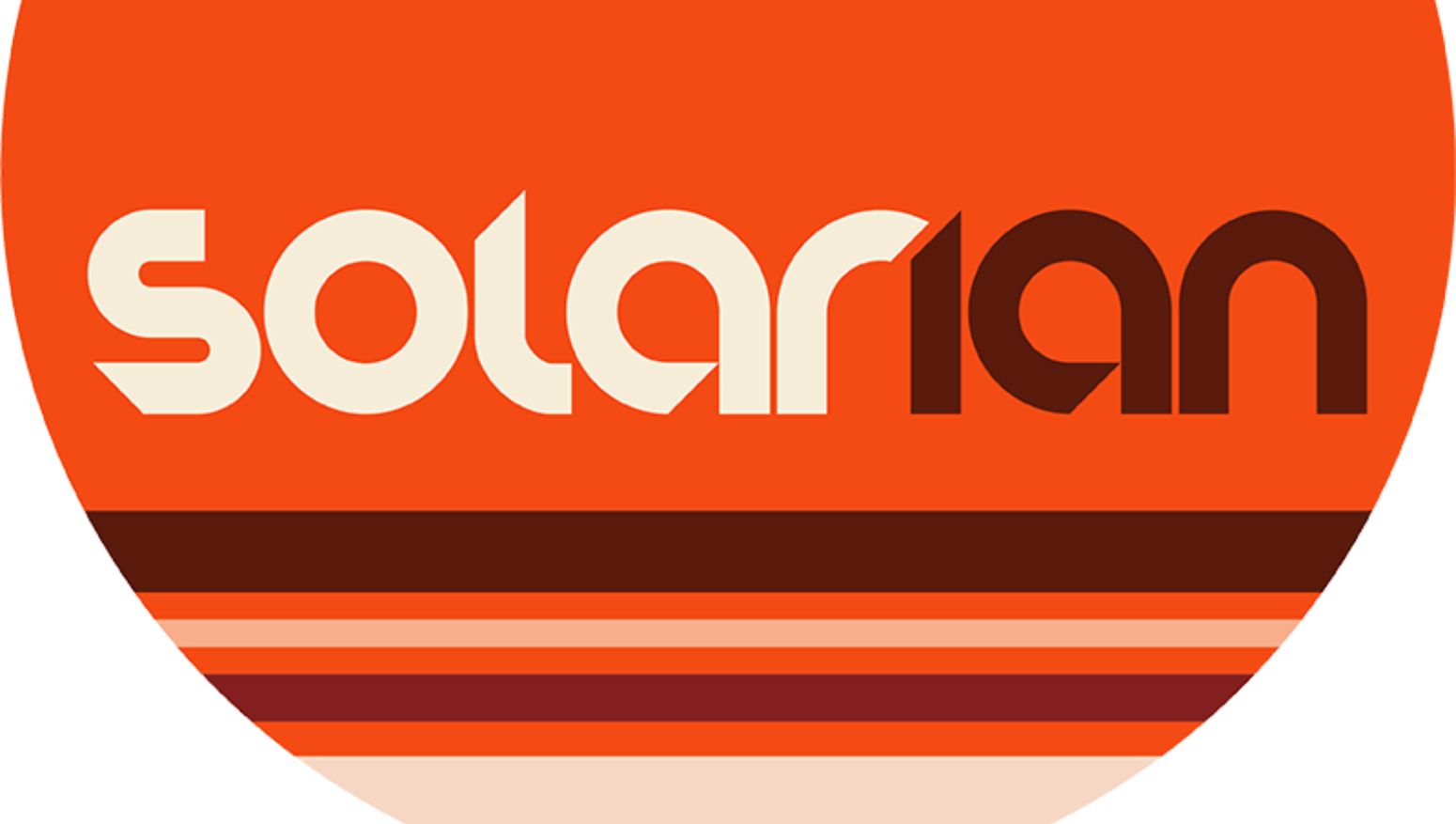 The tale of two TSR's has come to an end as the company that makes Top Secret rebrands itself as Solarian and distances itself from the current TSR.

www.belloflostsouls.net
Last edited: