Wizards of the Coast posted
the seventh playtest packet
for the 2024 update to
Dungeons & Dragons
. The new playtest packet includes updated class material for the Barbarian, Fighter, Sorcerer, Warlock, and Wizard classes.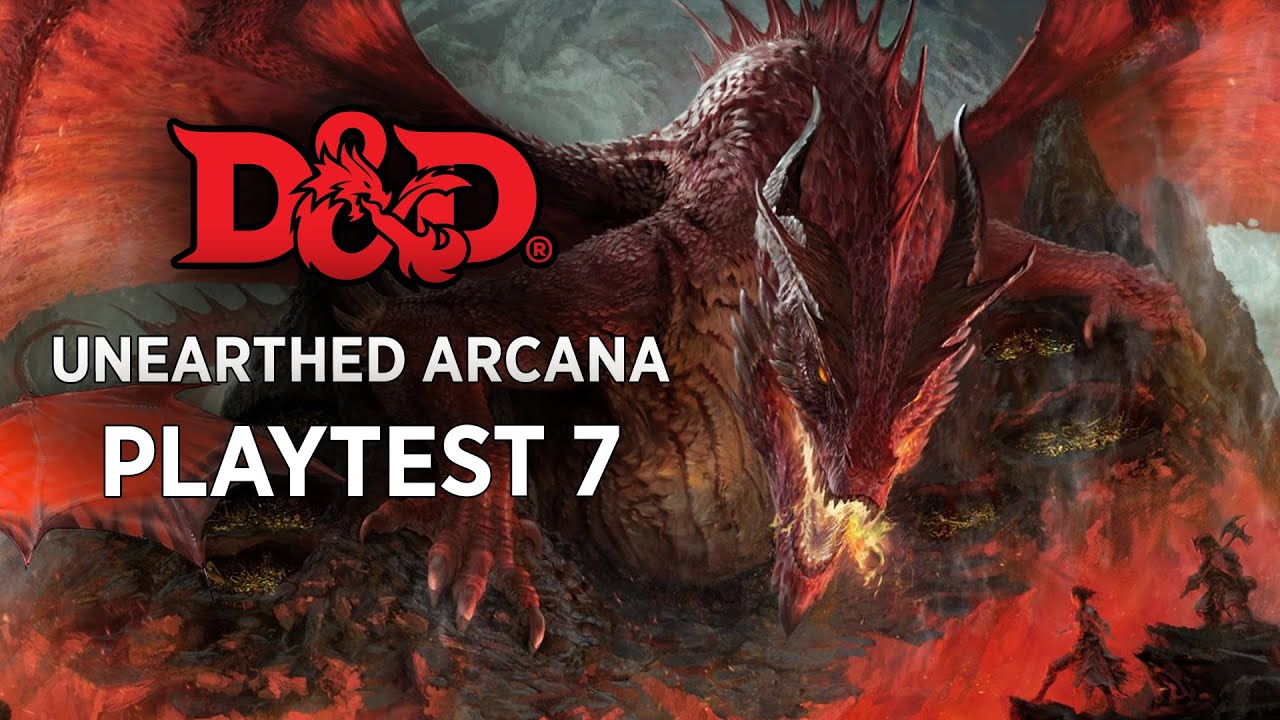 Highlights for each class:
Barbarian
New Path of the World Tree subclass and updated Berserker, Wild Heart (formerly Totem Warrior), and Zealot subclasses.
Attack recklessly for a full round rather than just one turn.
Path of the Wild Heart (formerly Path of the Totem Warrior) has updated options.
Brutal Critical gets damage buffs.
Fighter
New Brawler subclass excels at using improvised weapons and unarmed strikes.
Tactical Mind and Tactical Shift expand the use of Second Wind.
Studied Attacks grants advantage on an attack roll against an enemy after you've missed an attack against them.
Battle Master and its maneuvers have been updated.
Sorcerer
Innate Sorcery empowers your spellcasting for a limited time.
Sorcery Incarnate and Arcane Apotheosis boost your Metamagic while Innate Sorcery is active.
Sorcerous Restoration is available at 5th level and scales with your sorcerer level.
Wild Magic Sorcery now more reliably allows you to roll on the Wild Magic Surge table.
Warlock
Pact Magic is back.
Eldritch Invocations are now available at 1st level and your options have been revised.
Pact Boons are now invocations, and Mystic Arcanum is once again a class feature.
Patron Spells are always prepared.
Updated Archfey Patron, Celestial Patron, Fiend Patron, Great Old One Patron subclasses.
Wizard
Spellcasting feature now allows you to swap out a cantrip each long rest.
Memorize Spell is now a feature. Modify Spell and Create spell have been nixed.
Updated Abjurer, Diviner, Evoker, and Illusionist subclasses.
Universal changes include a return to class spell lists, more features from
Tasha's Cauldron of Everything
, and update to some of the spells including arcane eruption, sorcerous burst, counterspell, and jump.
The official
Dungeons & Dragons
YouTube account also posted an almost 90-minute-long video doing a deep dive on the playtest packet.
Last edited by a moderator: