Cubicle 7 have revealed a few pieces of information regarding their upcoming
Warhammer: Age of Sigmar RPG
. It has an official name: '
Soulbound
', but also a release delay until Spring 2020.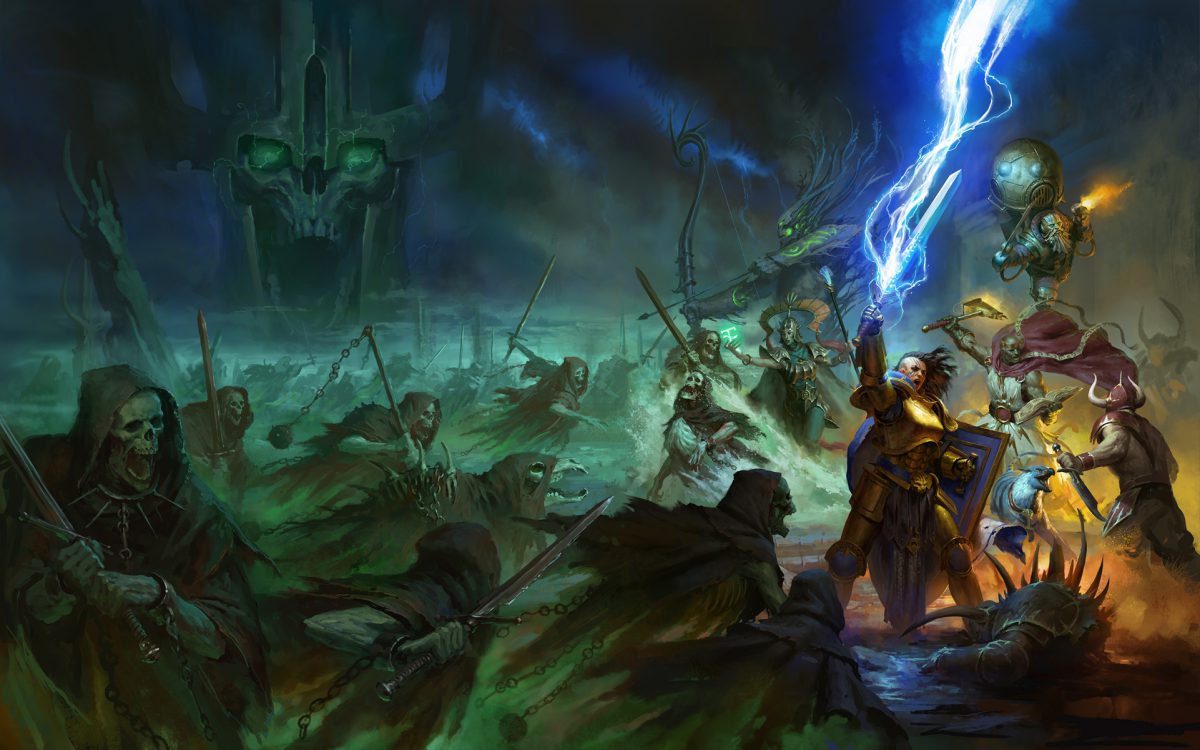 ​
The official title,
Soulbound
, was revealed at Warhammer Fest. Details were also announced of the
Soulbound Starter Set
, which has some fantastic cover art by Johan Grenier (below). The starter set contains an adventure book for players and GMs, and a city guide which describes a new city in the realm of Aqshy. Also, you'll find regenerated characters, handouts, reference sheets, and so on.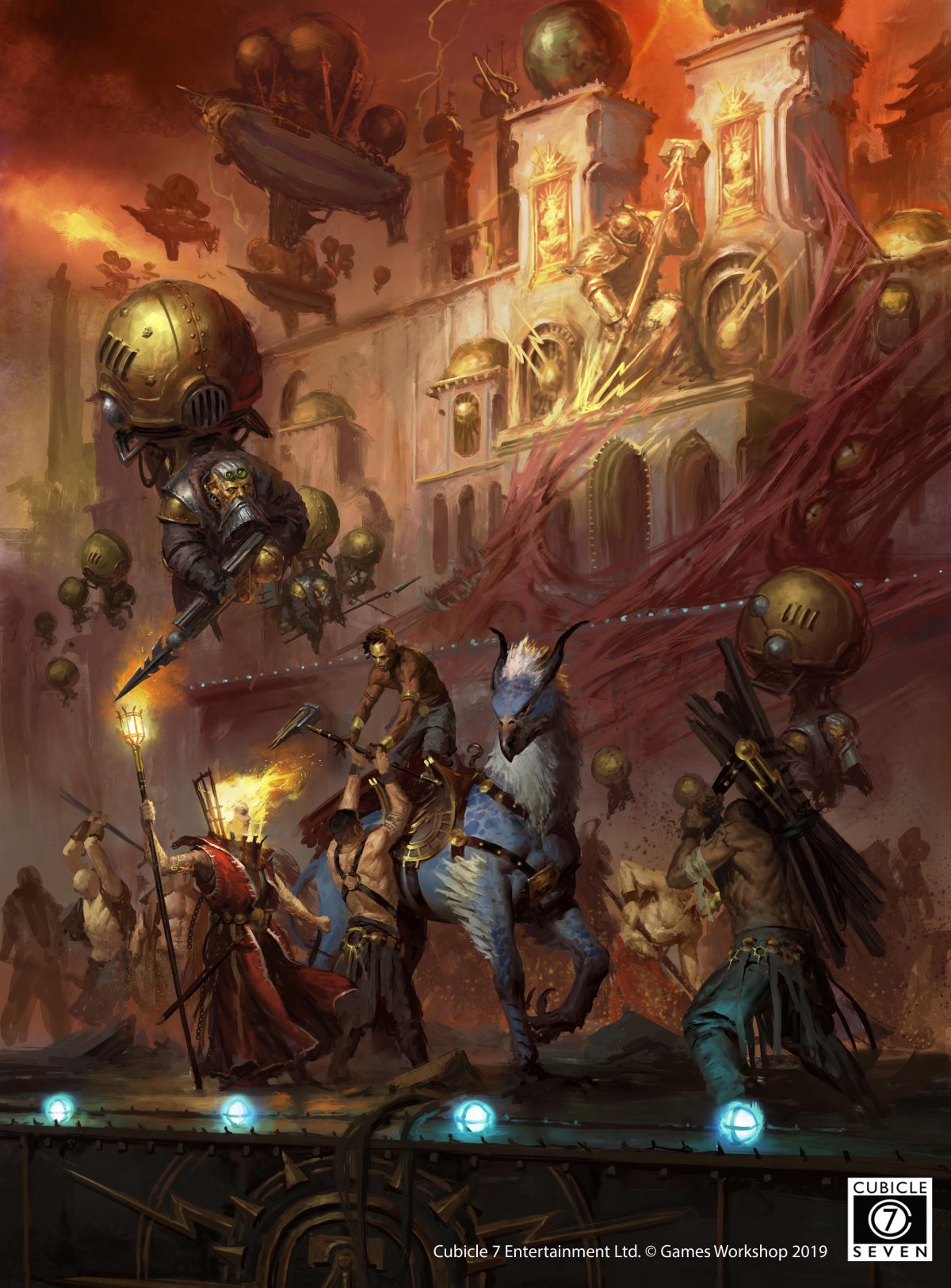 Starter Set: City Being Cleansed of the taint of Tzeentch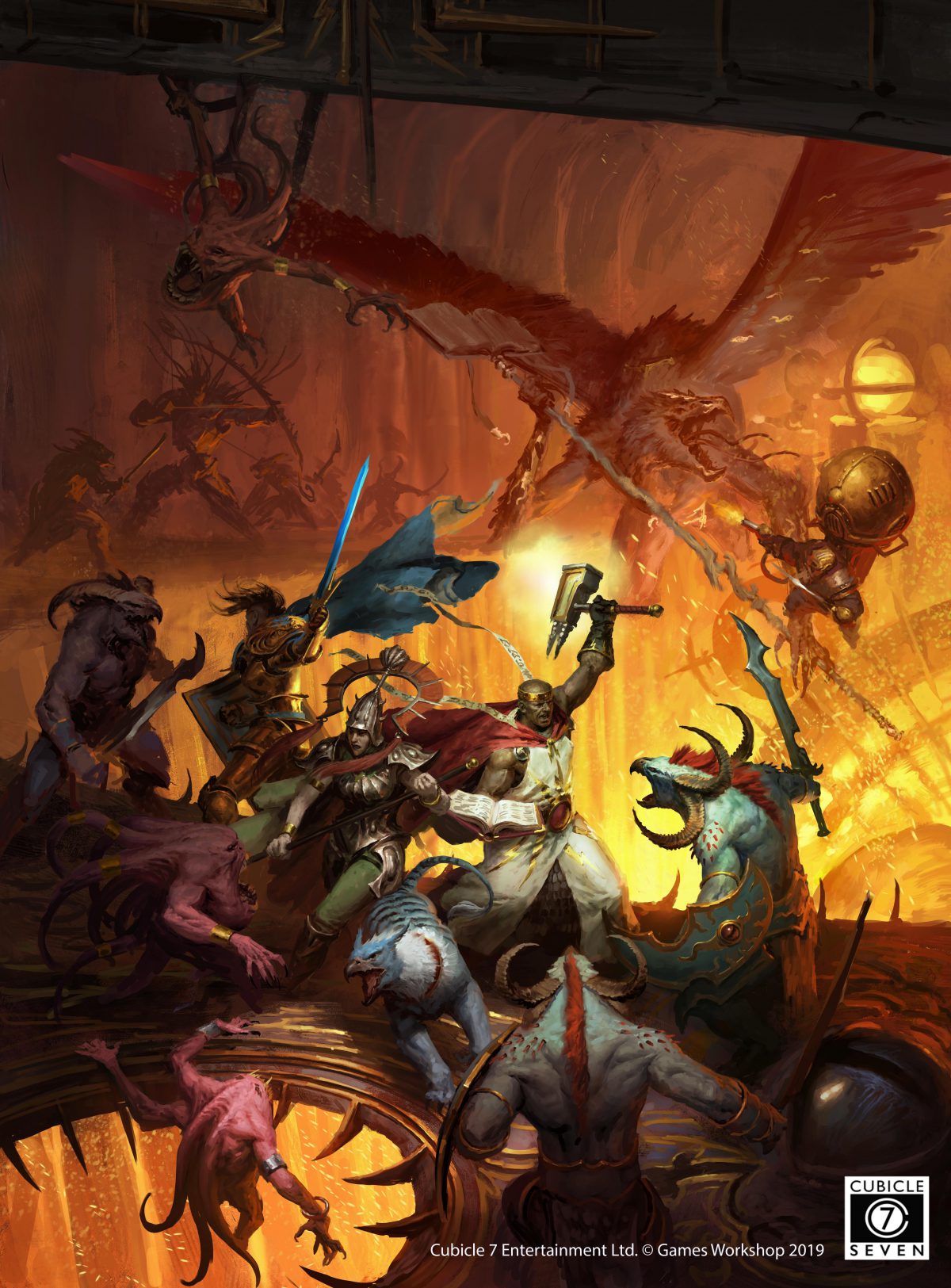 Starter Set: Hordes of Tzeentchian horrors and Lord of Change
​
They also revealed new art for for some of their Archetypes, which is a broad description of who you are in the game.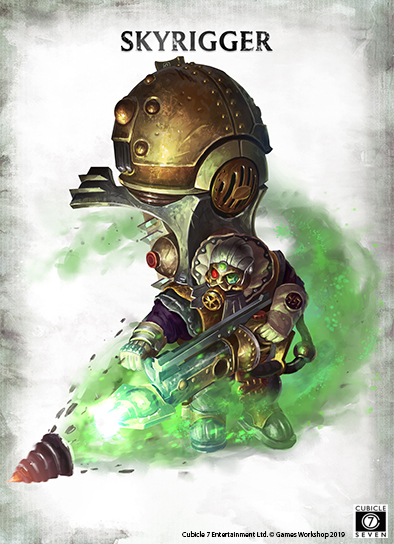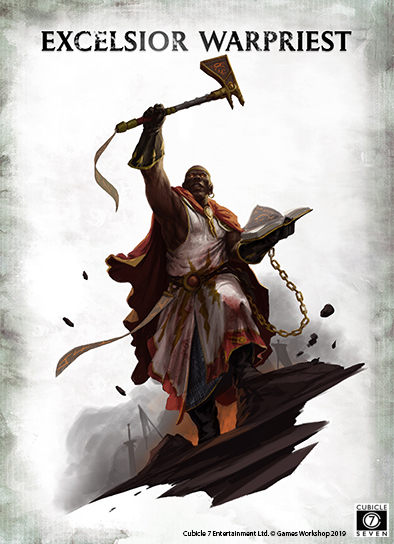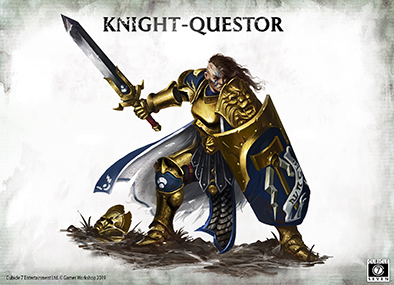 ​
The new release date is Spring 2020:
"...to ensure we make the best game possible we've moved the game's planned release from the later part of this year to Spring next year."