Not rpg related. Game company related and about suing over rules?
From io9
Upper Deck … is suing Ravensburger over the publication of Disney's Lorcana, which it alleges was stolen from an Upper Deck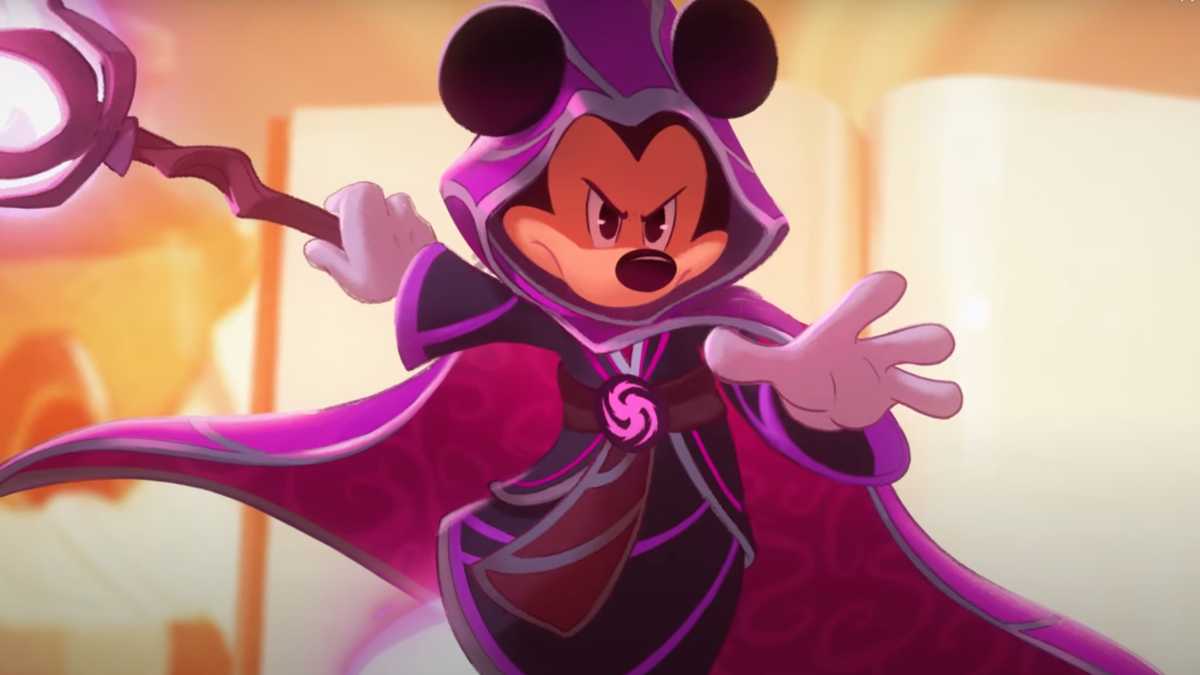 Upper Deck claims new Disney game Lorcana was based on the work of an Upper Deck employee.

gizmodo.com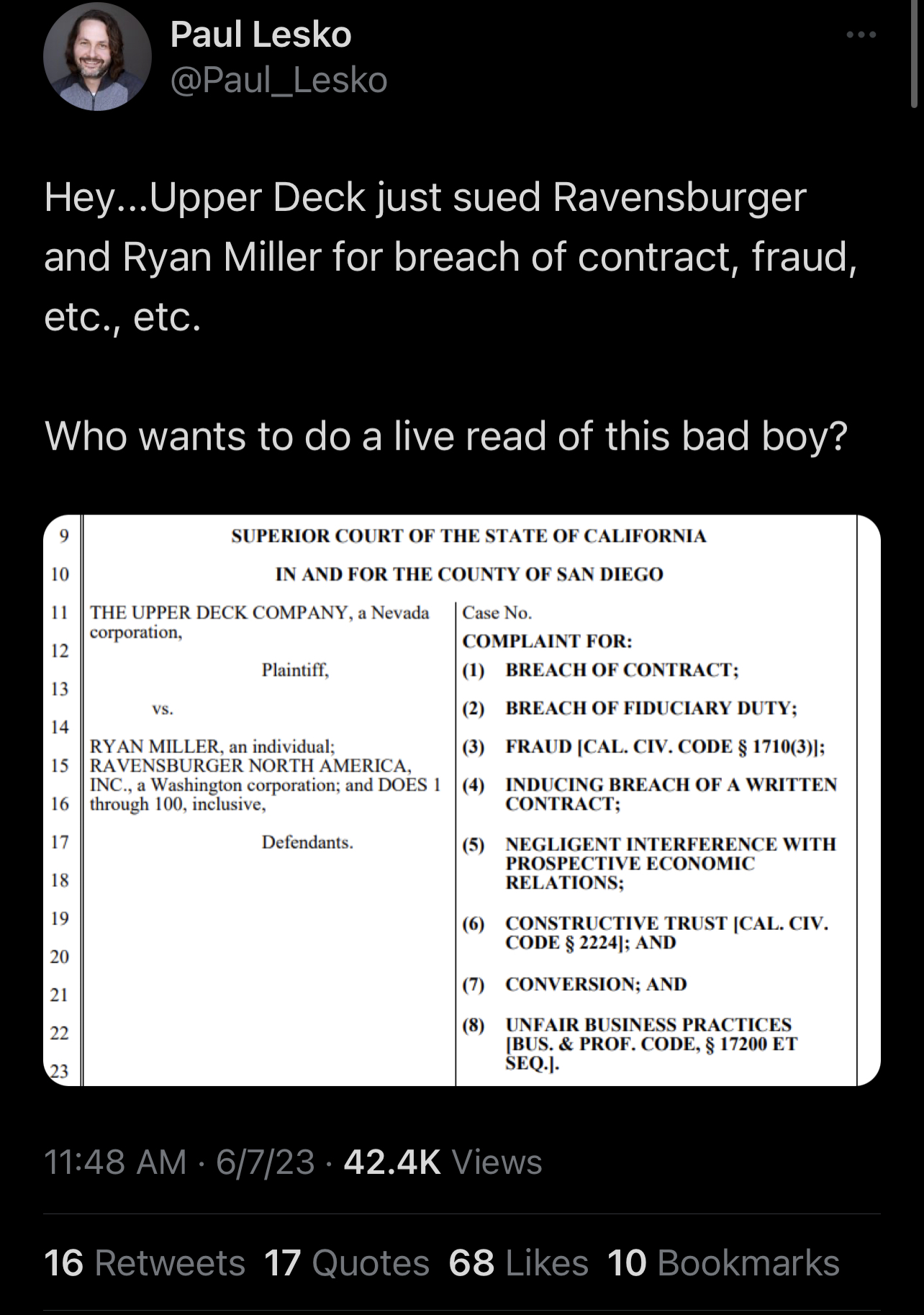 Last edited: