I have run across Midjourney recently, an AI system to generate images, and have been creating some images for my Zeitgeist campaign. I haven't yet shown my players, but I hope this will definitely increase their immersion. Some examples:
Dansica and BlanderWareye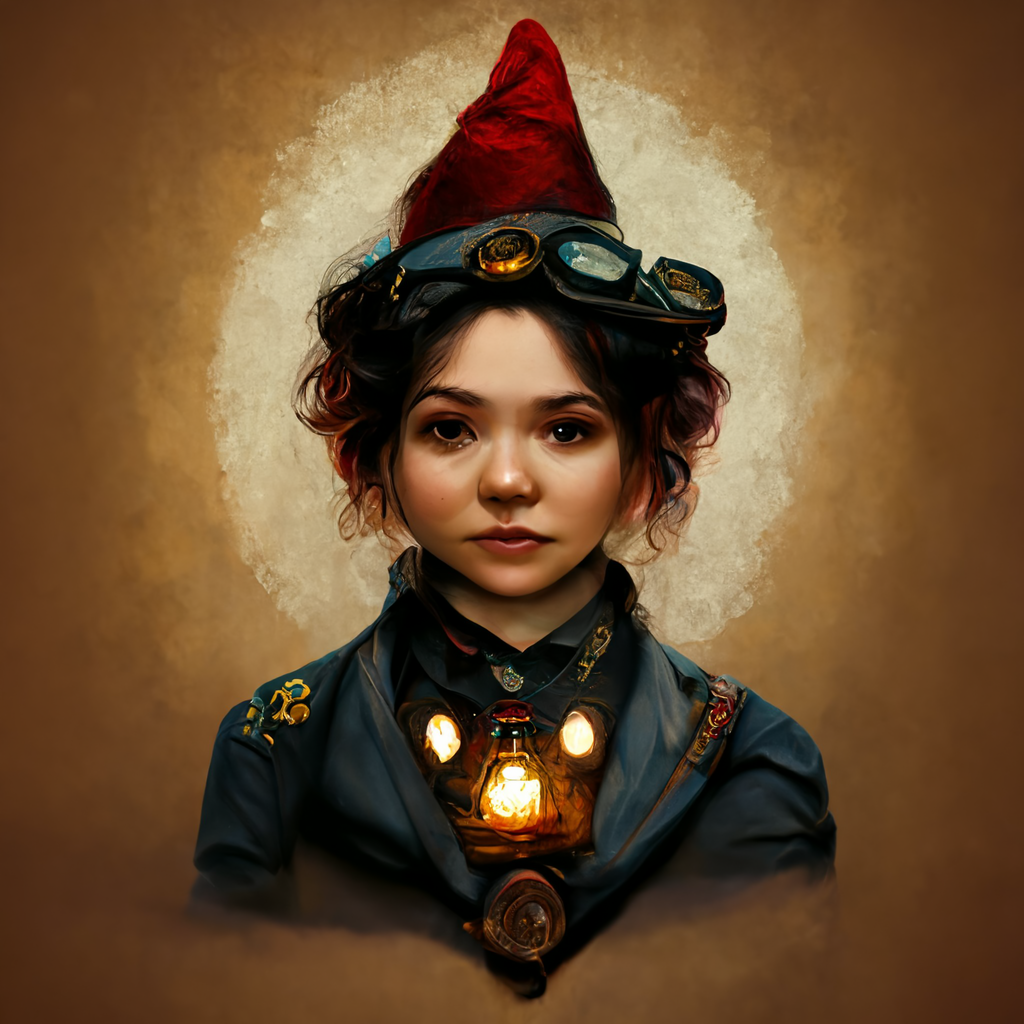 The view from Cauldron hill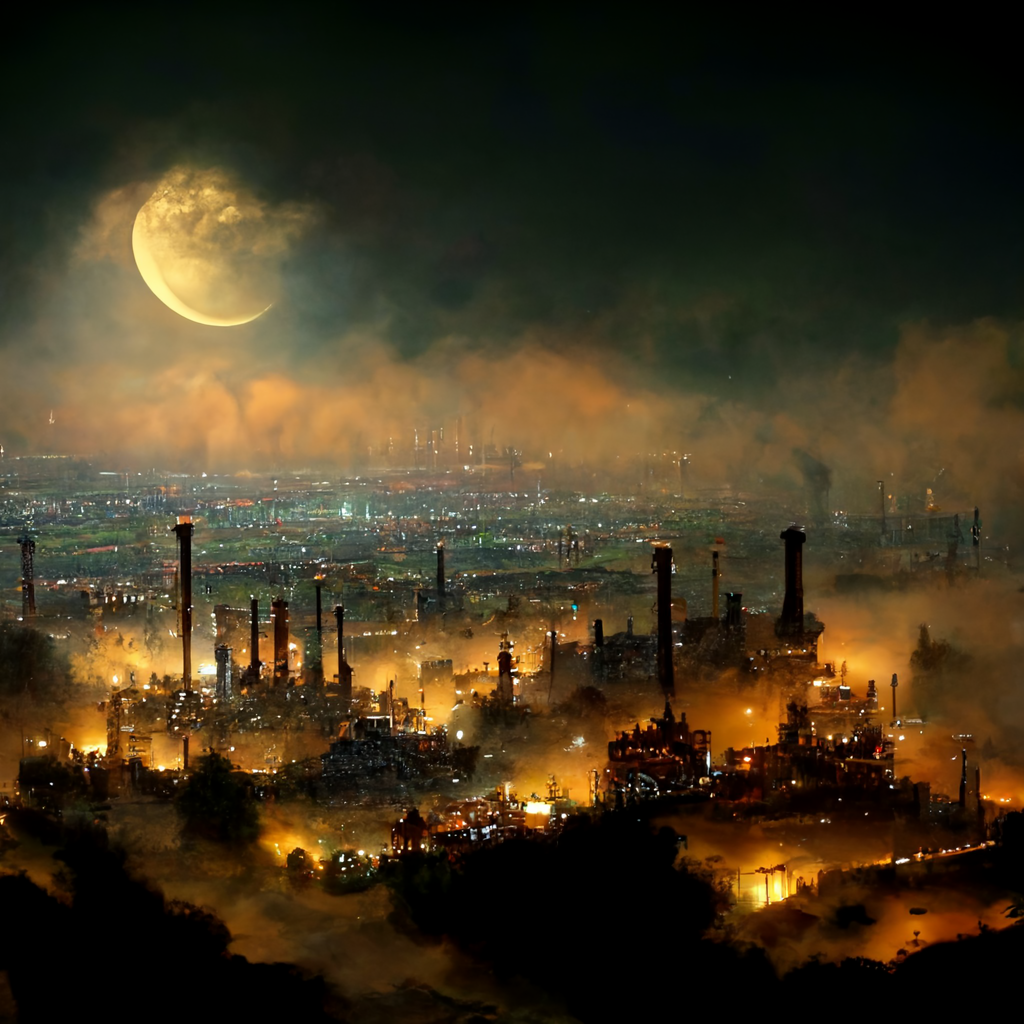 They're not perfect by any means, but for me they really capture the spirit of the game.