The
nominations are in
. Who's your favourite D&D villain? Here are the villains which made it through the nomination stage to the final. It's time to vote! You may choose up to three.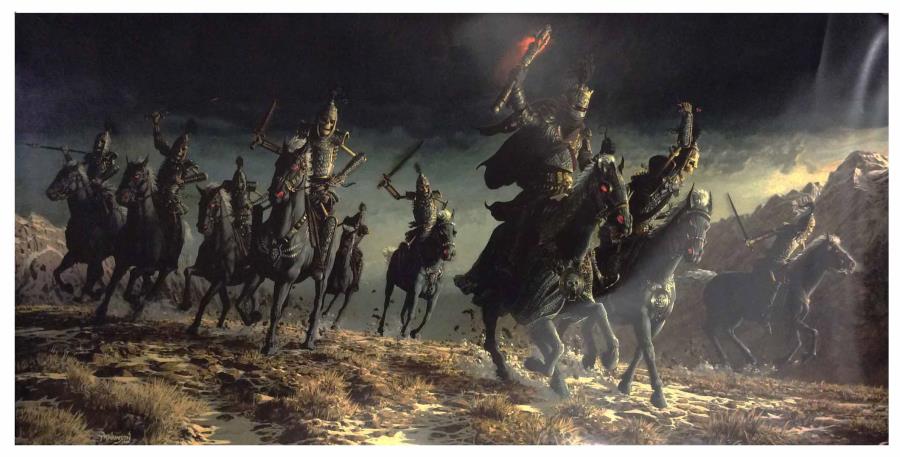 FAQ: Why didn't [insert my favourite villain] make it into the finals?
Because you didn't
nominate them
. Honourable mentions go to Iuz, Grazzt, Demogorgon, and Azalin, who didn't manage to get a nomination.
Last edited: