What are your favorite D&D monsters? The ones you go back to time and time again? The ones you love to use to terrify your players, or the ones you love to slay with wild abandon? They don't have to be the biggest, or the most awe-inspiring; they might just be something you find incredibly useful, thematic, or which appeals to you directly. Perhaps they've been the ones you use from every edition. Perhaps you used one recently and just had so much fun with it.
NOTE: YOU NEED TO BE LOGGED IN TO VOTE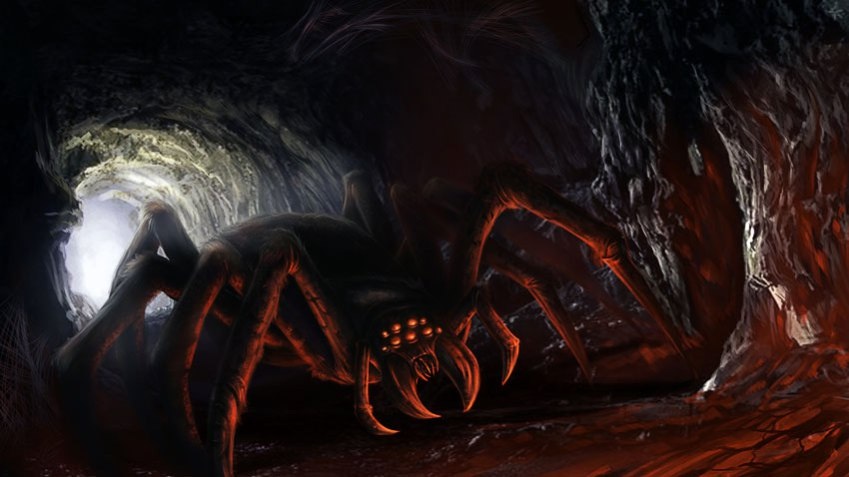 This is a poll. You can choose as many monsters as you like. Let's find out what are D&D's most popular monsters! We'll be using the D&D 5E Monster Manual for this list, more specifically the main monsters section of that book (not the animals or NPC sections).
Will dragons, demons, and devils rule the roost as expected? Or might there be some surprises in there?