In addition to the hardcover adventure coming later this year, the fey-themed
Wild Beyond The Witchlight
has an accessory kit, according to Amazon. There's not much info about it, other than a name and a September 21st release date.
Amazon.com: D&D Wild Beyond the Witchlight: A Feywild Adventure Accessory Kit (9780786967216): Wizards RPG Team: Books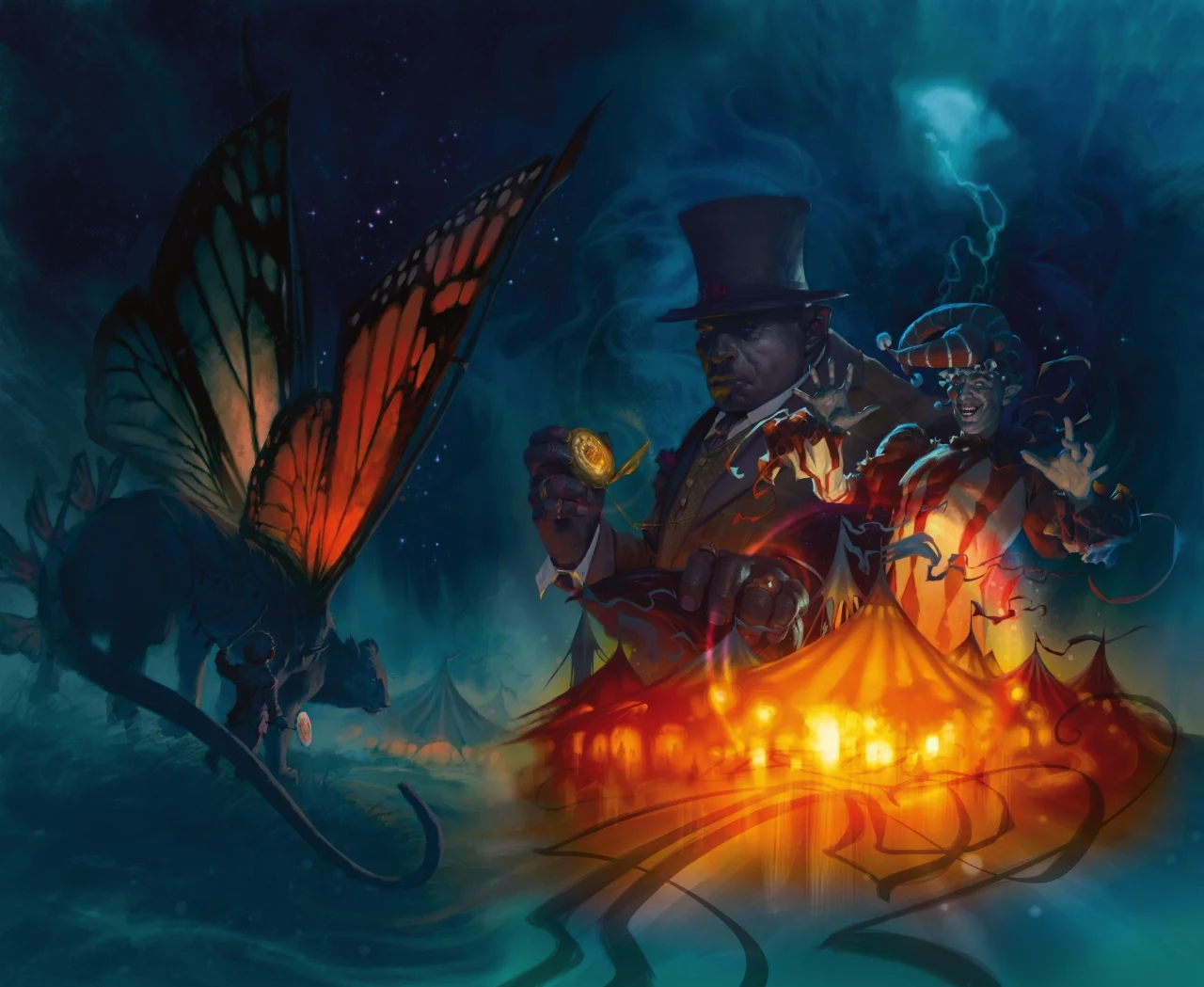 Amazon has revealed the next two D&D hardcovers! The Wild Beyond the Witchlight is a feywild adventure due in September, and Curriculum of Chaos is a Magic: the Gathering setting of Strixhaven, which looks like a Harry Potter-esque mage school, set for November...

www.enworld.org