One has to be super careful with that.

A bonus or effect should be of at least a modest size to ve worth bothering, and then multiplying it by the party size makes it huge.
Nods big but bounded is one thought for instance "On your toes everyone" allows any party member to share initiative equal to the warlords roll (or similar). One of the 4e Warlord features was being able to get everyone to go first sometimes with too much certainty ... this is actualy weaker and bounded by the warlords roll.
The first form of everybody charge was an at-will people didnt get an extra attack just a buff if they charged the target of your focus (might alow allies able to use a bonus attack to attack if they use a dash and gain bonus damage of a CS die).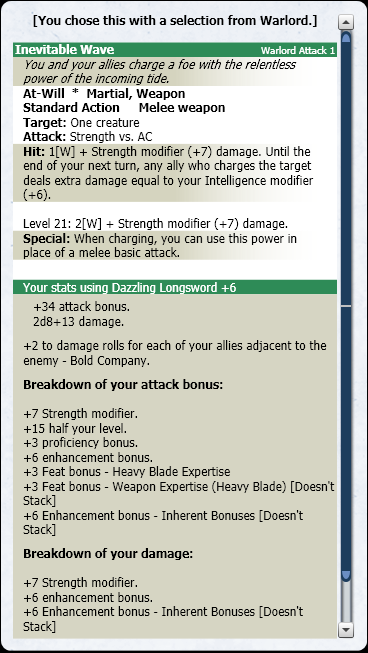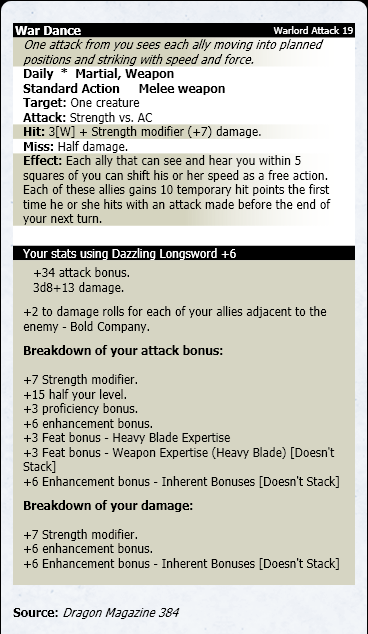 But when you get higher level ... it does mean basically your
allies each get an extra attack.. call it a level 14 or 15 in 5e