I started Zeigeist as a player in a group of strangers. We played from November 2019 to April 2020. We would play for five continuous hours a week, depending on whether the DM was prepped. It was maybe the most fun I have ever had doing anything…
ever
. (Look, I'm in medicine, and nothing fun ever happens these days.)
Unfortunately, the group disbanded due to a combination of factors, but after eight months of trying to recreate the high of Zeitgeist elsewhere and failing, I decided to DM it my darn self starting in December 2020 with a group of close ride-or-die friends to ensure the highest chance of success.
This group retains two of the original players (including myself) from the first Zeitgeist campaign, and began with Bonds of Forced Faith, and then started off where the last game ended - Adventure 3 just before Act 2. The new players were brought up to speed with what happened. So far, we've played ten sessions, and the group is in it to win it. They're already talking about me running Adventures in Zeitgeist, even though they have no idea what it is. I've encouraged them to all pledge to the kickstarter when it is out.
At the time, I didn't know that 5eitgeist was still in production, because I only saw Act 1 on DriveThruRPG when I went to purchase it. One of my players refused to play 4e, and the other said she refused to play unless we used Pathfinder, so Pathfinder it was. I might have picked 5e if I had known it would be finished this year, but it is what it is. So far I really like pathfinder, so it's fine.
So, anyway, hi! I'm World. This time around, I'm going to finish this game if it kills me.
Let's play some Zeitgeist.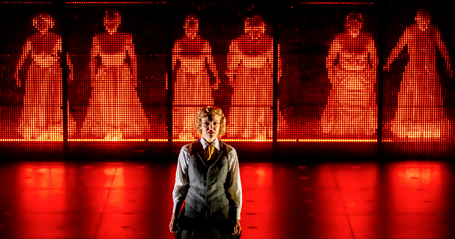 "Be bold, be bold, but not too bold...
"
[source: The Invisible: Agents of Ungentlemanly Warfare.
A lot of my inspiration as a DM comes from this play.]
This is a spoiler-filled DM journal.
I'll share in this thread unique things that happened in my game, when things went off script, when I decided to bring in my own elements, and when I get hopelessly confused. I hope people enjoy them or find them useful for their own campaign. All adventures are given an Onion Title or something similarly jokey, as per my players.
We're also a group of artists, so I hope you enjoy our fan art and memes.