I've been talking about good ways to devise RPG monsters for tabletop games (See "
Just Say No to Boss Monsters
").
In the previous installment
we covered the unknown, unusual characteristics, monsters that cooperate, and critters with combined characteristics. But there are many other ways to surprise your players with monsters, ranging from misdirection to item-stealers to relentless hordes.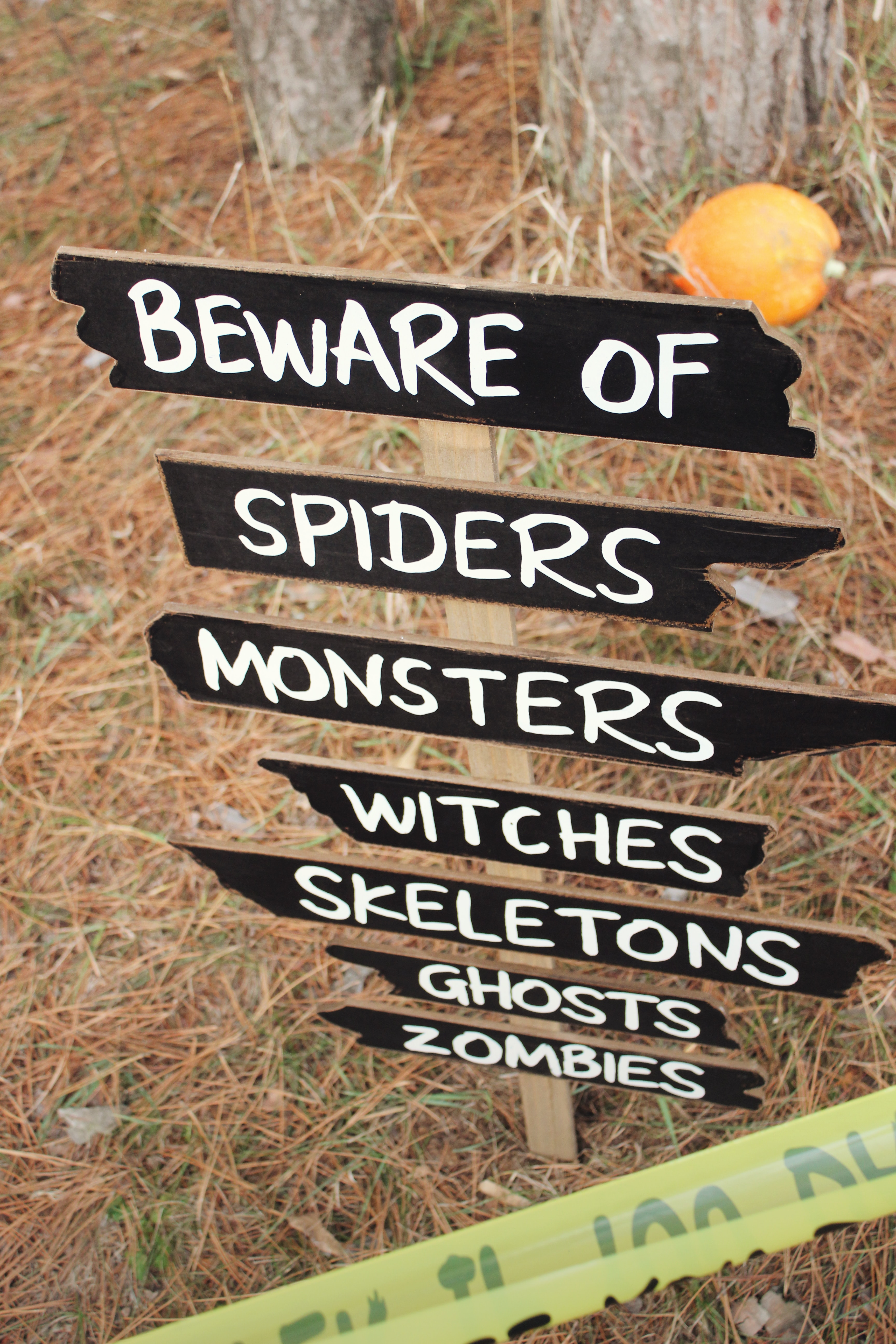 Photo by
Jen Theodore
on
Unsplash
​
In this installment we cover the following:
Misdirection
There are worse things than killing you
Steal your items
Time pressure
Relentless hordes
Another way to make monsters interesting is
misdirection.
play on the expectations of the players. Change the appearance of the monster. Pretend to be another monster. Change stats, although it's easy to overdo that so I try to avoid just changing the stats of an existing monster.
Keep in mind,
there are worse things than killing you
. Monsters don't have to kill to be frightening. They can turn your bones to rubber, the rust monster eats irreplaceable equipment, undead may have permanent level drain, you can be captured and lose all your equipment.
There are lots of things you can think of that are not death but will frighten the players and threaten them, their well-being, their possessions.for example,
Monsters can nick your items
- leprechauns?
Foreshadowing
is something else you can do with almost any monster: You can have clues signaling danger such as tracks and sounds. It helps foster fear of the unknown even as it may provide some information. If there are intelligent monsters, maybe players will find something in writing that foreshadows that these guys are around. Wherever there are really smart enemies we need to remember that basic classic TV/movie enemies are often dumb. This is why the Evil Overlord list of vows exists, if you haven't read the evil overlord list I strongly recommend that you do so.
Keep in mind also that even relatively dim monsters can be cunning. Consider though that you have to put
your
brain into the monster preparation. If you're not trying to be smart, how can the monsters be smart?
Time pressure
is the classic videogame way to make monsters more dangerous. There's just not enough time. Time stress leads to mistakes. But you can do this in tabletop games as well. The enemy has diverted water into a room that's filling up, or there's a fire spreading, or the monster itself has some time limit associated. There are all kinds of ways to implement time pressure even if you're playing strictly on a turn basis. If you know there are only so many turns before something happens, you still have time pressure.
Positioning
is another thing you can do with any monster. The classic is that you have a balcony that protects otherwise vulnerable archers because they're up there and you're down here on the floor. Or on the ground simple barricades
Duergar or other short monsters keep their ceilings low so that humans have to bend down and consequently, are much less effective in every way, especially in a fight. Burrows of monsters can be hard to move around in. Water barriers can make a big difference. You can think of lots of ways to do this, but you have to
think
that this can happen. You can have societies or factions or groups where the group as a whole may be more effective than the sum of its individual parts. I've often found that a group of monsters, even if individually weak, is more effective than one powerful monster, especially if the subordinate to a leader organizes them for a "mastermind."
The last one:
relentless hordes
. Sheer numbers can be terrifying even if the monsters are individually weak. The
Dungeons & Dragons
fourth edition minions rule is quite brilliantly simple. Any damage kills a minion, but you can have lots of them, and they're easy to keep track of because either they're doing fine or they're dead. Now relentless hordes are the opposite of the videogame boss syndrome where you have an often lone monster that's super tough, but try it, you may find it interesting..
Killing is usually involved, but surprise is the key to interesting monster encounters.