One of the new TSRs
(yes there are now two TSRs!) has announced a reboot of
Star Frontiers
, the sci-fi game made by the original TSR back in the 1980s.
Star Frontiers
was a percentile dice roleplaying game set in a galaxy with four races (Human, Dralasite, Vrusk, and Yazirian) which were re-used by WotC in
d20 Future
in 2004.
Happy to announce that in addition to our flagship new world and game system by James M. Ward & Dinehart, GiantLands, and Justin LaNasa's children's RPG Tales & Tots, our next internal project "Star Frontiers", a reboot of the original, is currently in preproduction and has Larry Elmore attached. Stay tuned for more details!
It appears that one of the new TSRs
registered the trademark in April
. More if I hear it!
You can
currently buy the game from WotC on DriveThruRpg
, so I'm not sure how that works. When asked about this on Facebook, one of the TSRs answered:


Of course, Evil Hat Productions registered the Star Frontiers trademark, too,
back in July 2017
.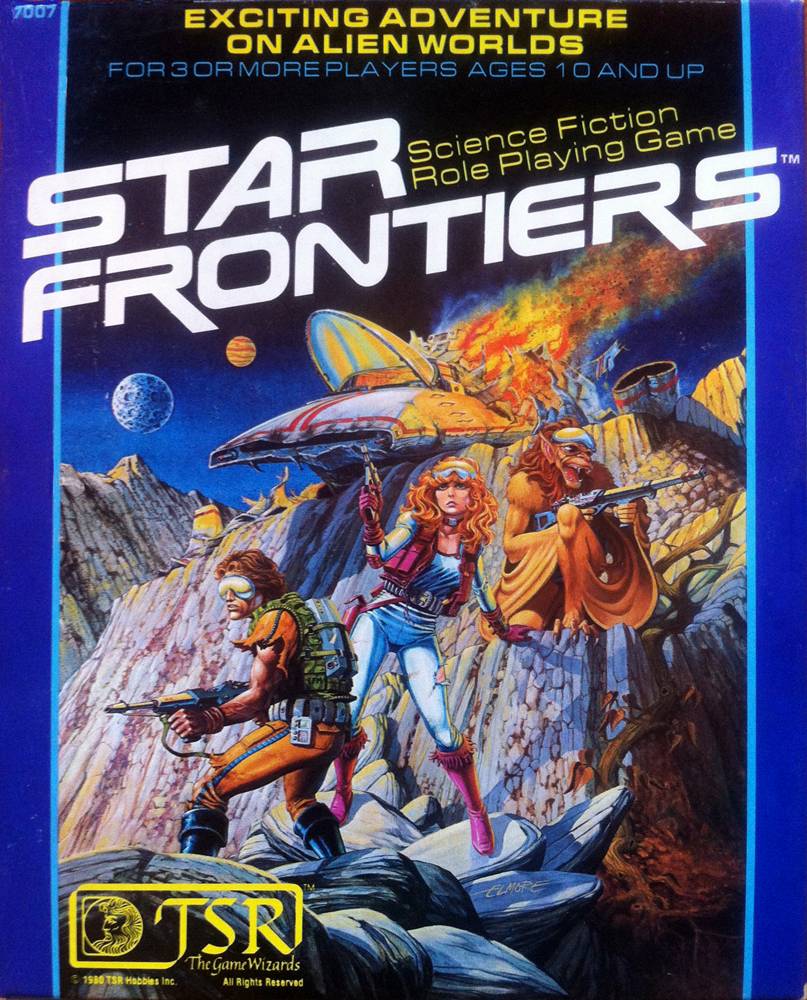 Last year, Sasquatch Game Studio announced that it had acquired the trademark for TSR's old Alternity science-fiction game. At the time, it was mentioned that they did not have the Star*Drive, Dark*Matter, Gamma World, StarCraft Adventures, or Star Frontiers, properties owned by WotC. This may...

www.enworld.org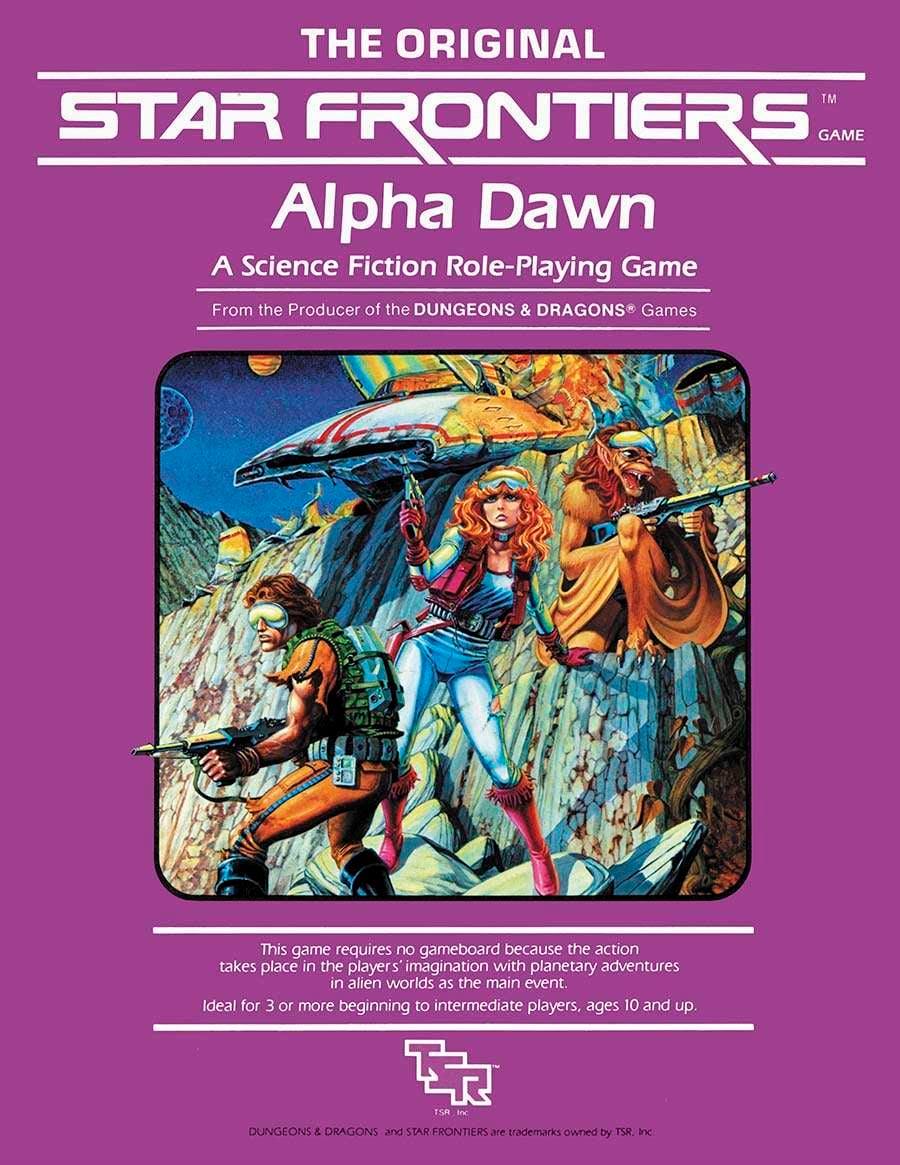 Last edited: