Goblin Queen (She/Her/Hers)
If I were going to complain about the art (and as I posted, it feels like the artist was trying to make the elf's face and ears mirror the hawk which doesn't work for me), I'd complain about the halflings.

They look like they were all drawn by Rob Liefeld with those tiny, tiny feet! Seriously, Do they have like size 0 shoes?

P.S. I have preferences for art, like everyone. I just remember the halflings being an affront upon the eyes of all mankind when it was first published according to some people.
Yeah, I didn't care for the halfling art in the PHB either. Back during the 5e playtest, there was an ongoing article series on the mothership where they would show art of a particular creature from across various editions, and a few concept pieces for possible directions they might take for the creature in the new edition, and poll people for opinions about the different concepts. One of the subjects that came up was halfling proportions - should they be proportioned just like humans, as they were in 3e (in which case reference objects would be needed in the art to indicate their size), or should they be proportioned in a distinctly non-human way that would indicate their small size? The latter was the more popular option, and the concept art they showed for this approach, while somewhat divisive, did poll pretty well. It also, in my opinion, looked
much
better than any of the PHB halfling art ended up looking. I was one of the people who loved the concept art, but I don't think the direction translated very well to other artists' styles.
EDIT: Here are some examples of the early concept art, which whether you like it or not, I think most people will at least agree looks like it has a more cohesive direction than the PHB halfling art.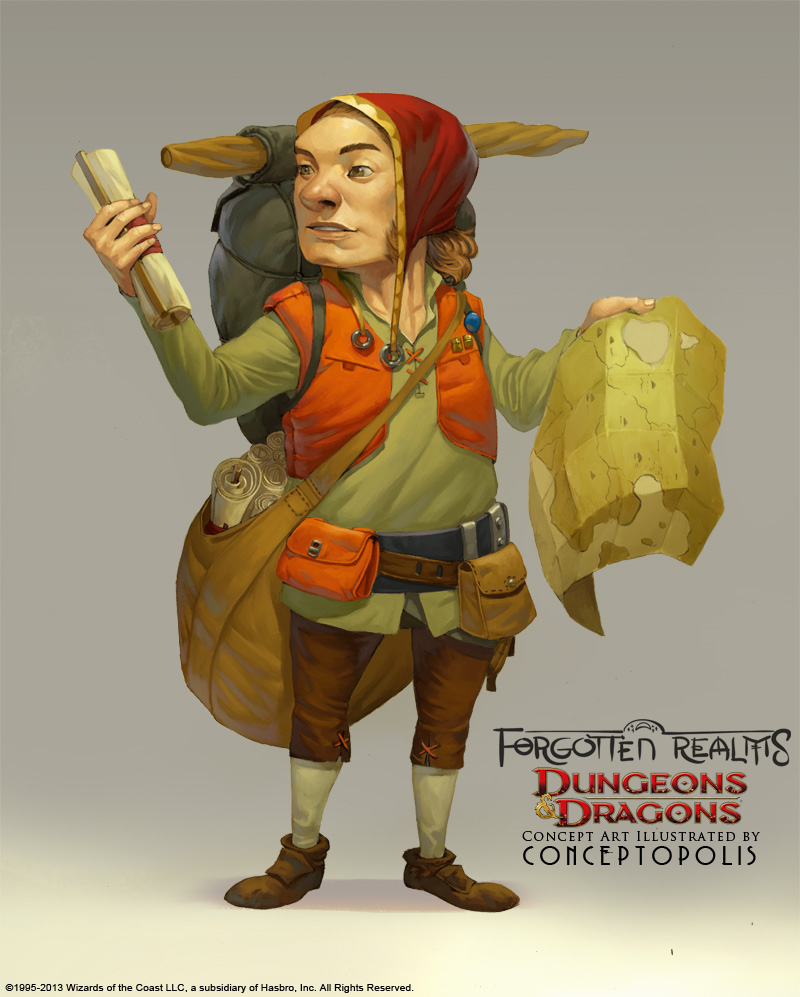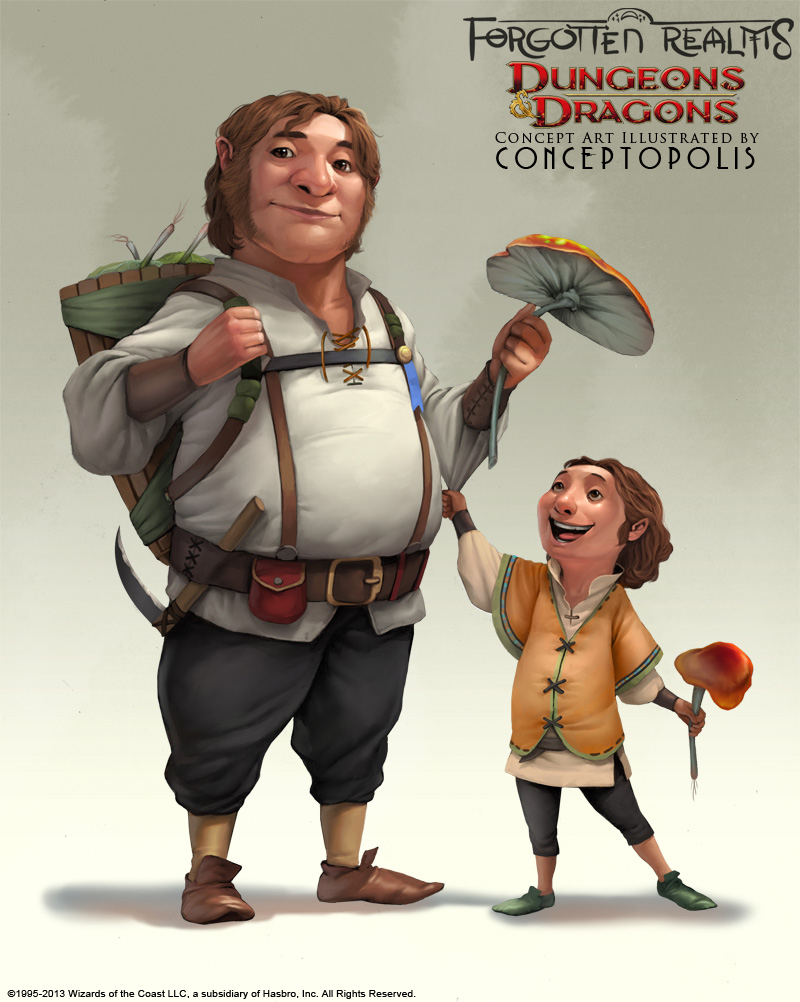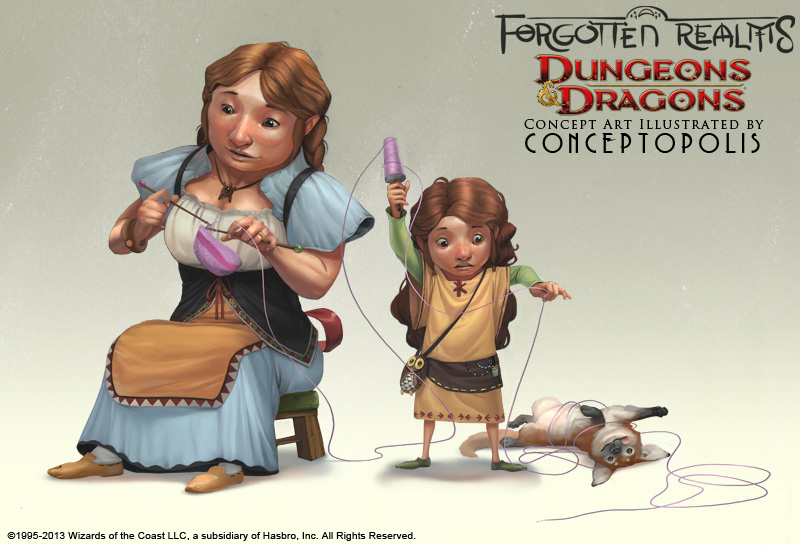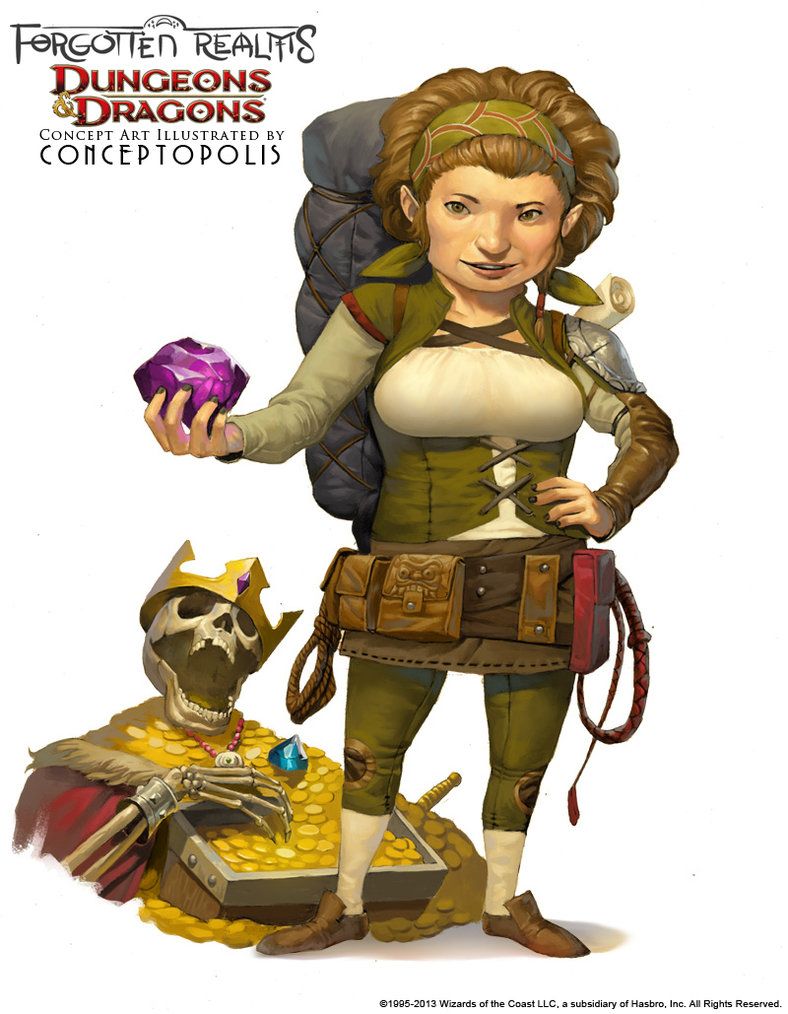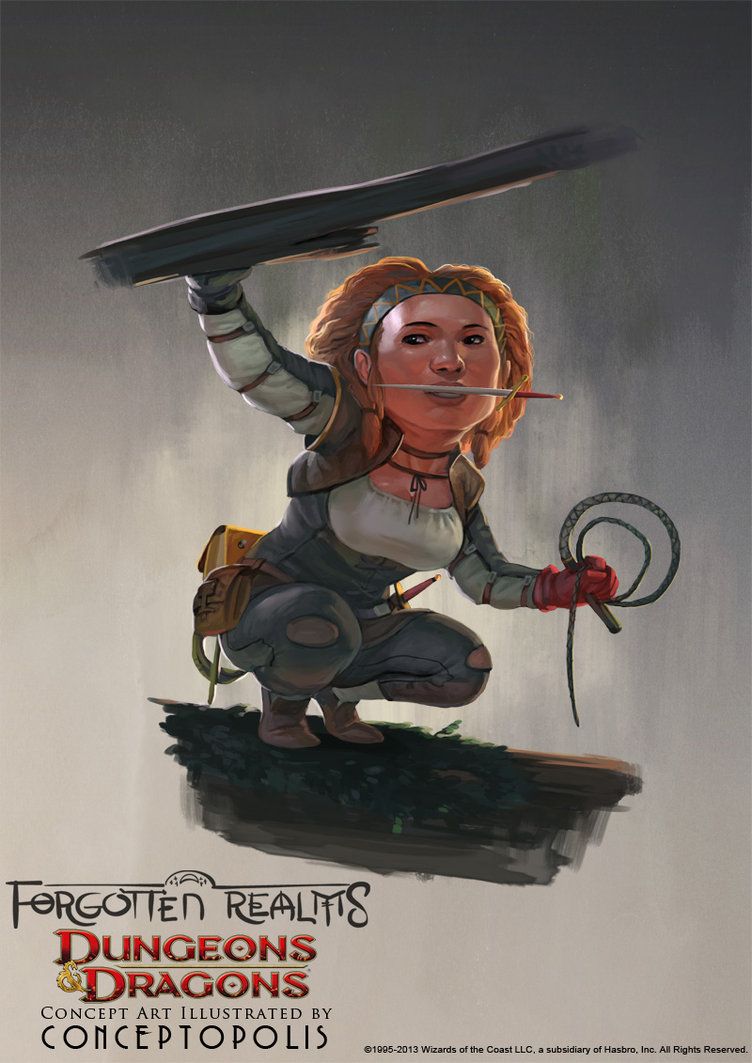 Last edited: