Adventure Time
is a US cartoon for kids created by Pendleton Ward and which appears on Cartoon Network. It stars a boy, his best friend, and a magic dog in the post-apocalyptic Land of Ooo, and started in 2010. It is inspired by games including D&D. Why am I mentioning this? Because the creator, Pendleton Ward, is in Seattle at WotC's offices right now collaborating on a project of some kind. WotC's Chris Perkins says
"Pendleton Ward, creator of ADVENTURE TIME, is in town this week, collaborating with us on a future D&D story. That's all I'm allowed to say!"
As far as future scheduled D&D stuff goes, nothing has been... errr... announced. However we do have at least
two future hints
:
"Story after EE is already being developed and also different in tone. Alice in Wonderland is mentioned as one spark...."
"Allusions to a giants based story influenced by a Shakespearean play."
Whether this is one of those or its own thing is anybody's guess!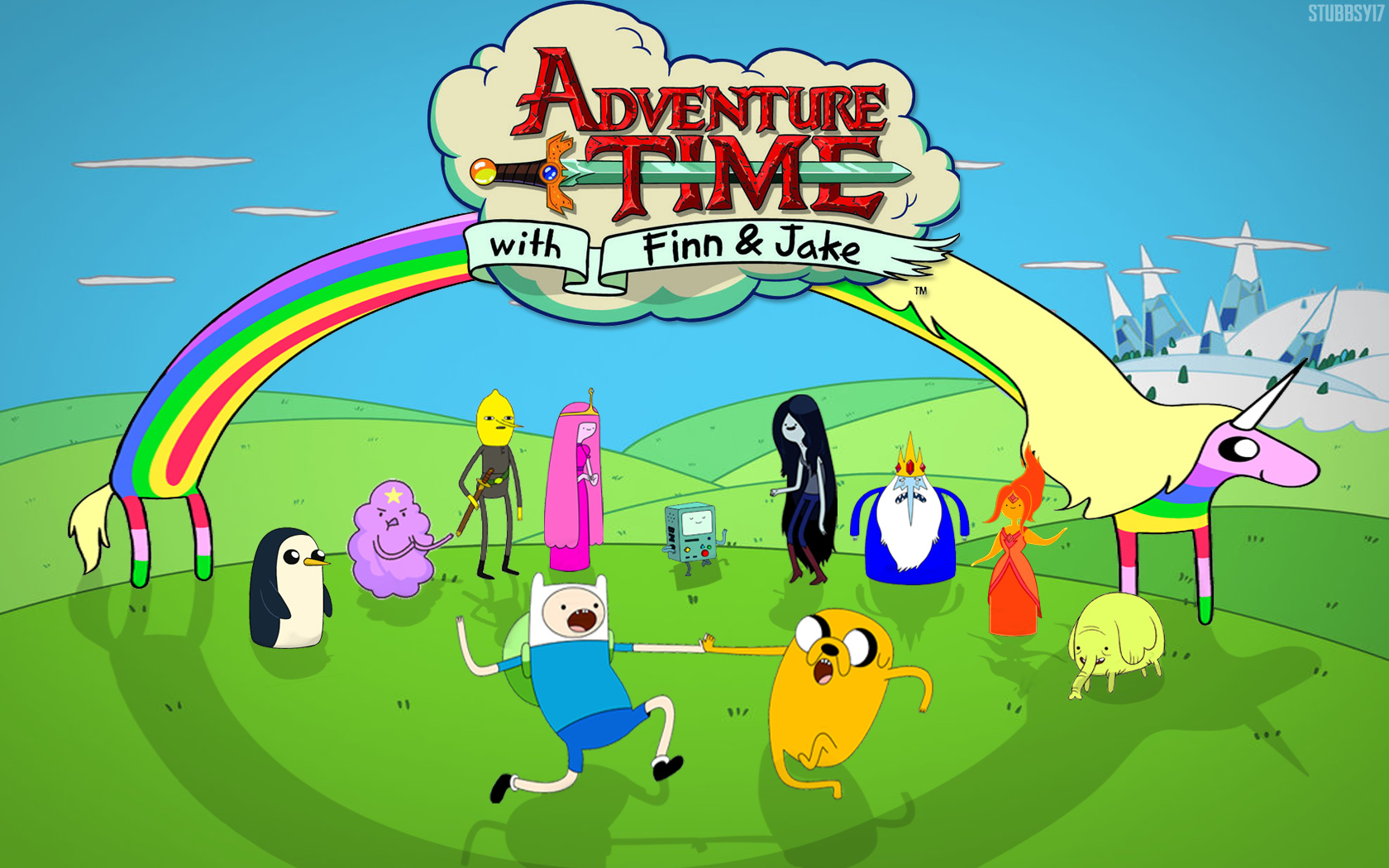 ​
Promoted to news article by Morrus. Original post:
Last edited by a moderator: