As you may know, I started keeping track of the
Million Dollar TTRPG Kickstarter Club
a while back. What I've noticed is the increasing frequency of these Kickstarters which gross a million dollars or more -- we've gone from a position where we'd have one every few years to where they're coming in at a clip of about one every three weeks right now.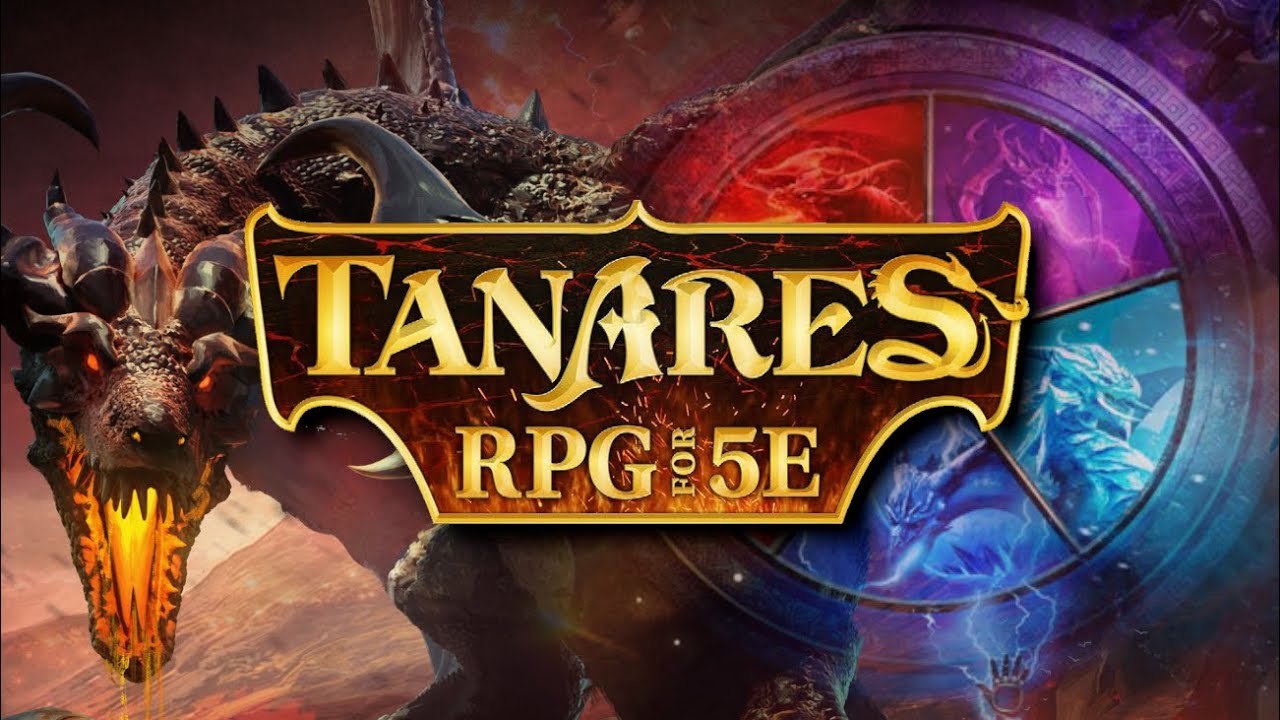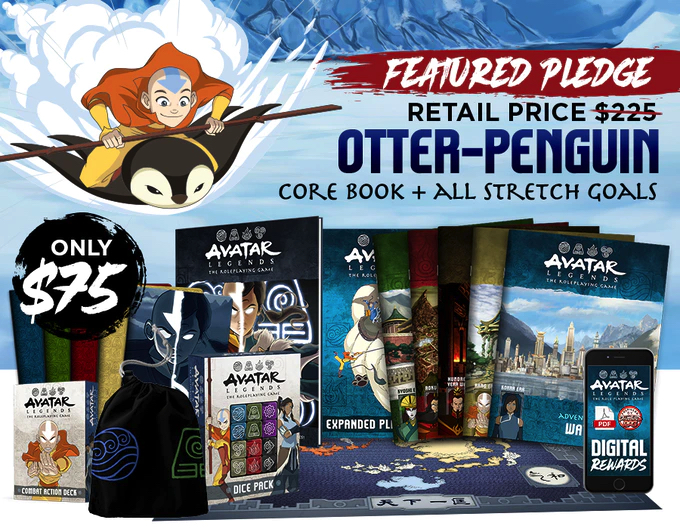 Avatar Legends leads the pack in an exclusive club -- Kickstarters for tabletop roleplaying game products which have broken the $1M barrier! It is currently the most successful TTRPG Kickstarter in history with a funding total of nearly $10M, and over 80,000 backers. 24 TTRPG campaigns have...

www.enworld.org
When John Wick made a million dollars with his
7th Sea Kickstarter
way back in 2016, it was the biggest news ever. That Kickstarter was the most successful TTRPG Kickstarter campaign in history (at the time) and that million dollars was jaw-dropping. It wasn't until two years later in 2018 that Matt Colville became the second million dollar Kickstarter creator with
Strongholds & Streaming
, which nearly doubled Wick's success.
Avatar Legends
(the biggest TTRPG Kickstarter in history) ended today on nearly $10M with over 80,000 backers. And just two days ago, the
Tanares RPG 5e project
hit a million in its first day.
Dungeons of Drakkenheim
ended just a few weeks ago on $1.2M, and
Heliana's Guide to Monster Hunting
made $1.8M just a few weeks before that. We've reached a point where million dollar tabletop RPG Kickstarter are so common that they're starting to overlap.
The 9 million+dollar Kickstarters so far this year are:
Note that that represents a span of just 6 months. In the
12 years
since Kickstarter's creation in 2009 until the start of 2021,
4 TTRPG
projects beat the $1M mark. In the
six months
since March 2021, until the time of writing,
a further 9 projects
have done so. That's about one every 3 weeks. It's almost becoming not-news!
Of course, this is great news for the hobby. But what do you think the cause of this year's explosion of massive TTRPG Kickstarters is?
Last edited: