Honestly they should just drop the "build encounters" aspect of it. You can keep CR. It is essentially the same as (and just as "reliable" as) Hit Dice plus Asterix from AD&D. Just don't try and pretend there is some real math behind it that will somehow magically work for ever possible PC party permutation.
I think this is a reasonable take on the subject. Despite the "coulds", "usuallys", "mights" and "oftens" that are in the Combat Encounter Difficulty lead-in, and the (incomplete) caveats in the Modifying Encounter Difficulty section, the entire overarching CR section is overwhelmed by the focus on the math which, the Alexandrian and many in the community agree, is destined to be imprecise most of the time (I say "most" b/c even a broken clock, yada, yada). It's no surprise that the DMG guidance on CR endures criticism - and... more - from fans (and not-fans?) of 5e.
Quite a few years back, I had utilized Kobold Fight Club to design reasonable encounters based on the fuzzy math. Now I just aim to design encounters that are more-or-less logical/relevant/appropriate for the environment that the PCs currently find themselves in. Should combat occur, sometimes these fights will be cake-walks, sometimes they will be way over the PCs' heads, and sometimes they will be goldilocks-ish. More important than trying to predict the "Difficulty Level" of a combat encounter, I strive to do two things as DM: 1. to telegraph the
potential
difficulty of fighting the enemies, especially when it
feels
to me that the party
may
be in over their heads; and 2. to play the enemies with motivations and goals - motivations and goals that are typically more nuanced than "fight to the death" (h/t for some assistance from
Keith Amman
).
Also worthy of note is Mike Shea's take on the subject:
"Any DM who has played this game long enough recognizes that
any system for measuring combat challenge in D&D is imperfect
."
And his attempt at simplifying all the math rigamarole of the DMG: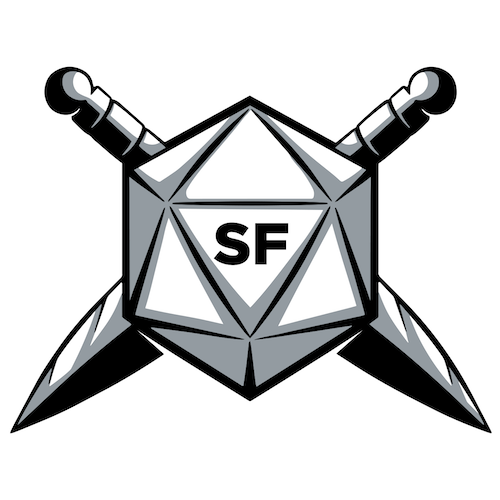 Lazy Encounter Benchmark: An encounter may be deadly if the sum total of monster CRs is greater than one quarter of the sum total of character levels, or half the sum of character levels if the charac...

slyflourish.com