With just a few hours to go, the Native American tabletop RPG
Coyote & Crow
just went past the $1M milestone, making it the
7th tabletop RPG Kickstarter campaign
ever to do so.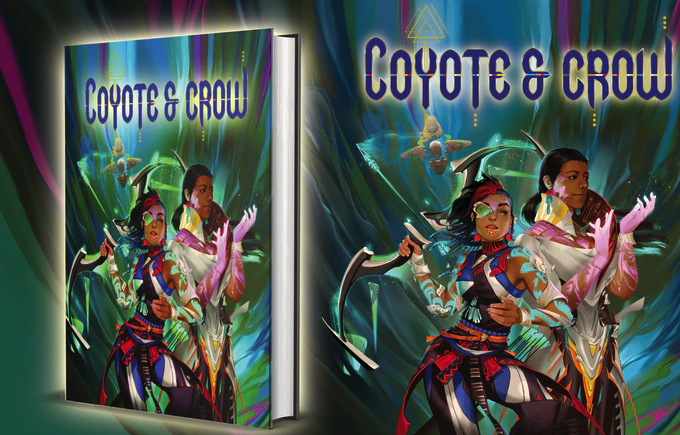 Coyote & Crow
is the third Kickstarter in the last month to do so. The first was 2016's
7th Sea
from John Wick, followed by campaigns from Matt Colville (the undisputed champion of TTRPG Kickstarter) and Hit Point Press in 2018 and 2019.
Congratulations to Connor Alexander and the team! If you want to get in on
Coyote & Crow
, you have about 6 hours from the time of writing this.
A science fiction and fantasy tabletop RPG set in a near-future where the Americas were never colonized, created by a team of Natives.
www.kickstarter.com