Not sure what this rant is getting at... All I meant by my statement is if I find something "goofy and cringe" you can't "prove me wrong". That's all. You can talk about how you don't think it's goofy and cringe, and that's totally cool. In fact, it's why I post on these forums.
That's . . . not at all a valid response to anything I said. I listed a ton of very goofy/silly things from previous editions, many of which were created by Gary Gygax himself, and you responded "you don't get to tell me what I find silly!" as if I was making some personal attack against you by showing all of those goofy things.
I took that to mean that you didn't find anything from older D&D silly/goofy, like you implied/said in your earlier posts in this thread. The doubling down on "have fun with your totally serious D&D" as if early D&D wasn't just as goofy.
I'll ask this question clearly, so this time you don't misunderstand it: Do you seriously, truthfully believe that early D&D was never goofy, at least not as goofy as you view some current D&D products to be?
Because, again, if you truthfully believe that, you are objectively wrong. Just completely, utterly wrong. To the point where I wonder whether or not you're actually being truthful or if your view of early D&D isn't extremely tainted by the rose-tinted glass of nostalgia. Because, if you sincerely do believe that what you're saying is true,
all of that stuff that I listed from previous editions
and
all of the artwork from newer products that disprove your view that modern D&D is only goofy nonsense
prove that your view of past/modern D&D is either heavily tainted by nostalgia.
You really think you have to read every book before you can decide if you like it or not?
That's not what I said. I said that you have to actually read the full book to make a complete, objective judgement about its contents. Like was stated earlier, while you might be able to tell if you'd like a movie or not by its trailer, you're not actually going to be able to make an objective judgement of its contents.
Good grief. Just because you cherrypicked your art and shared your opinion doesn't make you anymore "objectively correct" than me.

You have a lot of great things to say, but would be nice if you just shared them rather than focus on proving me wrong.
I
"cherrypicked"? No duh! That was literally the freaking point of that post! To prove that if you just hand-pick art that supports your argument, you can find support for basically any argument that you want to make about D&D's overall theme!
You're the one that only shared 4 pieces of art from just two D&D products. I gave 13 different examples from 8 different releases. I chose 8 different D&D 5e products from the last 2 years to demonstrate that not only is "serious/adult D&D" widespread throughout the recent releases and that modern D&D can be pretty much what you want it to be solely based on the art you choose.
Here, do you want me to demonstrate this more? I can do that, if I really need to. Here are some other positions that can be made just by cherrypicking art from recent releases.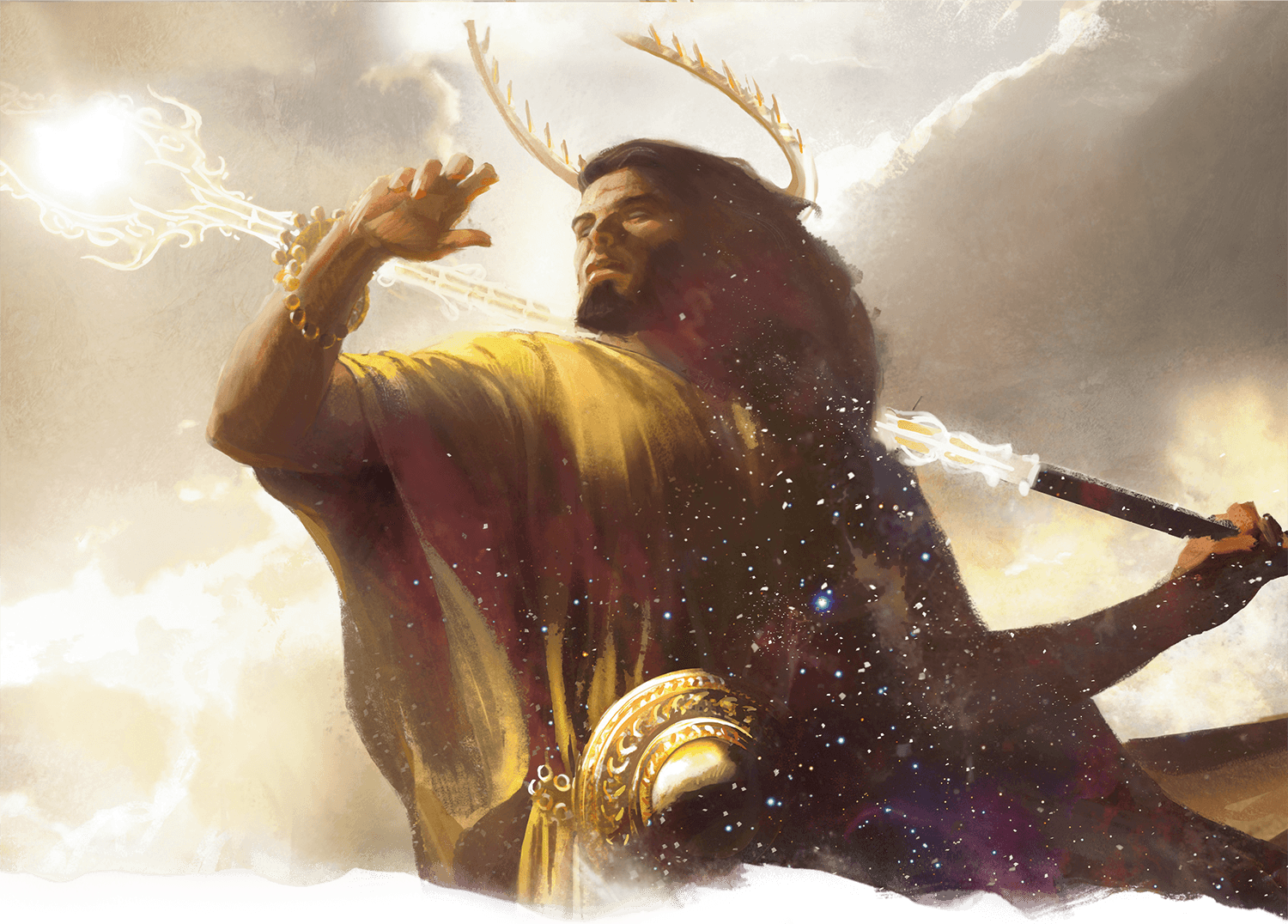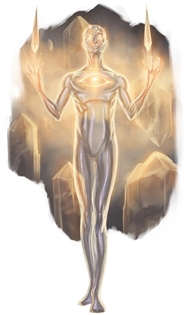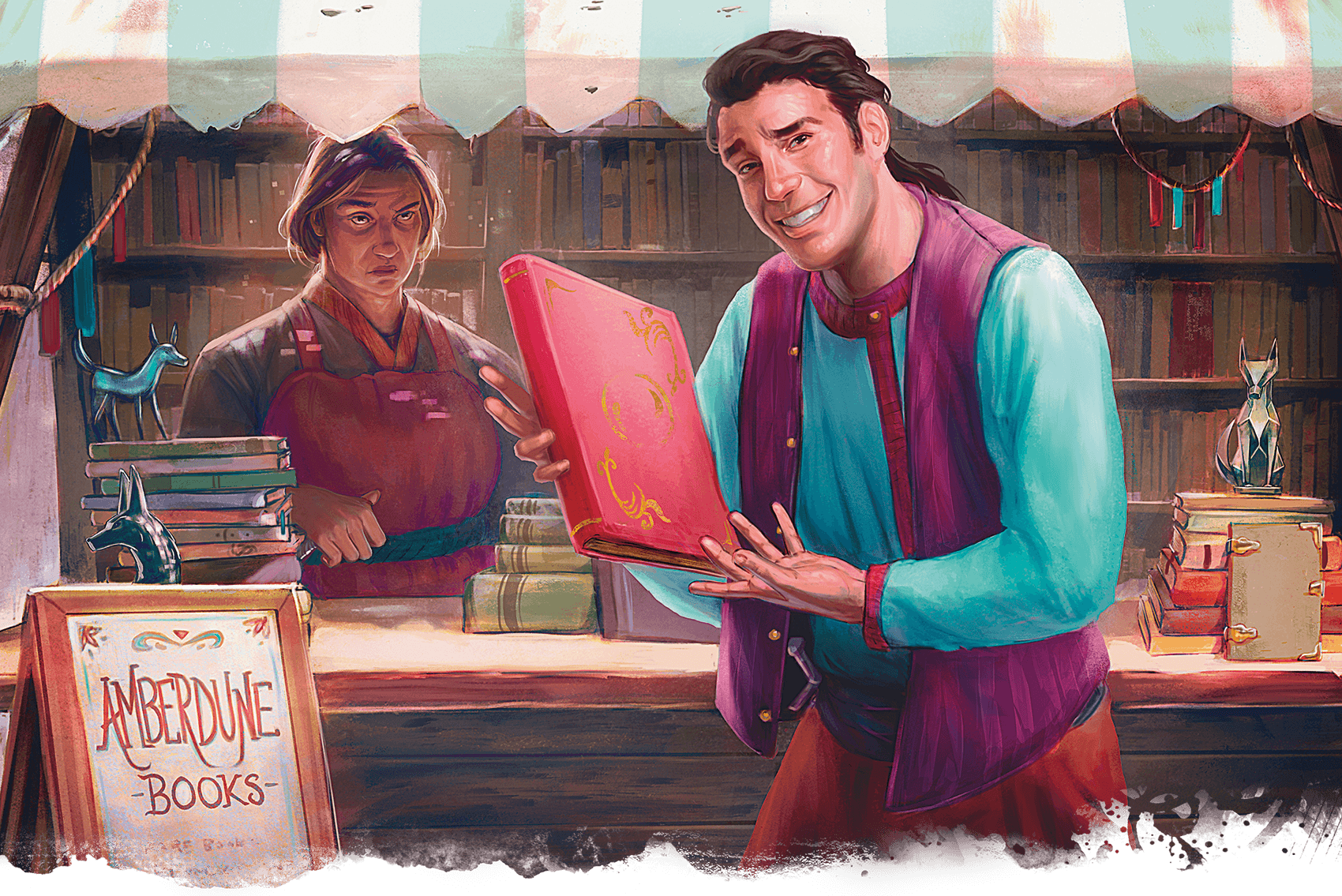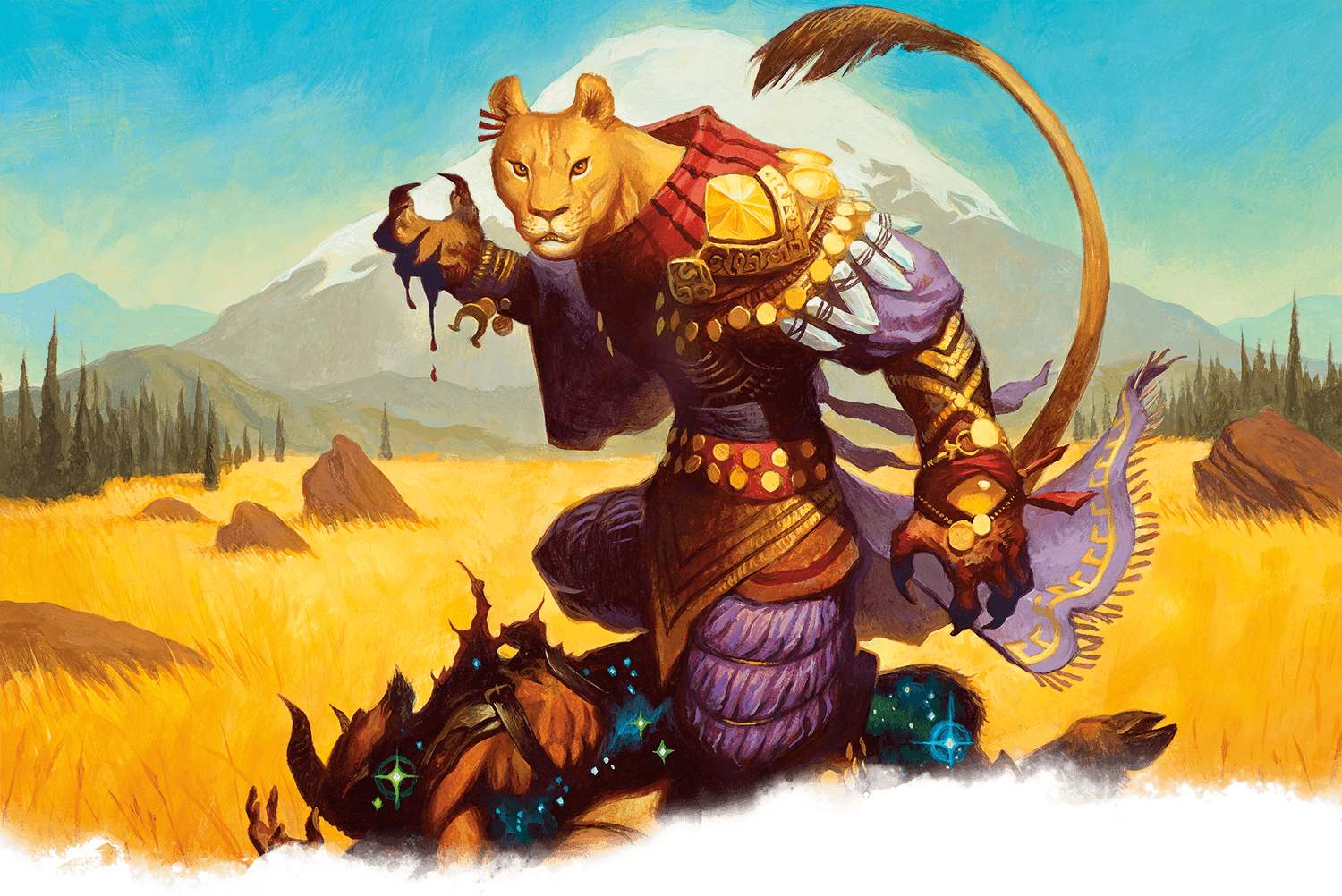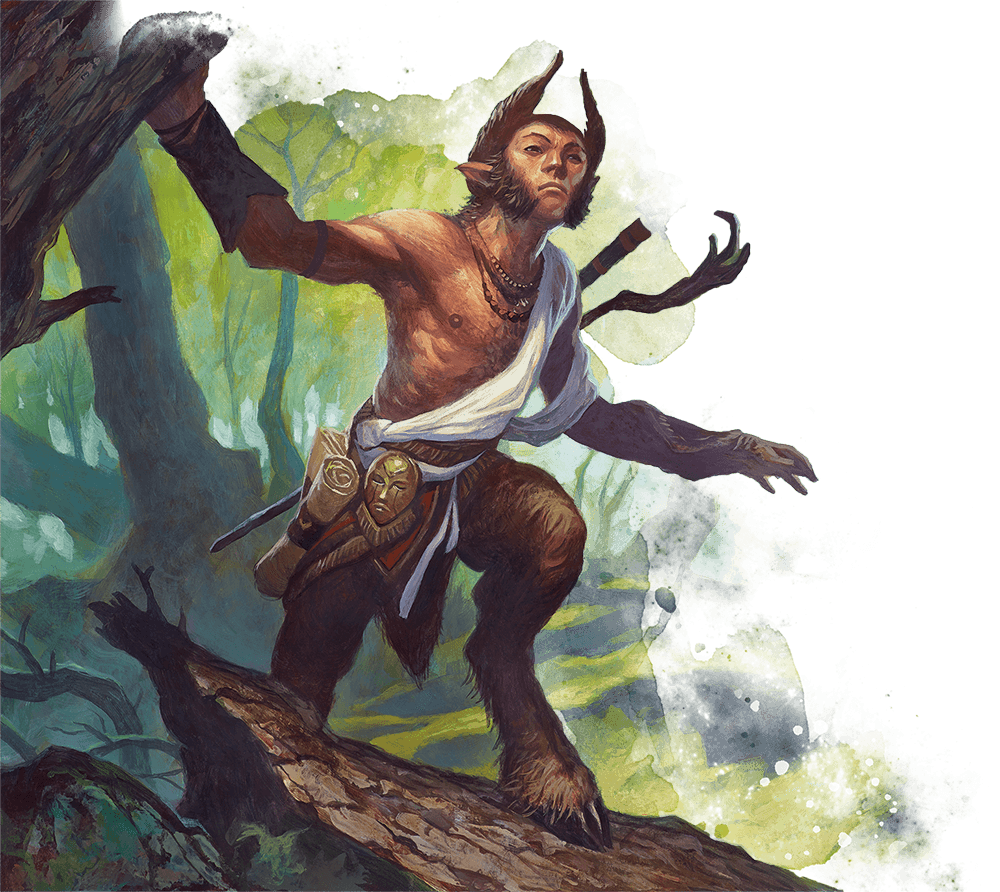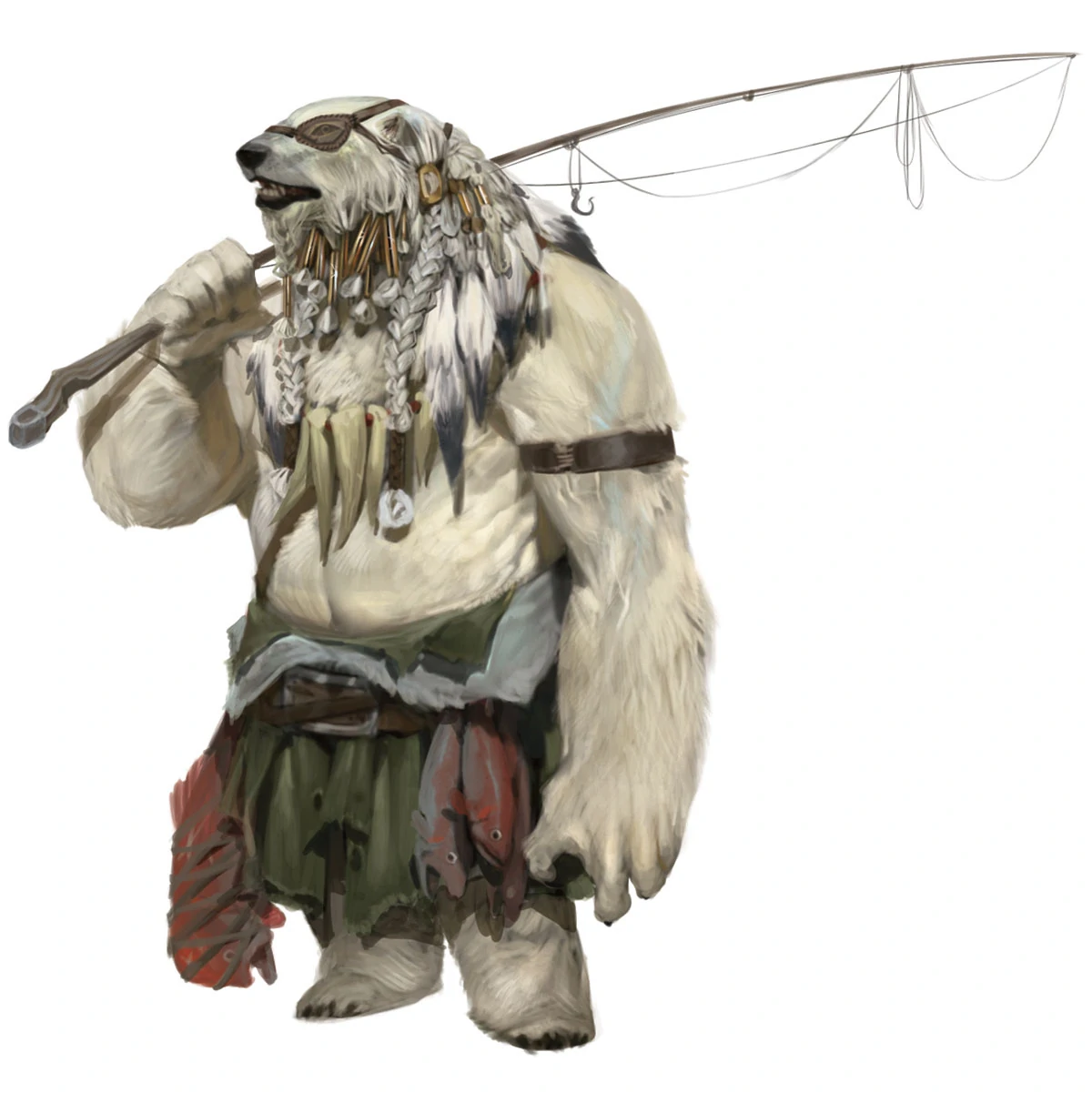 See, I can do this all day. If you cherrypick art from just a few different sources, you can support basically any opinion you want. That's the point. D&D 5e's modern playstyle and art is so diverse that you can support basically any position you want.
It's pretty obvious that D&D 5e isn't trying to turn you into a furry, or brainwashing you into buying more books, or turning you into a grimdark edgelord, or only publishing silly nonsense only fit for kids. That was the point of me sharing more art. There is so much art in D&D 5e of so many different themes that you can easily support whatever nonsensical position you want.
The fact that there's a few pieces of art that are silly does not prove that D&D 5e is only silly now, just like handpicking a few pieces of artwork with scary monsters doesn't prove that it's only adult horror or that the inclusion of animal races doesn't mean that WotC is trying to turn you into a furry. That was my point.