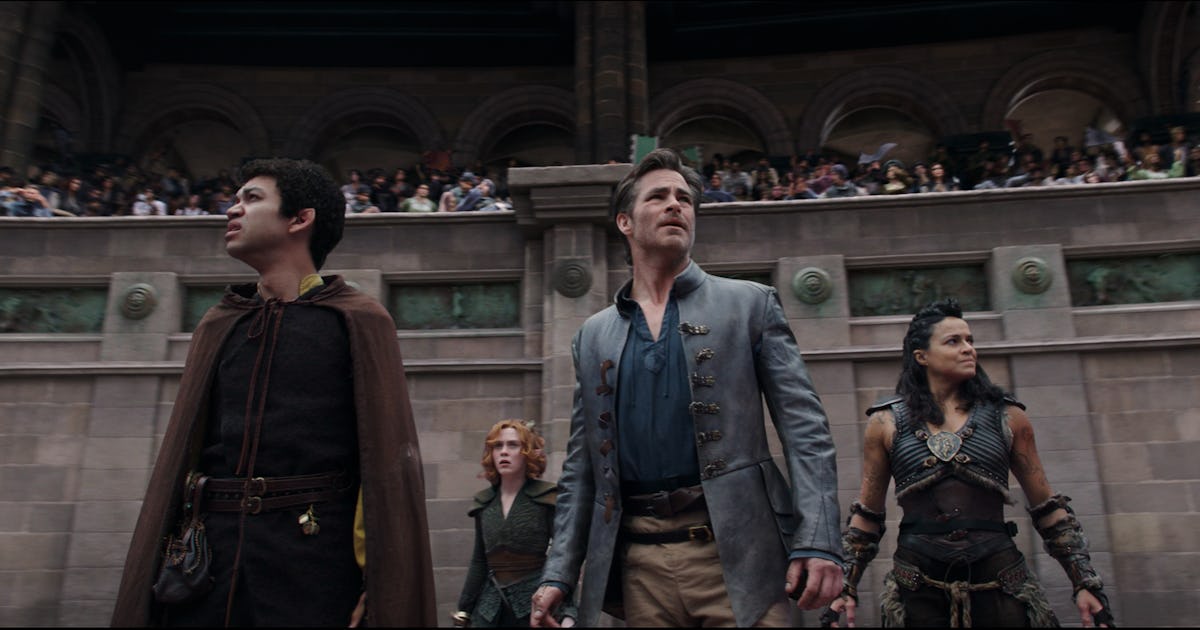 D&D is adventuring onto both the big and small screen. What will this shared universe look like?
www.inverse.com
I think what they mean is that the movie is set in the Forgotten Realms and the TV show is a different setting, so perhaps the War of the Lance is back on the menu or maybe Greyhawk or Planescape.
They do suggest future crossovers are possible so that suggests it's the same multiverse still.
Could be Eberron's big war maybe.