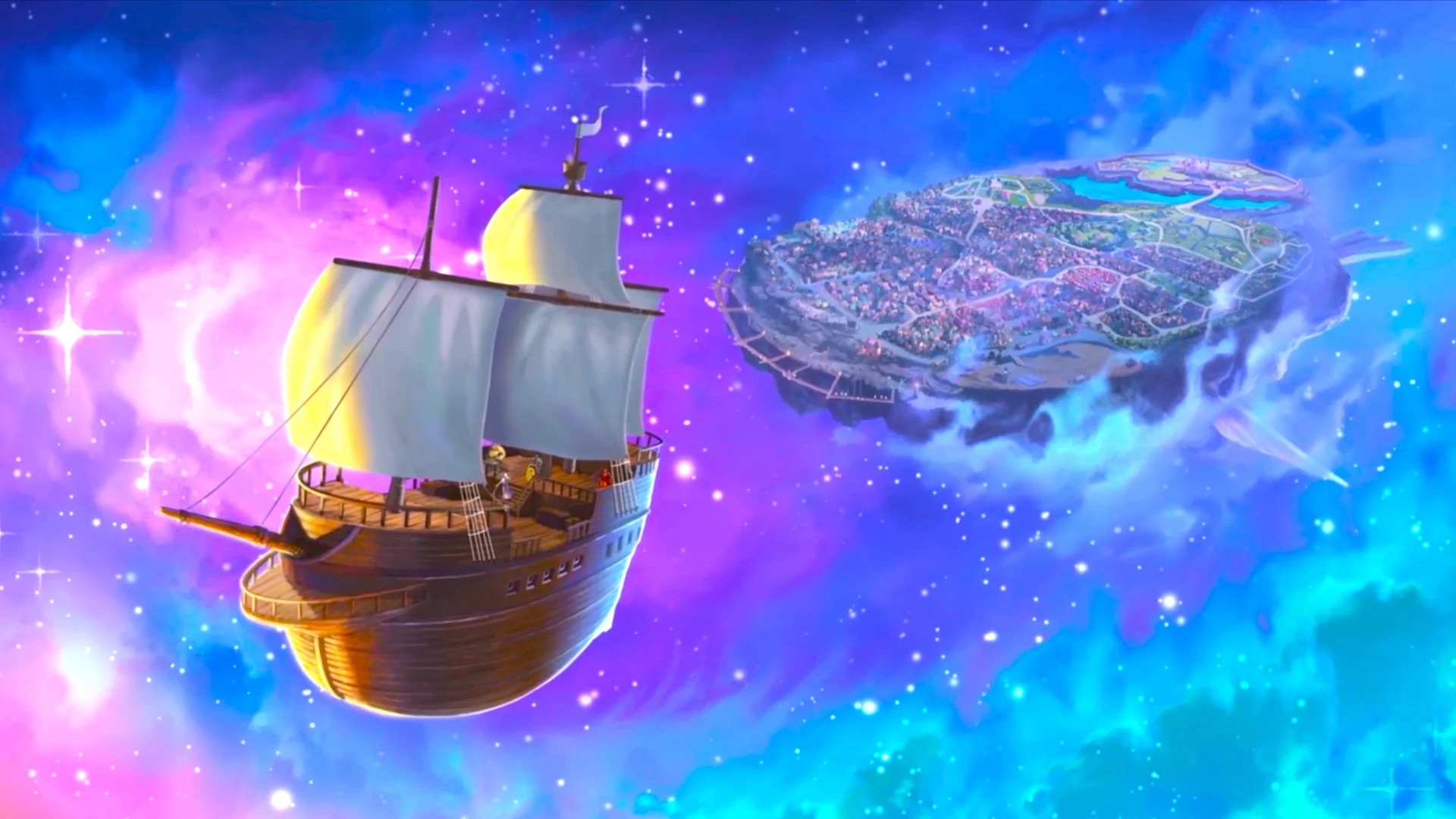 In an interview with
ComicBook.com
, WotC's Jeremy Crawford talked about the visits to
Ravenloft, Eberron, Spelljammer, Dragonlance,
and (the upcoming)
Planescape
we've seen over the last couple of years, and their intentions for the future.
He indicated that they plan to revisit some of these settings again in the future, noting that the setting books are among their most popular books.
We love [the campaign setting books], because they help highlight just how wonderfully rich D&D is. They highlight that D&D can be gothic horror. D&D can be fantasy in space. D&D can be trippy adventures in the afterlife, in terms of Planescape. D&D can be classic high fantasy, in the form of the Forgotten Realms. It can be sort of a steampunk-like fantasy, like in Eberron. We feel it's vital to visit these settings, to tell stories in them. And we look forward to returning to them. So we do not view these as one-shots.


- Jeremy Crawford​
The whole 'multiverse' concept that D&D is currently exploring plays into this, giving them opportunities to resist worlds.
When asked about the release schedule of these books, Crawford noted that the company plans its release schedule so that players get chance to play the material, not just read it, and they don't want to swamp people with too much content to use.
Our approach to how we design for the game and how we plan out the books for it is a play-first approach. At certain times in D&D's history, it's really been a read-first approach. Because we've had points in our history where we were producing so many books each year, there was no way anyone could play all of it. In some years it would be hard to play even a small percentage of the number of things that come out. Because we have a play-first approach, we want to make sure we're coming out with things at a pace where if you really wanted to, and even that would require a lot of weekends and evenings dedicated to D&D play, you could play a lot of it.


- Jeremy Crawford​
You can read more in the interview at
ComicBook.com
.