The
recent lawsuit
brought against D&D publishers Wizards of the Coast by
Dragonlance
authors Margaret Weis and Tracy Hickman has been voluntarily
dismissed without prejudice
.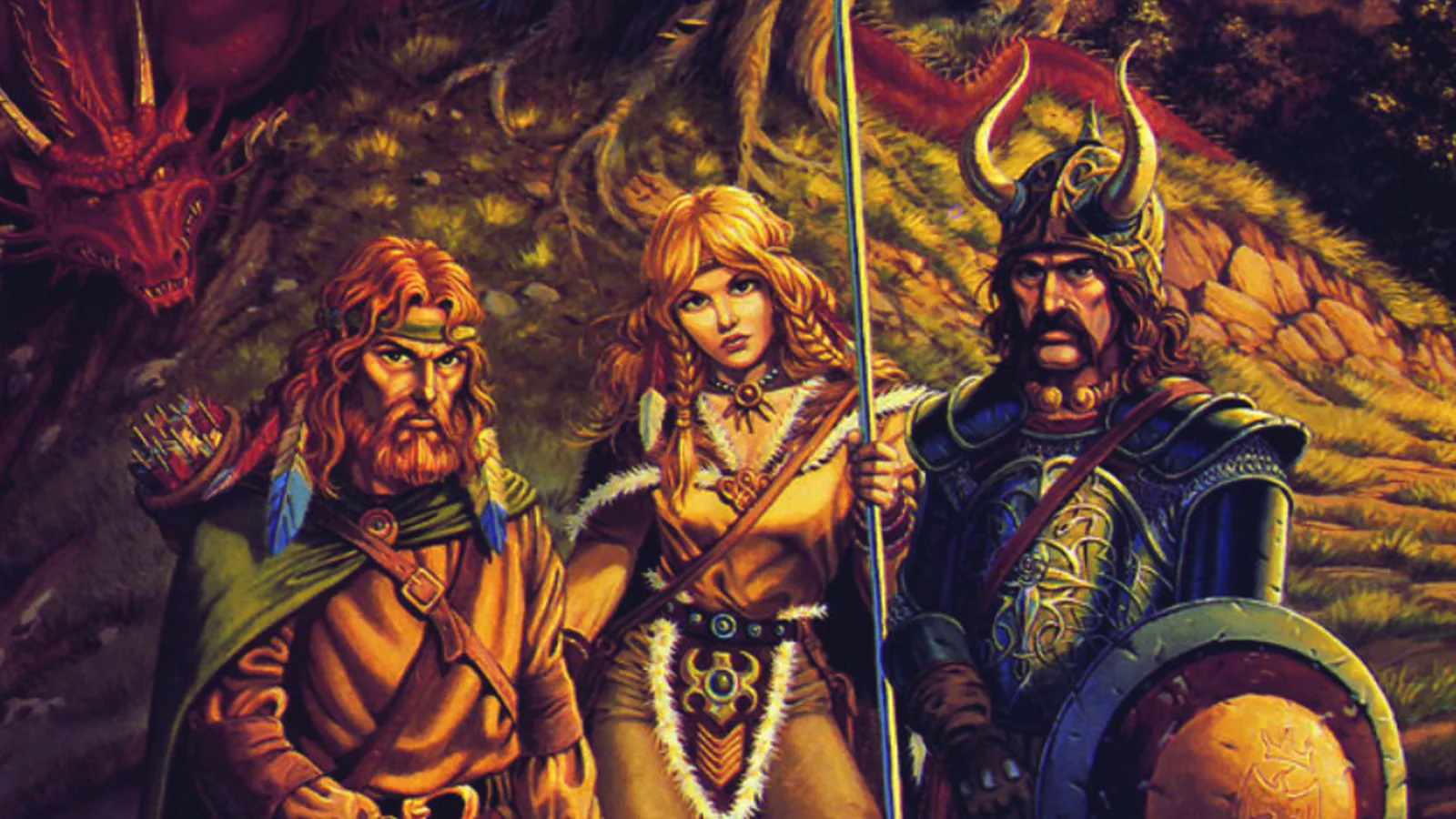 When a lawsuit is dismissed with prejudice, it means that the plaintiff cannot bring the issue back to court. When -- as in this case -- it is dismissed without prejudice, the plaintiff can try again.
In this case it was voluntarily dismissed by Weis & Hickman. We can only guess why; perhaps a settlement occurred? In any case, Margaret Weis tweeted, thanking people for their support, and hinting at exciting news to come.
"Pursuant to Rule 41(a)(1)(A)(i) of the Federal Rules of Civil Procedure, Plaintiff Margaret Weis, LLC and Tracy Hickman hereby gives notice that the above-captioned action is voluntarily dismissed as to Wizards of the Coast LLC, without prejudice. Defendant Wizards of the Coast LLC has not filed an answer or motion for summary judgment, no proceedings or discovery have been undertaken as to these claims, and this action is not subject to any federal statute which would preclude the dismissal of this action under Rule 41(a)(1)(A)(i)."