Well, that was fun
Staff member
Amazon has
had a page for the first book in Weis & Hickman's new Dragonlance trilogy
since January this year. However, that page has a release date of July 29th.
Buy Dragonlance 1 by Weis, Margaret, Hickman, Tracy (ISBN: 9781529101522) from Amazon's Book Store. Everyday low prices and free delivery on eligible orders.
The trilogy includes the new novels
Dragons of Deceit, Dragons of Fate
, and a third book, all published by Del Rey, an imprint of Penguin Random House.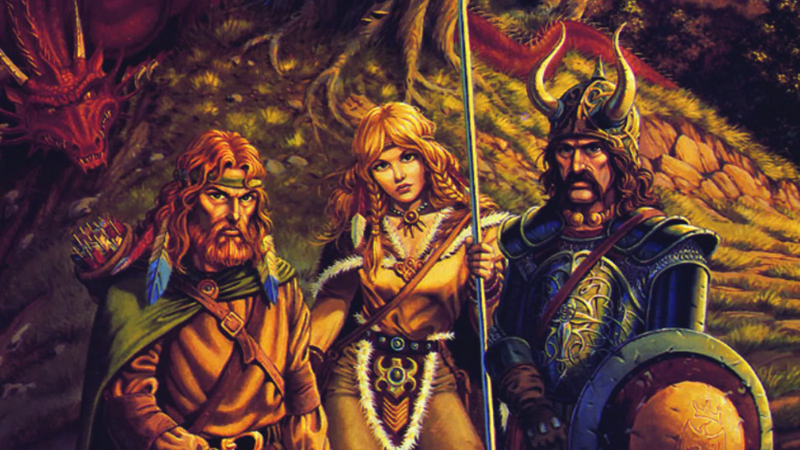 After all the legal drama between WotC, Margaret Weis, and Tracy Hickman recently, this probably won't surprise anybody. However, on Amazon, there is now a placeholder for a Dragonlance paperback novel set for a 29th July release this year. The 2020 lawsuit referred to a trilogy - Dragons of...

www.enworld.org
There was an
announcement at the end of January
about the multi-year license that Margaret Weis and Tracy Hickman had secured with D&D.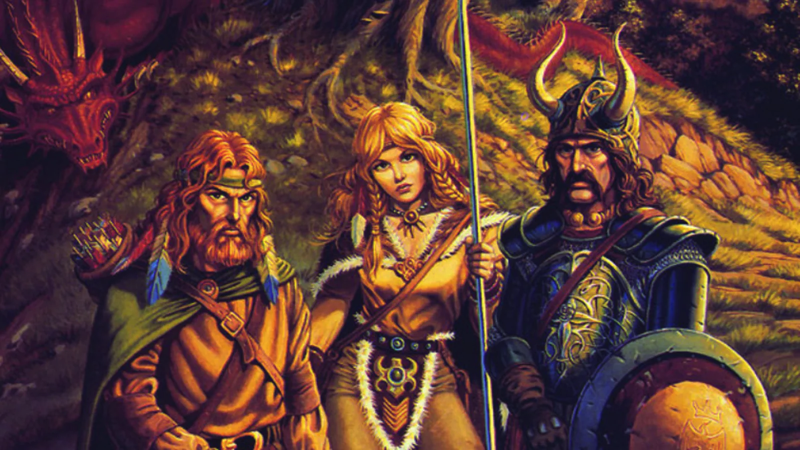 We've known about it for a while due to lawsuits and product placeholder pages on Amazon, but Margaret Weis and Tracy Hickman have just announced their new Dragonlance series of novels! It returns 'the most beloved characters from the original novels', as well as a 'new, strong protagonist'...

www.enworld.org
And, of course,
a big legal dispute back in 2020
which
was later resolved
.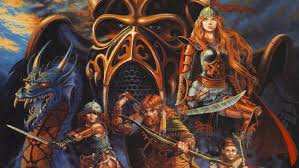 For fans of the Dragonlance D&D setting, there's some mixed news which has just hit a court in Washington State: it seems that there's a new Dragonlance trilogy of books which was (until recently) being written; but we may never see them. On 16th October 2020, a lawsuit was filed in the US...

www.enworld.org
July 29th has come and gone. Looks like there is more to this story!
Last edited: