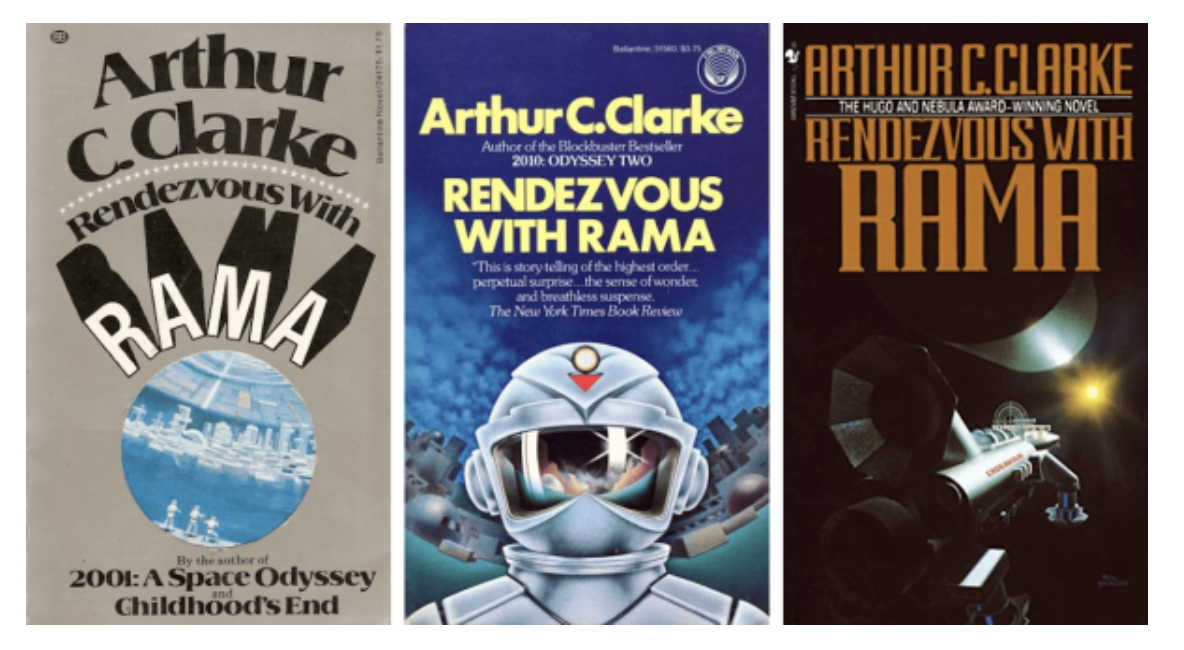 I loved that first book so very much!
Clarke's Rendezvous with Rama involves a group of human space explorers flying toward Rama, a large celestial object hurtling toward Earth that humans think is an alien spacecraft, marking the world's first contact with alien intelligence.
Thanks to Ben Riggs for pointing it out.
Filmmaker Denis Villeneuve is heading from Arrakis to Rama. After he finishes up Dune: Part Two (which was greenlit after Dune: Part One's commercial success), the director will take on a feature a…
www.tor.com