Going with maximum bluntness for today's
EN5ider
issue: this is a high level bestiary with 39 monsters and NPCs in it. There are other things too like handouts, diseases, some new items, but really it's a whole whomping truckload of nearly two score middle to high CR baddies. Plus a catastrophe dragon!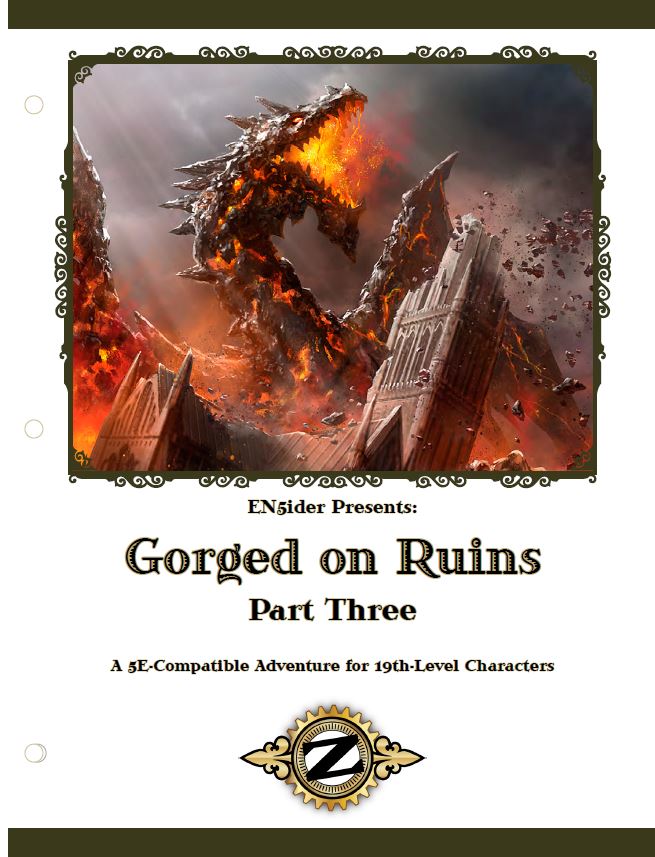 Free Articles
including a complete adventure, a sidequest adventure, and the smart-fighting savant character class!
Join EN5ider for Immediate Archival Access:
Pay $1 per new article we publish (5 per month—so $5 a month) to become a member and get
instant access
to the library of
340+ articles
at no extra charge!
Lately on EN5ider: