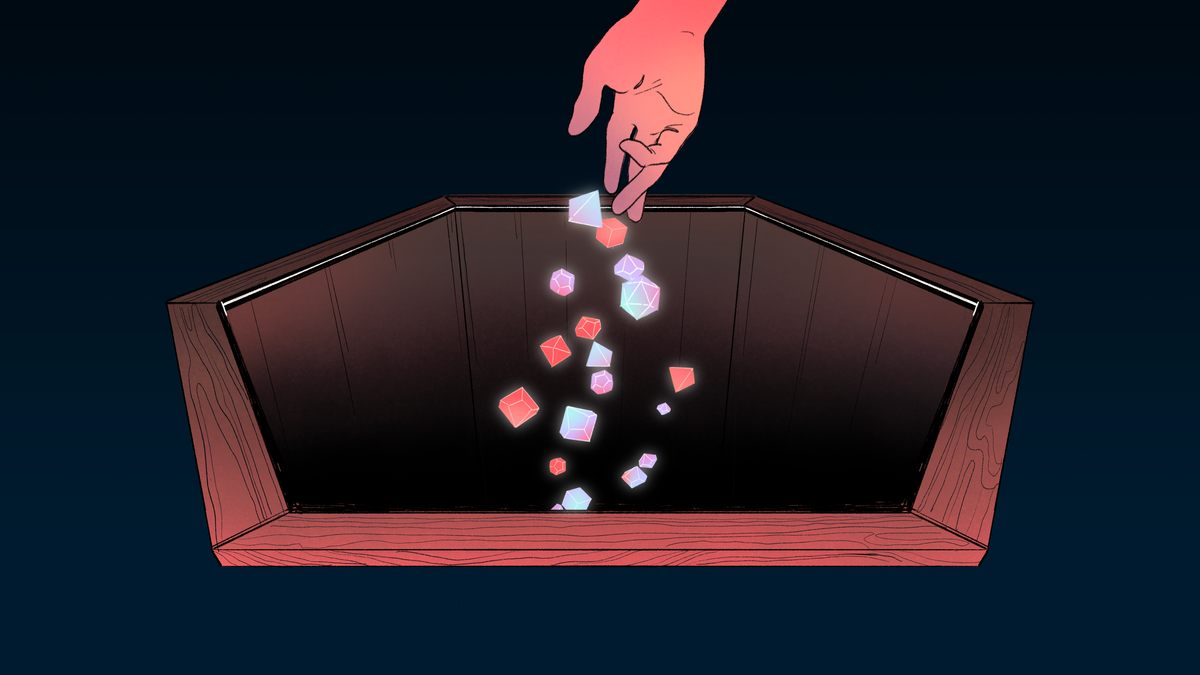 A culture of unprofessionalism and disrespect at Wyrmwood Gaming goes beyond allegations of sexual assault.

gizmodo.com
Curiouser and curiouser. We had very minor dealings with this company a few years ago. Tried to buy some gourmet dice from them. They never shipped the dice we bought and after a few emails, stopped replying to us. We took it up with our bank and after a few months, got a refund from the bank, but never heard back from the company.
A friend once told me: How you do anything is how you do everything.
Seems that might be true of Wyrmwood.