That's simply not possible. It's 100% impossible to have spell components, verbal components and somatic components not be a part of the sorcerer class. Not only are they objectively a part of that class, even if you do use your points on the ability, but you cannot make 100% of your spell fail to use all three of those things. Therefore, it's impossible to achieve what I want with the sorcerer class.
You're right, Psionicists never move a muscle or say a word when using their powers.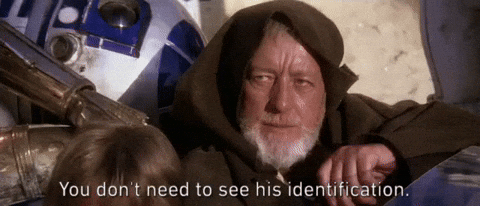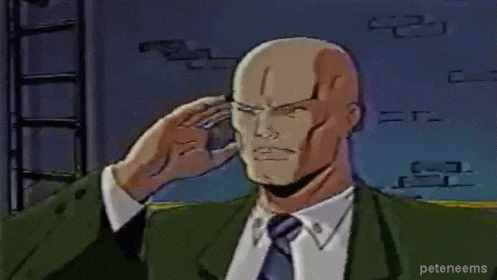 One of the ways I differentiate Sorcerers and Wizards is that a Wizard has to memorize a specific motion (and words) for casting, and always use the same one. Like in
The Magicians
, it's precise finger tuts and poses to create spells. Sorcerers are just channeling raw internal power, so for them, while it's still an obvious physical movement, they don't have to replicate it each time. Taken a step further, Psionicists may need a subtle motion to help them mentally focus, but it's there.
I like Psionics, I want Psionics in the game, but I'm finding this deluge of no true Scotsman approachs to Psionics utterly wearing.