It's time once again for my list of gifts for Game Masters. Here's what I've reviewed throughout 2021 that might be good for your favorite GM. These products are listed from least- to most-expensive. Also note that if you want to get any product in time for the holidays, you'll want to order soon!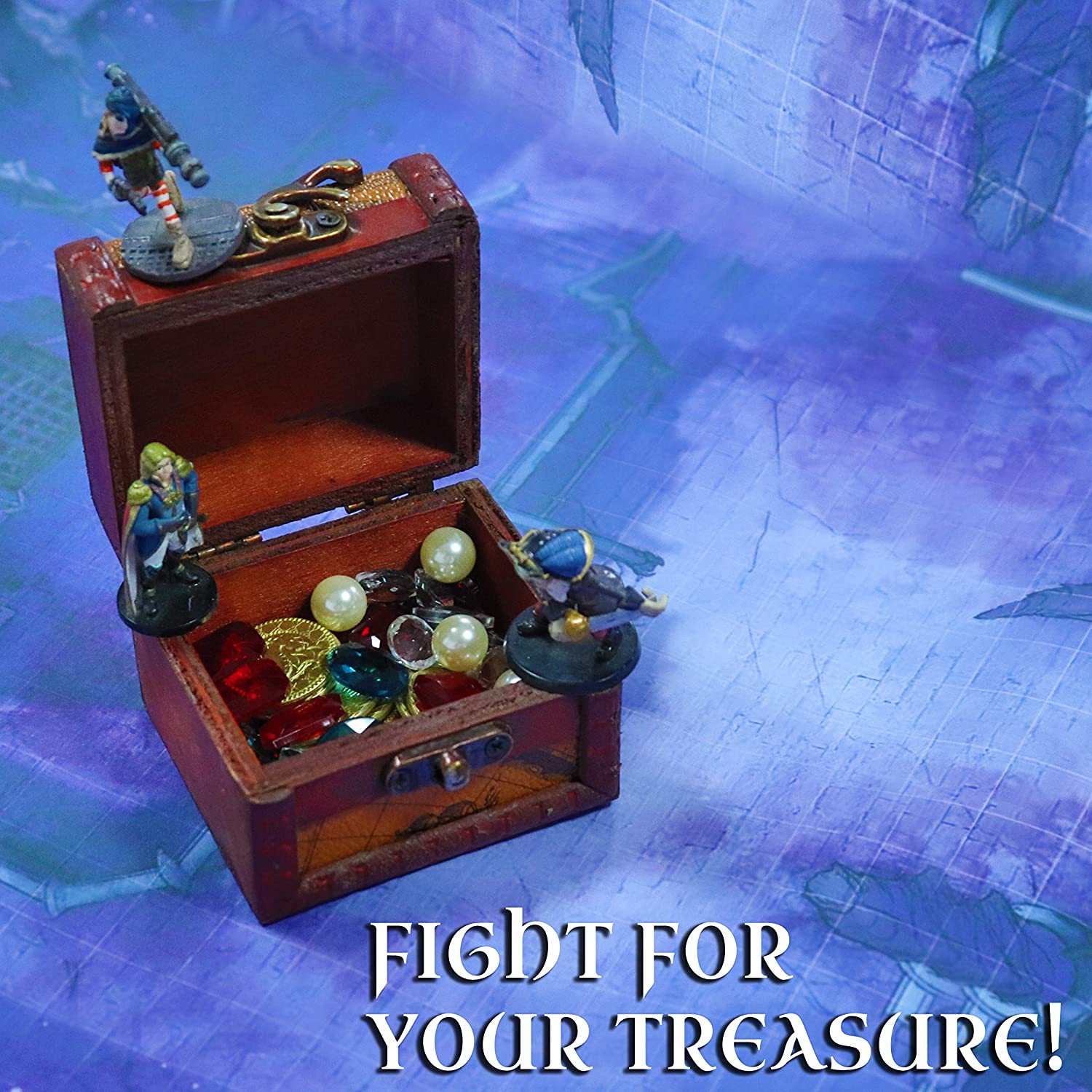 If coins aren't your GM's thing (see the coin pouch later in this list) then consider this collection of gemstones, including faux rubies, topaz, pearls, and diamonds.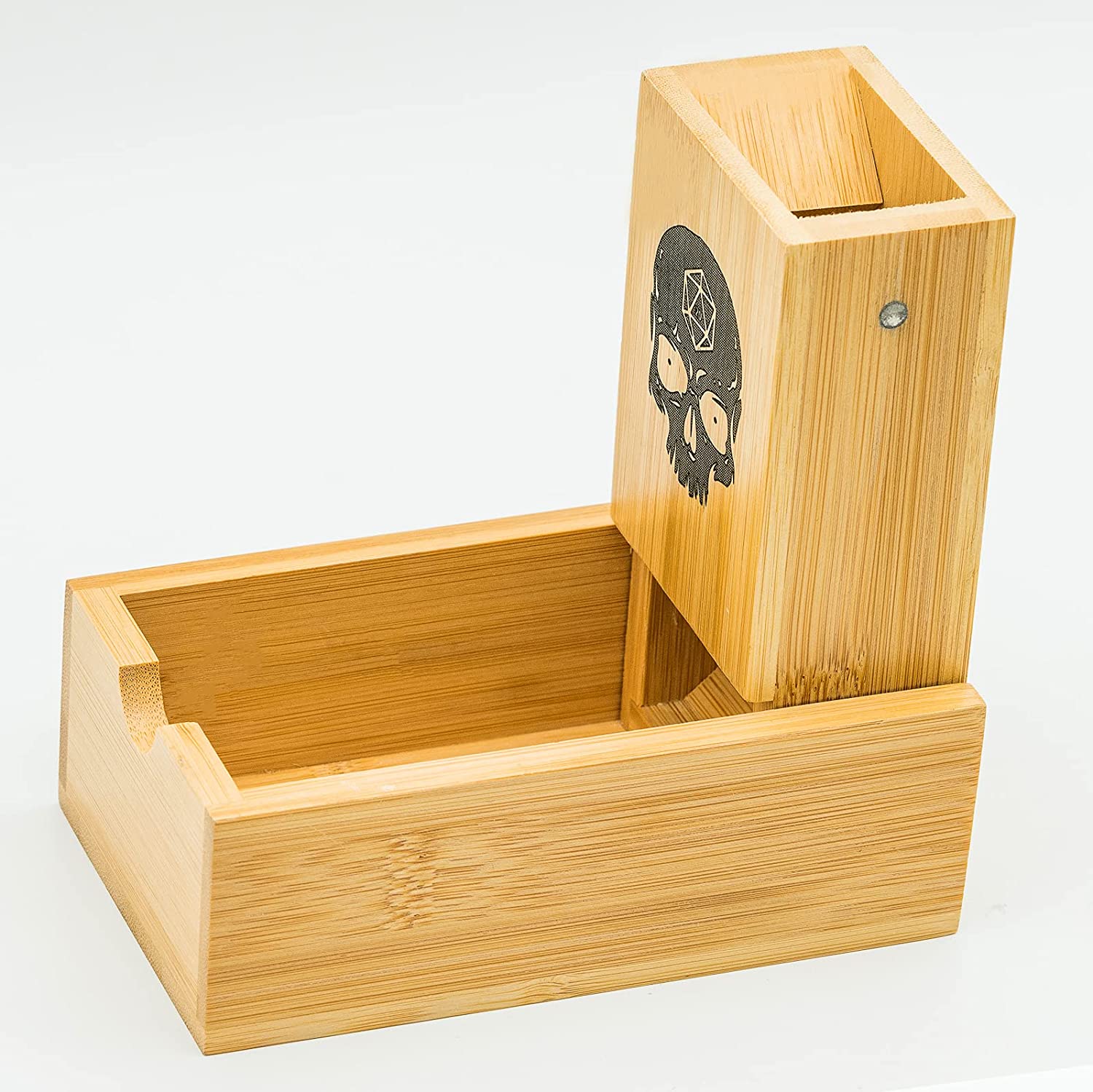 This wooden dice tower uses magnets to reassemble. The skull with a 20-sided engraved on its forehead gives it appropriate menace.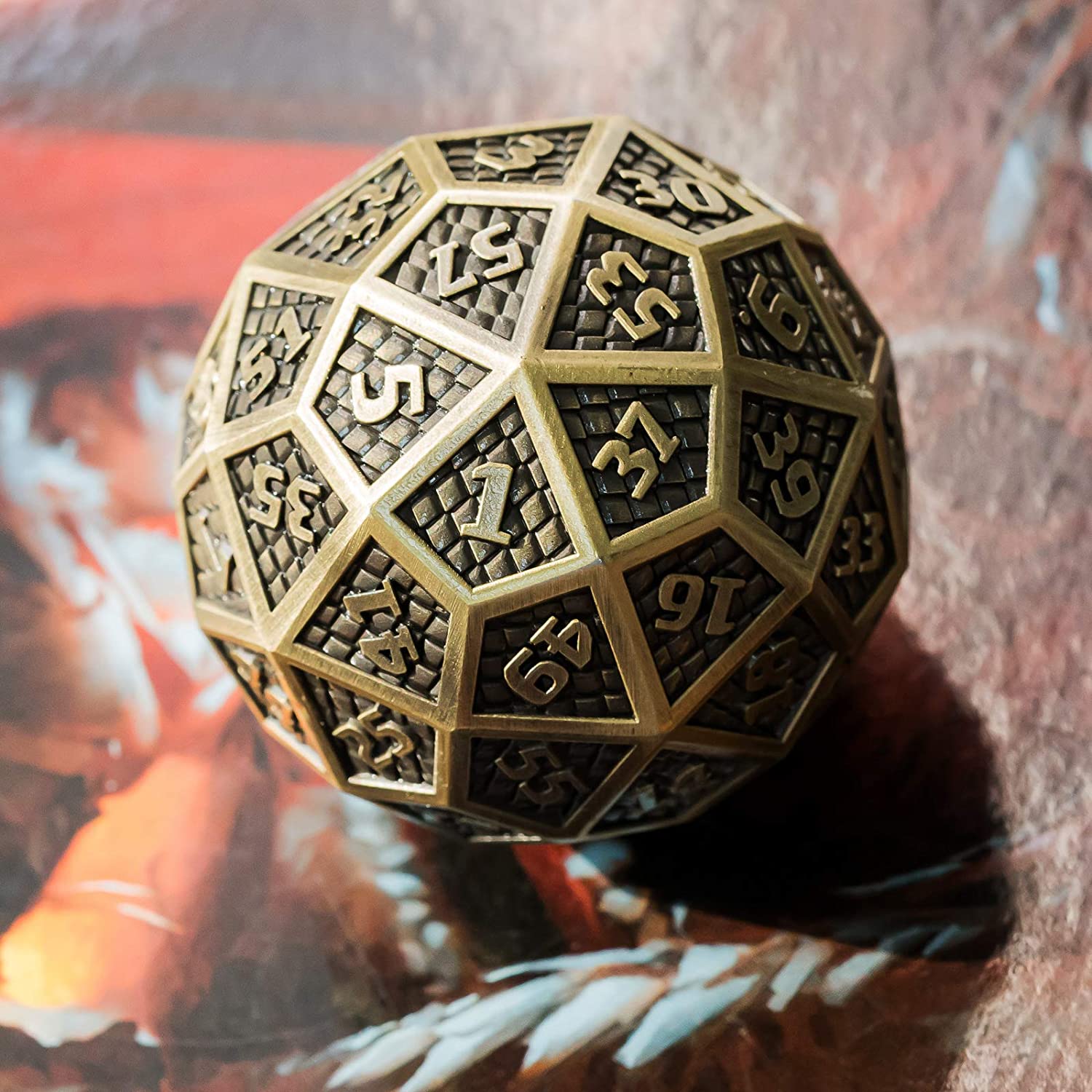 This bronze monster die will require newly-created tables to use. If your GM isn't up to it, it makes a piece to put on a shelf and let passersby wonder what it's for.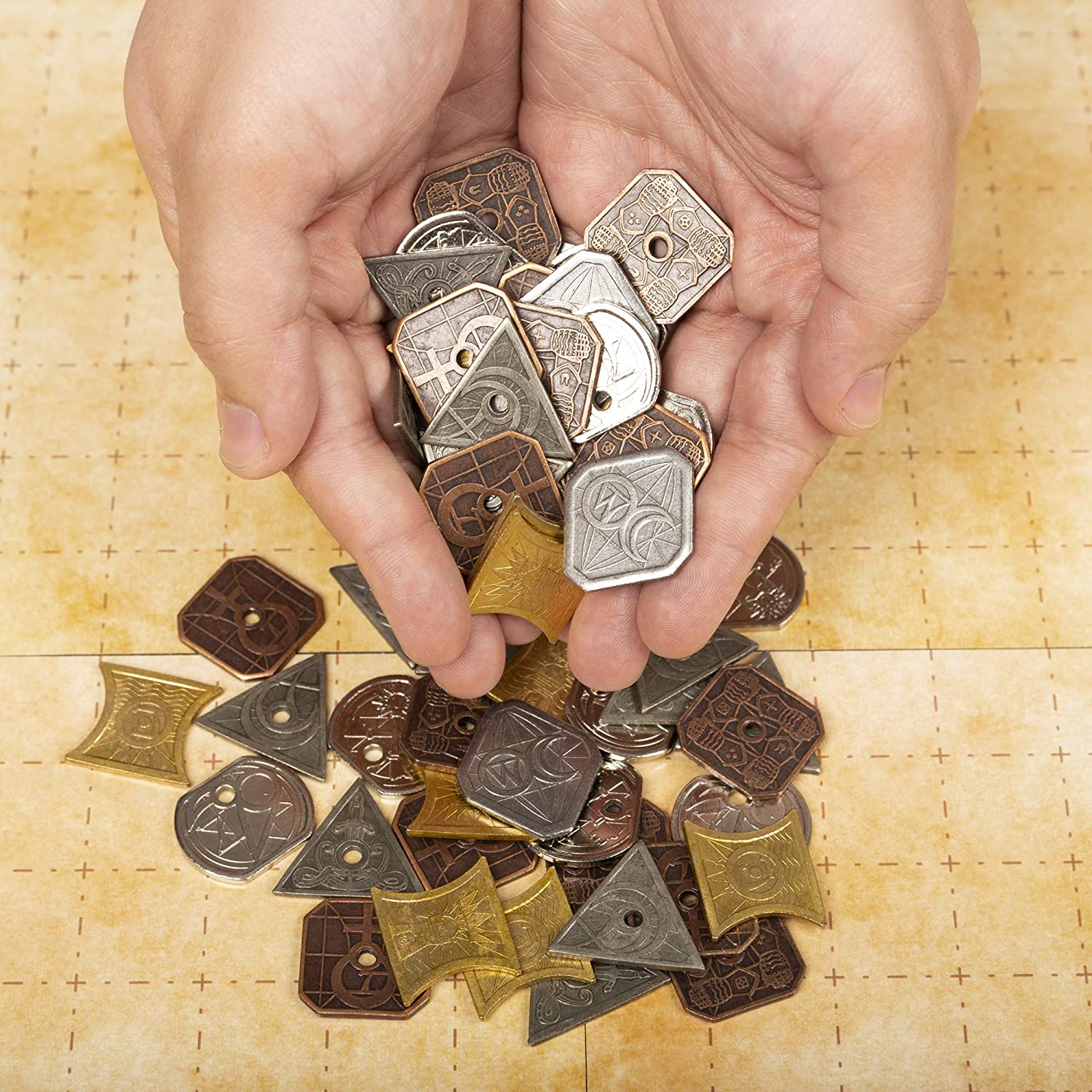 This 60-piece set includes metal pieces in five denominations. They're beautiful and functional, perfect for players who forget how much they have in their coin pouch and DMs who plan to separate them from their money.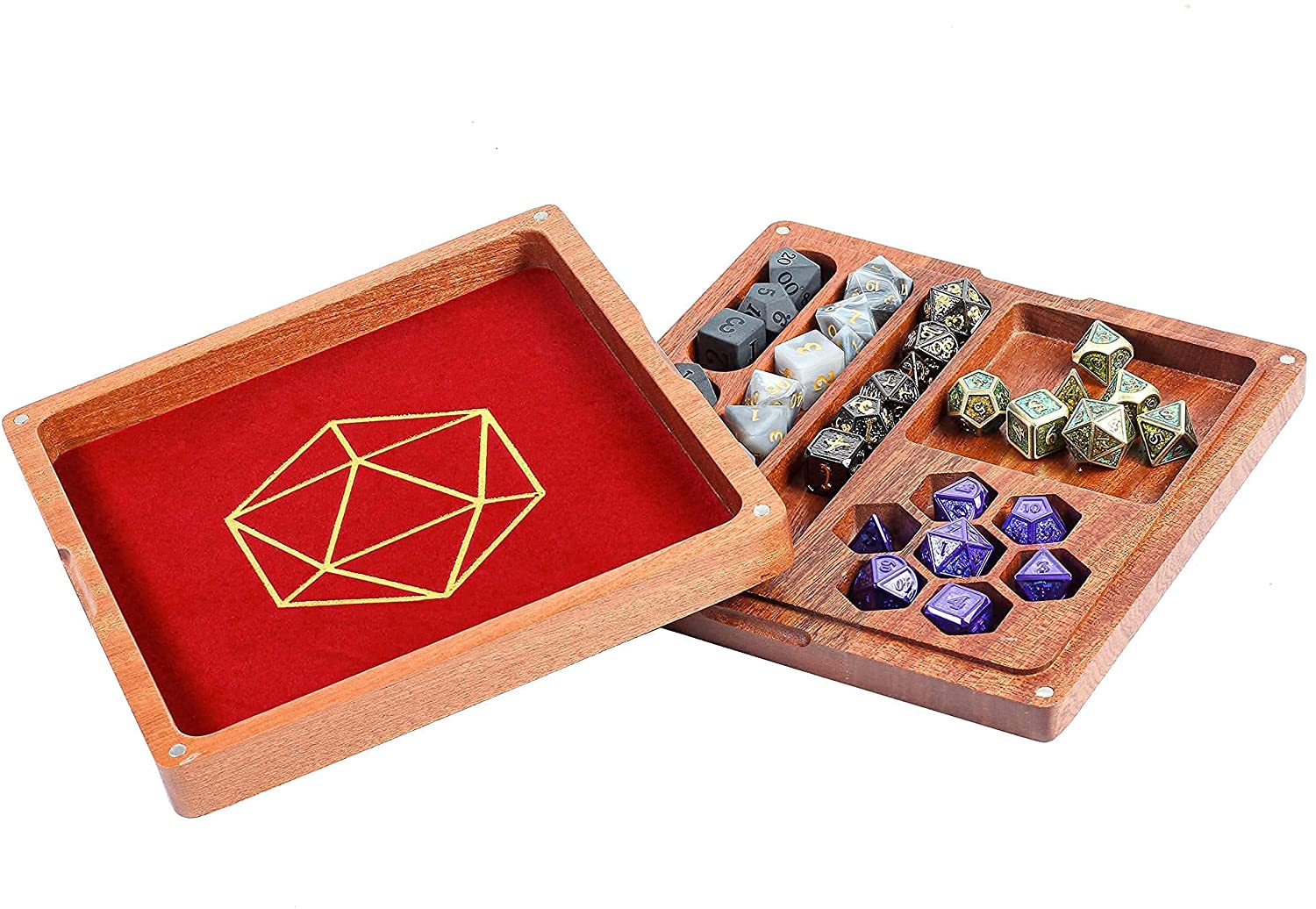 What's a dice box? It's a wooden container that holds dice, but more than that, the top also doubles as a dice tray. For the GM that needs different kinds of dice for a game (or just brings them for everybody), the box can contain up to five sets, or less if miniatures are added instead.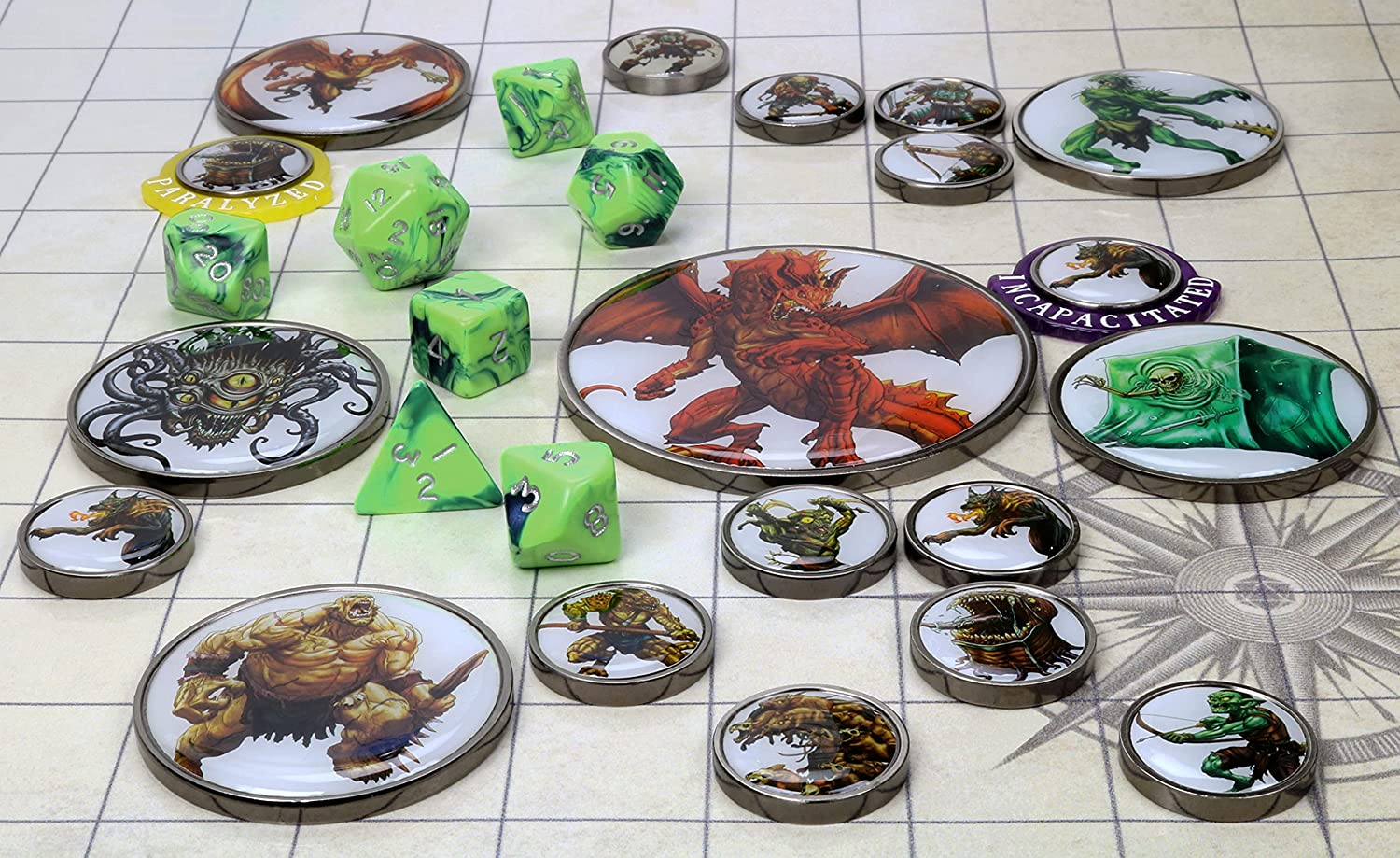 This 40-piece set of tokens is sturdy enough to survive rough tabletop play but transportable enough you can throw it in a bag.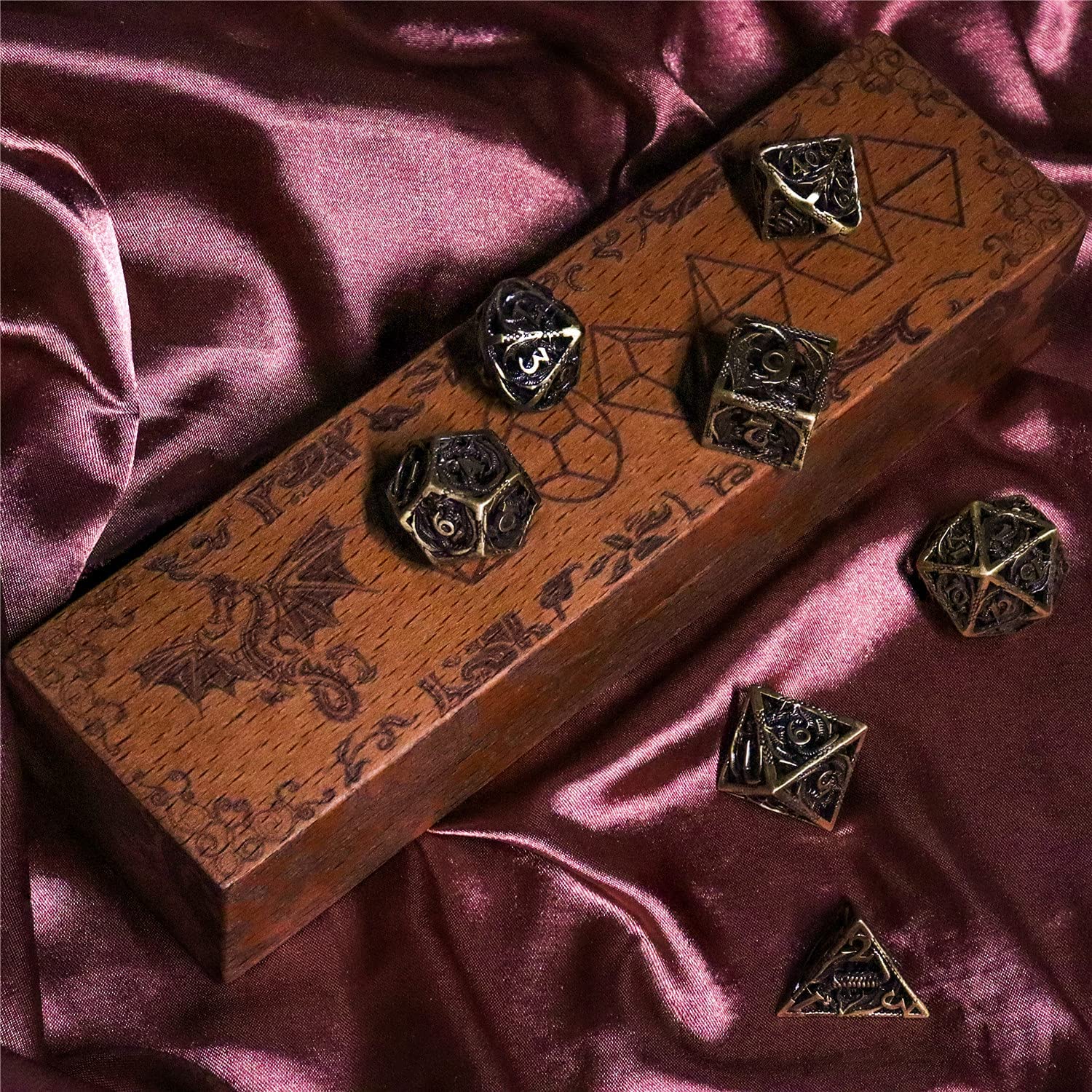 I'm a sucker for metal dice, but not all dice is for everyone. This hollow metal dice set has a dragon motif that's perfect for your favorite GM of your favorite fantasy role-playing game. It comes in a lovely box too.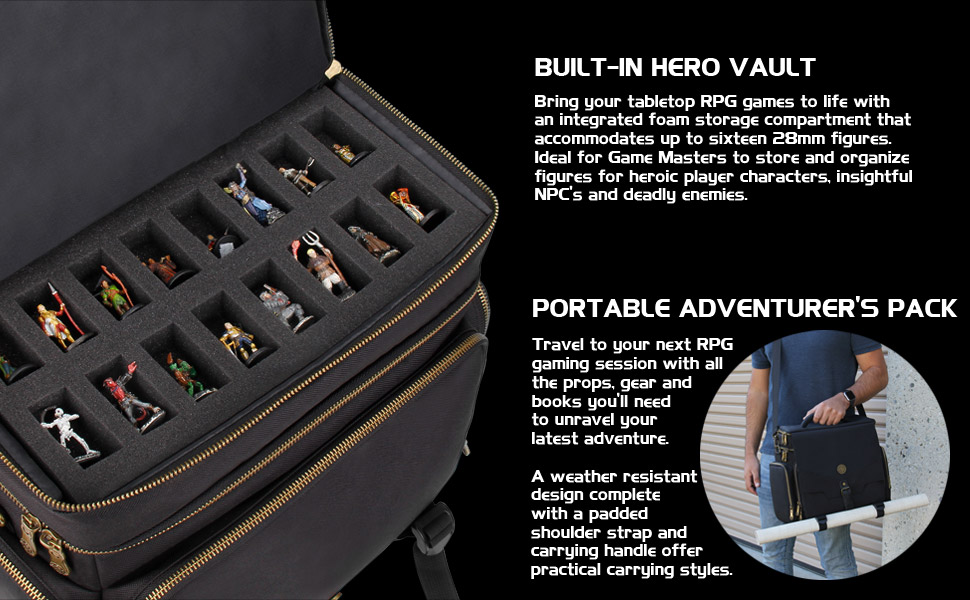 All of the adventurer bags I reviewed in the past have suddenly disappeared from Amazon's stock, including TRUNAB and its imitators. Fortunately, ENHANCE has a deluxe version that has all your GM's bases covered.