40 tabletop roleplaying games
were nominated
. 14,241
votes were cast
by 5,446 voters. Now I can finally reveal which are the most anticipated tabletop roleplaying games for 2018! We have a colourful mixture of sci-fi, fantasy, horror, and more, with some returning franchises and some which are brand new to roleplaying!
Previous winners include
13th Age
(2013),
Star Wars Force & Destiny
(2015),
Rifts for Savage Worlds
(2016), and
Trudvang Chronicles
(2017). Who will join their ranks this year? Read on to find out!
10. Numenera 2: Discovery and Destiny (Monte Cook Games)
Kickstarted earlier this year, this pair of books updates Monte Cook Games' wildly successful
Numenera
RPG from 2013. Set a billion years in the future, after civilisations have risen and fallen, these two books replace the core rulebook and add new worldbuilding tools.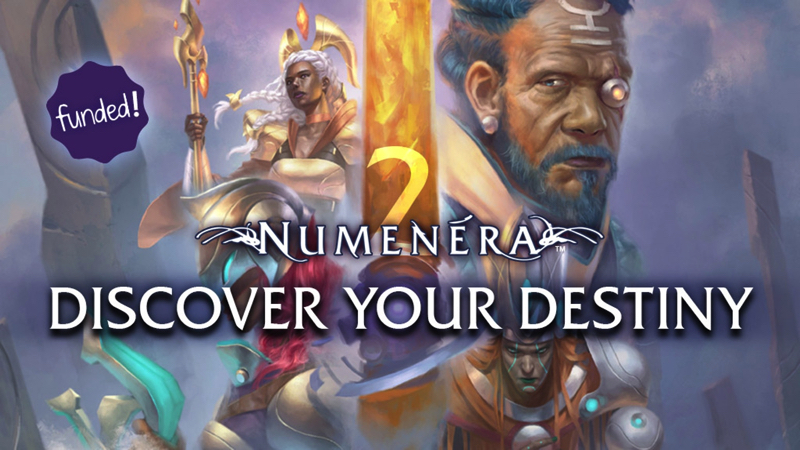 9. Legend of the Five Rings 5th Edition (Fantasy Flight Games)
Announced in 2015, the fifth edition of this RPG is in
open beta testing
. Set in a fictional world based on feudal Japan, this game was created by Alderac Entertainment Group in the 1990s and has gone through various iterations since. The setting is also the focus of a collectible card game, and has been a
Dungeons & Dragons
setting. The players take on the role of samurai who act as warriors, courtiers, priests, or monks.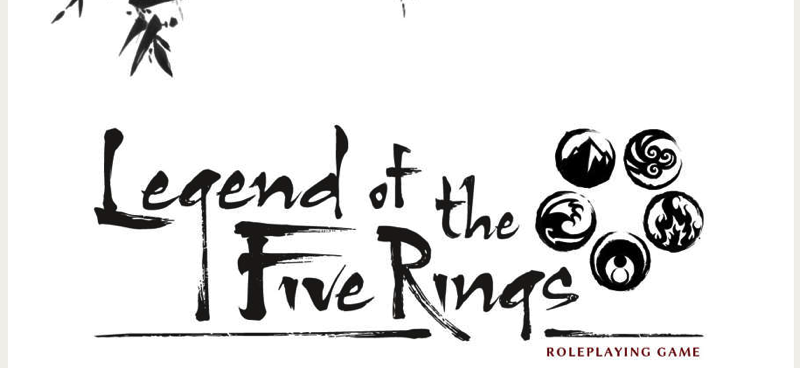 8. The Expanse (Green Ronin Publishing)
Based on James SA Corey's popular novel series, which spawned a successful TV show,
The Expanse
is a hard-sci game powered by Green Ronin's existing Adventure Game Engine (AGE) ruleset.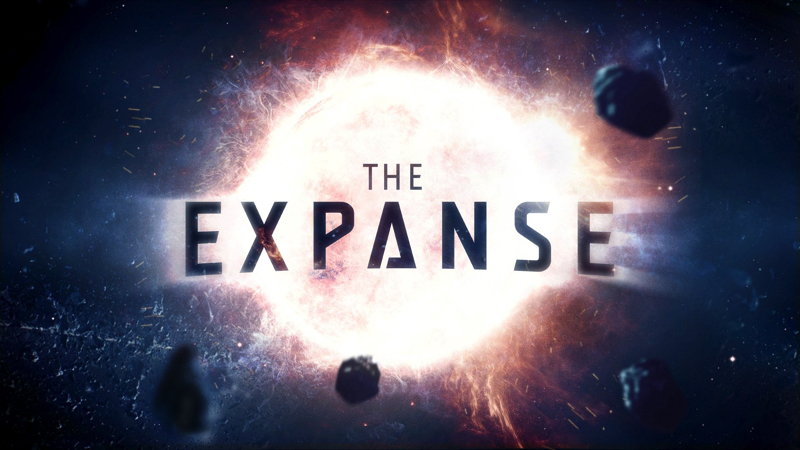 7. Warhammer 40,000: Wrath & Glory (Ulisses North America)
Not
Warhammer's
only entry in this list, this dark, 41st-century sci-fi game allows characters to adventure in the Dark Imperium. Brutal, immersive, and beset by endless war, this game will be brought to you by Ross Watson of
Rogue Trader
and
Deathwatch
fame.

6. The Witcher Roleplaying Game (R. Talsorian Games)
The Witcher
is a Polish fantasy setting created by Andrzej Sapkowski, and which has spawned novels, a TV series, multiple video games, and now a tabletop roleplaying game! The series features a mutant assassin who hunts monsters, and the RPG will be powered by the same system as
Cyberpunk 2020
. Originally slated for a mid-2016 release, this one seems to be running late!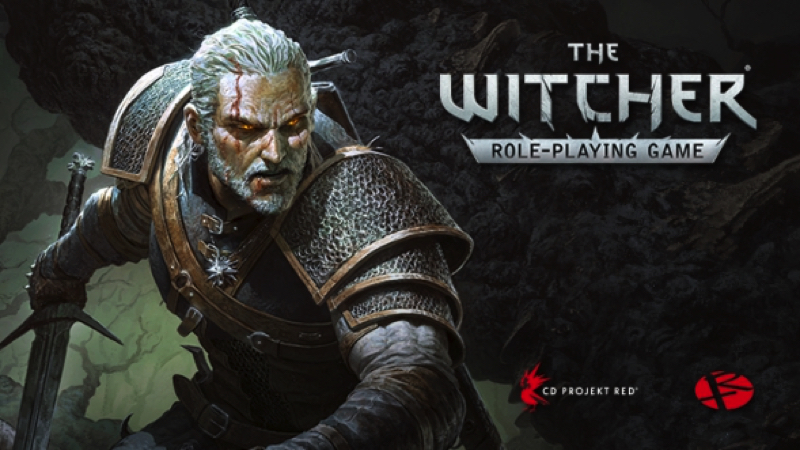 5. RuneQuest: Roleplaying in Glorantha (Chaosium)
This iconic game from Chaosium is the fourth, or seventh, edition of the game, depending on how you count it. Chaosium has gone with "RuneQuest: Roleplaying in Glorantha", building off the 1980
RuneQuest 2nd Edition
ruleset. This iconic game was nearly as big as
Dungeons & Dragons
at one time.


4. Forbidden Lands: Retro Open-World Survival Fantasy RPG (Fria Ligan)
There's always a strong Scandinavian presence in these polls, probably because they produce some of the most beautiful roleplaying games in the world. This Swedish offering, from the team who brought us
Tales from the Loop
, and
Mutant: Year Zero
, lets you play raiders and rogues living in a cursed world. A gorgeous boxed set, rules for exploration and survival, and packed with art by legendary Swedish fantasy artists, this looks like a must-have.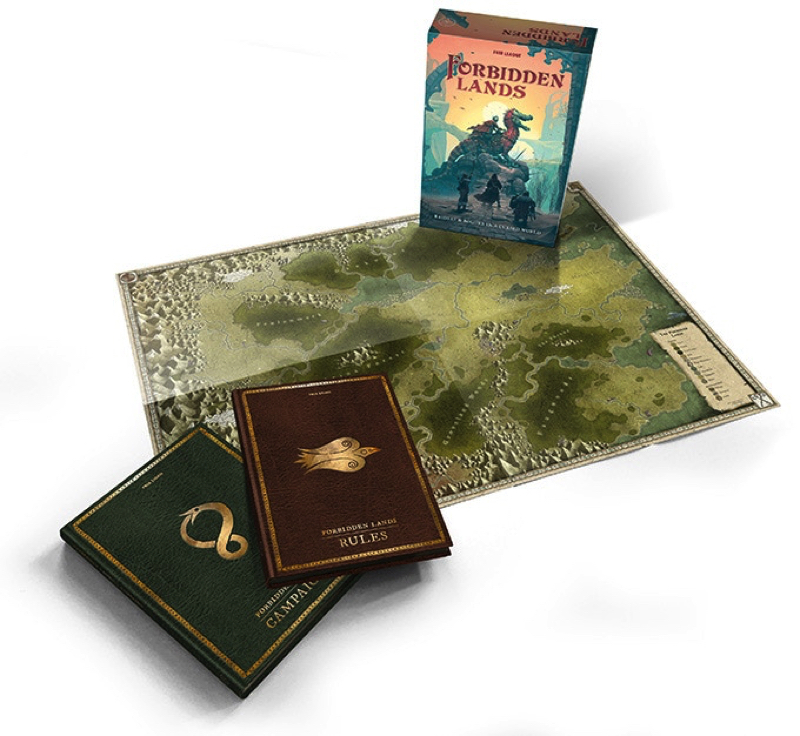 3. Kult: Divinity Lost (Helmgast AB)
There's always a game which makes it into the list two years in a row (or, in
Conan's
case, three years). This year, it looks like it's
Kult's
turn! Another Swedish showing, and equally beautiful-looking, this horror game describes our world, trapped in an illusion, filled with nightmares, demons, and worse. This is a new edition of a game which launched 25 years ago!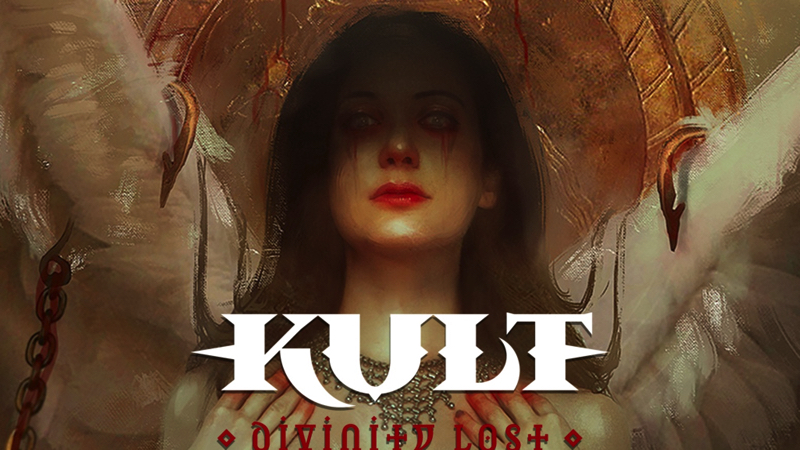 2. Warhammer Fantasy Roleplay Fourth Edition (Cubicle 7)
Warhammer
features twice in this list, which is a testament to the love that fans have for the iconic, venerable brand. Now set for release mid-2018, the system draws heavily on 1E and 2E. This grim world of perilous adventure launches with the core rules and a boxed starter set, and will also be accompanied by updated versions of classic campaigns like
The Enemy Within
.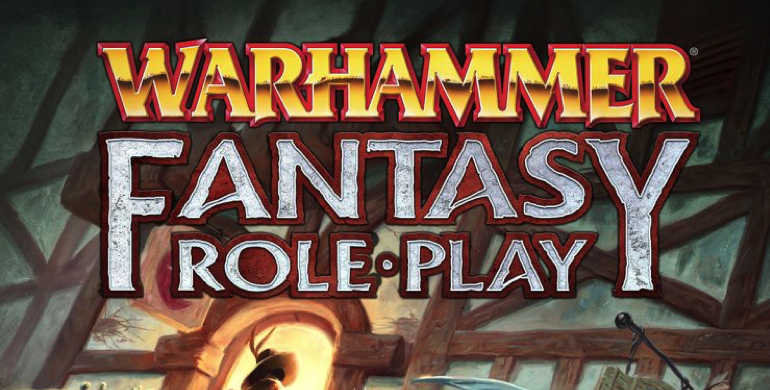 1. Vampire: The Masquerade 5th Edition (White Wolf)
White Wolf is revisiting
Vampire: The Masquerade
with a bang! Announced earlier this year, the 5th edition is being spearheaded by
veteran RPG designer Kenneth Hite
. V:tM burst onto the scene back in 1991, and allowed players to adopt the role of vampires in a gothic, modern world, and went on to give us the entire
World of Darkness
setting, which featured companion games starring werewolves, mages, and more. And now, in 2018, it's coming back, and is officially the most anticipated tabletop roleplaying of the year!
Save​
Save​
[FONT=&amp]Save[/FONT][FONT=&amp]Save[/FONT][FONT=&amp]Save[/FONT][FONT=&amp]Save[/FONT][FONT=&amp]Save[/FONT][FONT=&amp]Save[/FONT][FONT=&amp]Save[/FONT][FONT=&amp]Save[/FONT][FONT=&amp]Save[/FONT][FONT=&amp]Save[/FONT]
[FONT=&amp]Save[/FONT][FONT=&amp]Save[/FONT]
[FONT=&amp]Save[/FONT][FONT=&amp]Save[/FONT]
[FONT=&amp]Save[/FONT][FONT=&amp]Save[/FONT][FONT=&amp]Save[/FONT][FONT=&amp]Save[/FONT]​
Last edited by a moderator: