* A Spanish tells about a worker who congratulates his boss for the new car he has just bought, and this answers:
- "Do you see this car? If you work a lot thanks your hard efforts....
I
will can buy a better car".
(Maybe the joke isn't fun, but it shows the point of view by lots of Spanish workers).
* I know Puella Magi is not kid-friendly, but I meant a softer/Disney erstaz version.

I will pose again the questions:

- Do the PC races any change or retcon about lore or racial traits, for example adding furry face traits to the hengeyokai to be more kawai (cute)? how should the racial traits of the
dokkaebi (korean fae)
as PC race?

- What elements from the modern Asian speculative fiction (manga/manwha/manhua + anime/donghua) could or should be added to the xuanhuan D&D to attack new players among the youngest generations?
The order comes during the year of the 90th anniversary of the founding of the Communist Party of China.
www.hollywoodreporter.com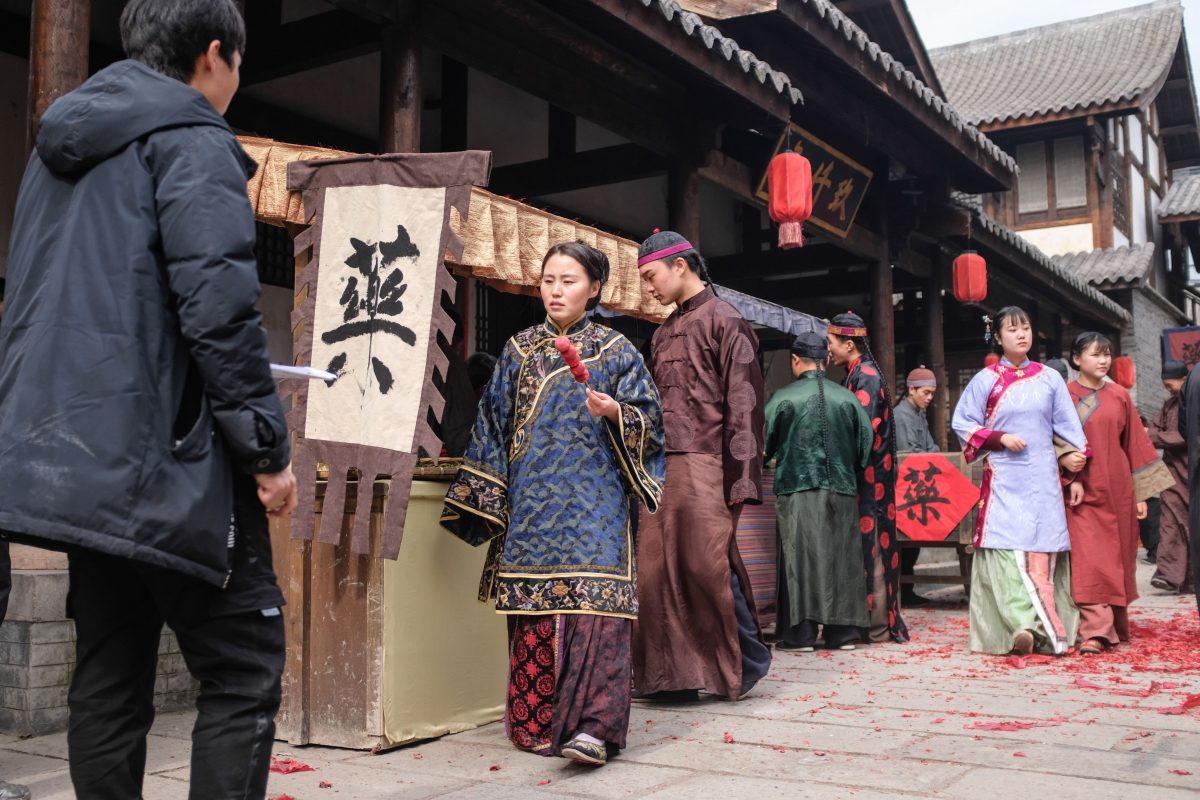 Insiders say Communist Party has banned the broadcast of historical dramas through June.

www.theepochtimes.com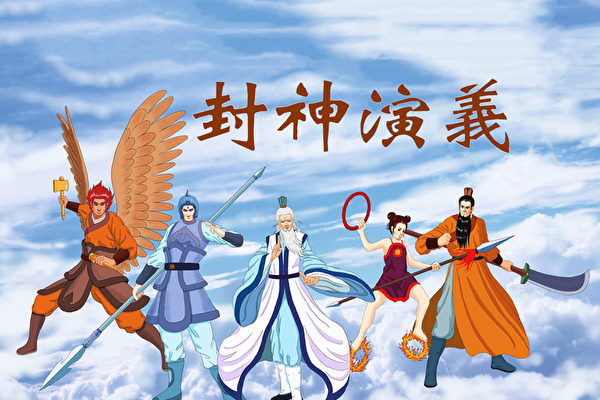 The recent ban by Chinese Authorities of a popular TV drama, which is based on a classical novel, seems to aim at rooting out any and all spiritual content and triggered a wave of criticism on Chinese social media.

www.theepochtimes.com