So, in general, I really liked the Lockwood dragons when they first came out. But after being stuck with them for 3 editions I think they are a bit long in the tooth. In fact, I find most of the chromatic dragons that aren't red a bit boring or annoying in some way or the other.
Now I realize WotC is not going to redesign the dragons midway into and edit on; however, with the rumors of dragonlance coming down the pipe, I can but wonder if we could get new designs, just like DL did back in the day.
So is that something others would be interested in? If so, what would you change, while keeping the iconic color schemes and breath weapons? What should stay and what should go?
EDIT:
OK, now for some examples of possibilities:
Red Dragons: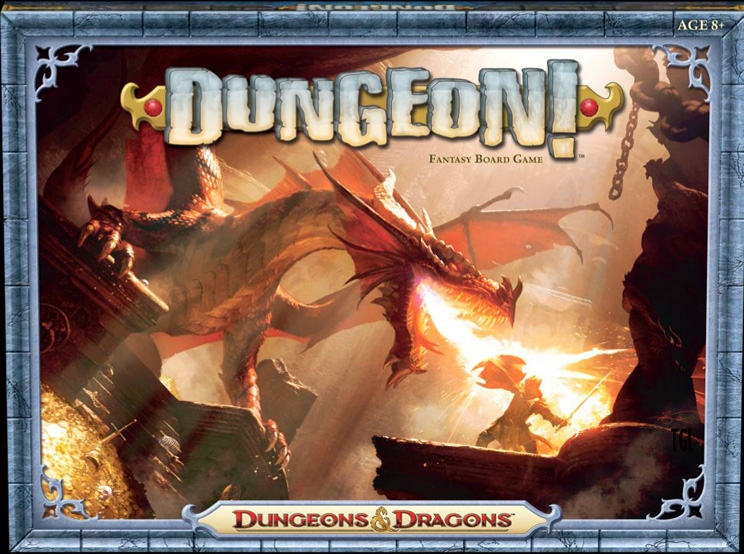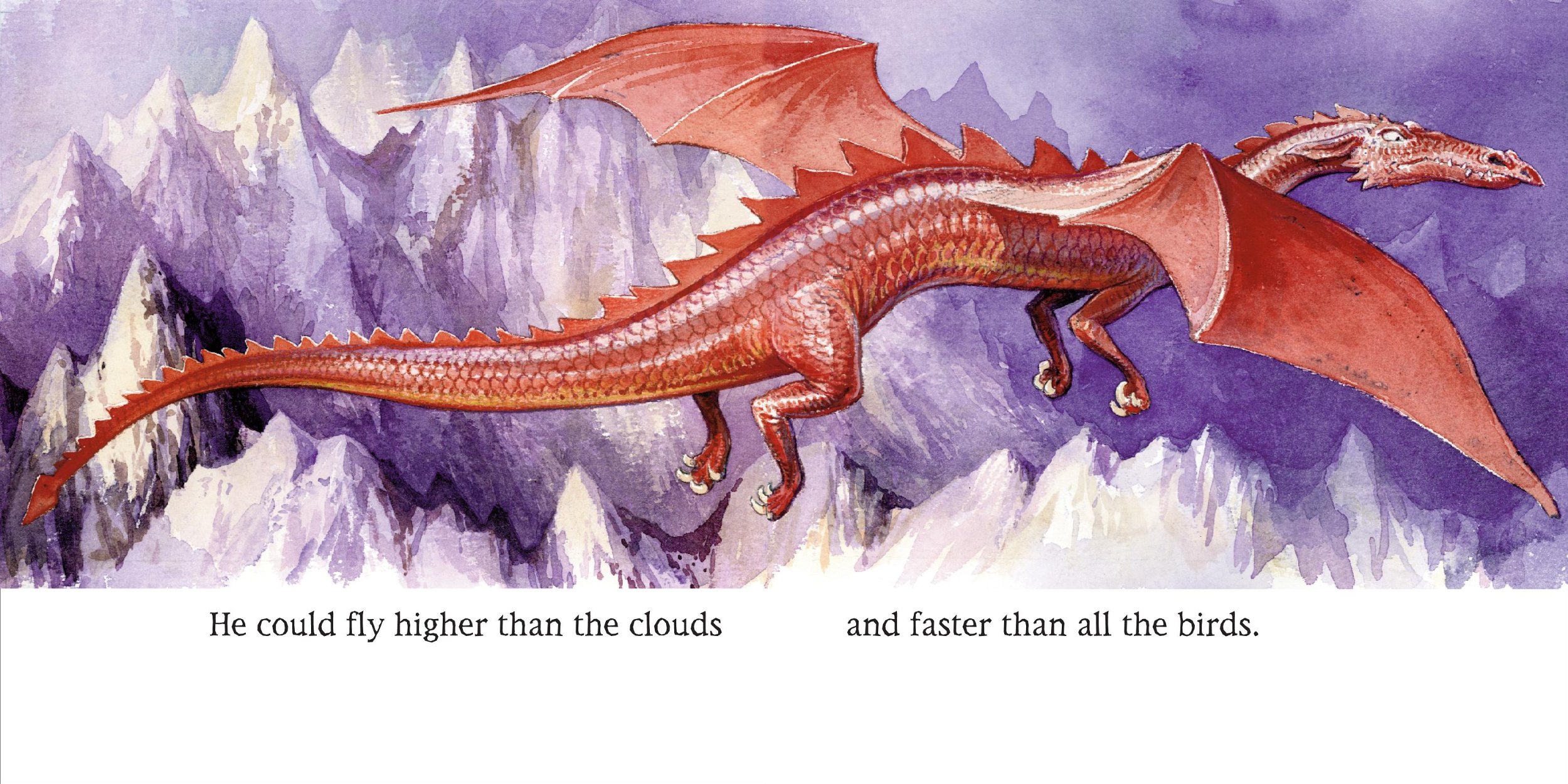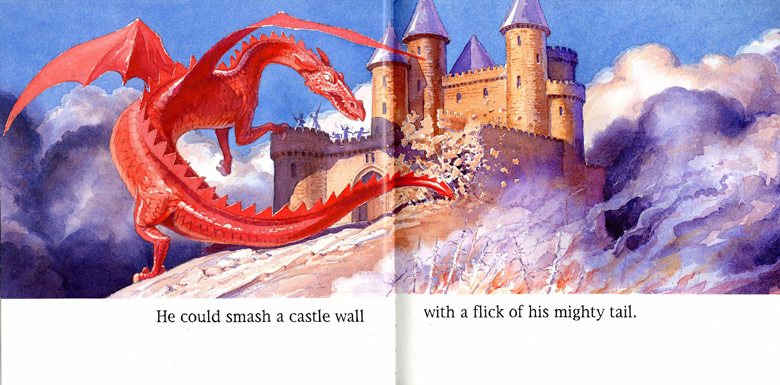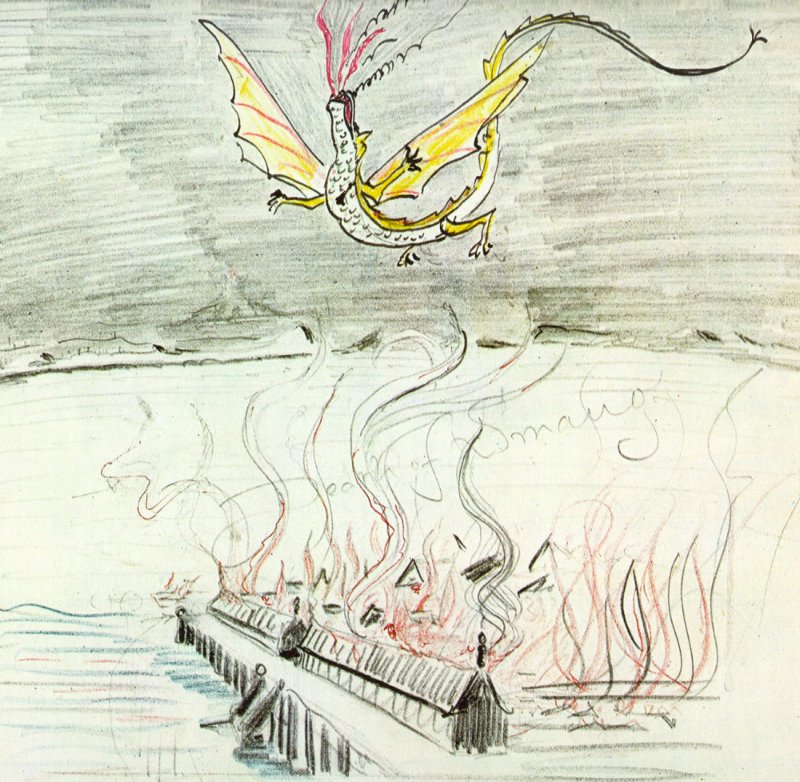 I really like the current red dragon, but I think it would cool to go back to the longwyrm roots of JRRT. Shorter neck, larger head, long muscular body and really long tail (note the model obviously doesn't have that) A combination of the first image and the last two are what I am looking for (but with a longer tail).
Blue Dragons: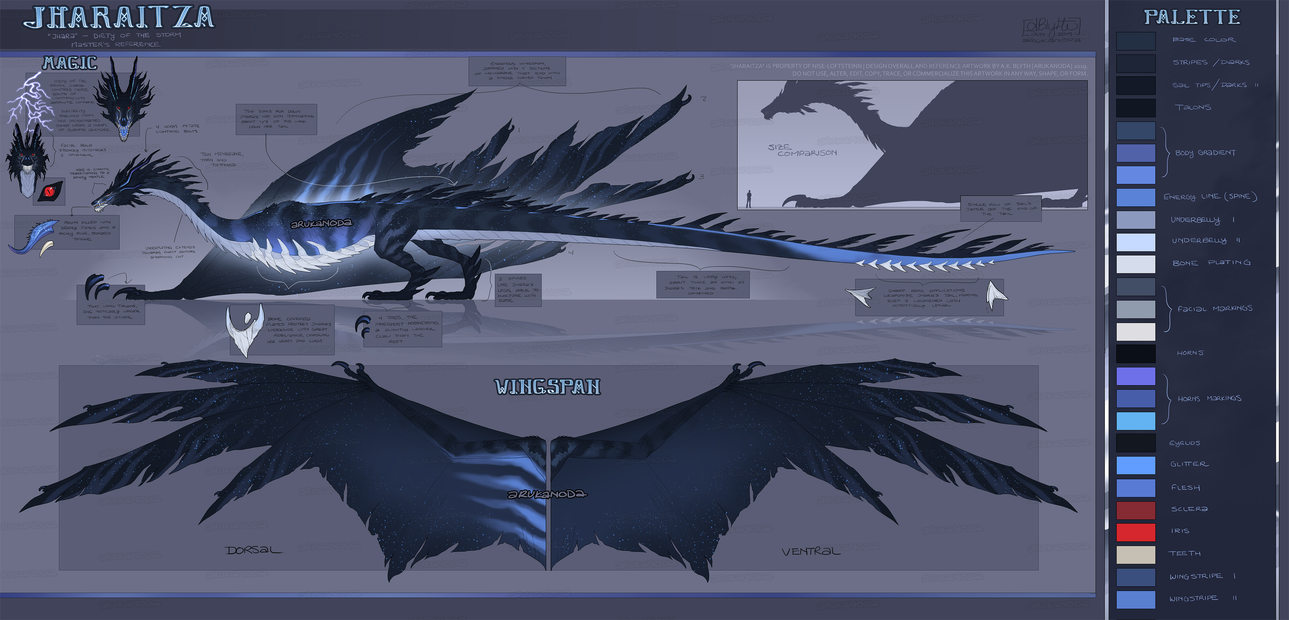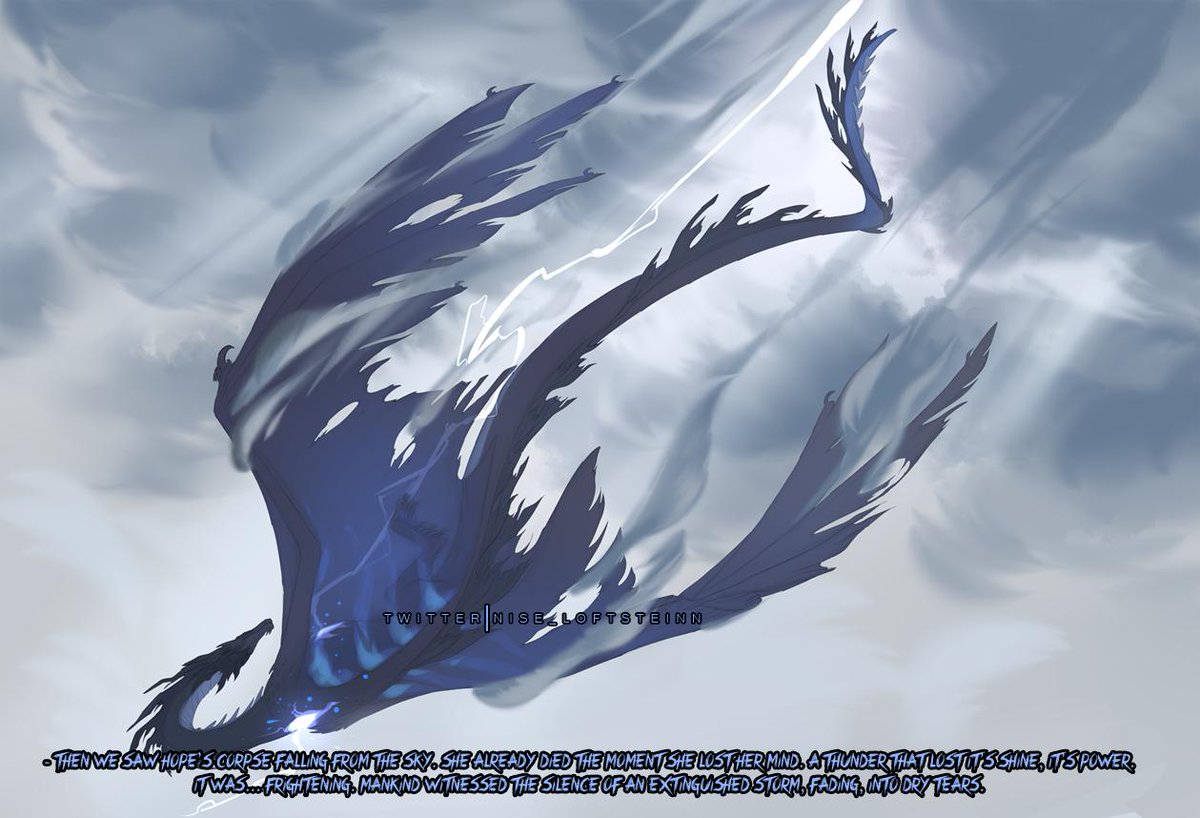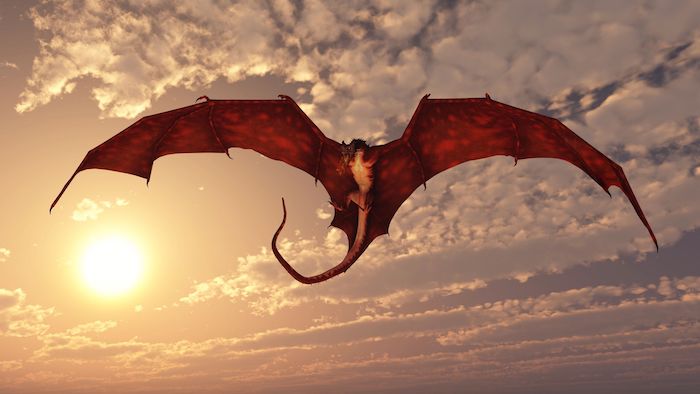 For the blue I am think something with oversized (relatively) wings. I think making it more of a sky / storm dragon makes sense. I would keep the distinctive nose horn too.
Green Dragons: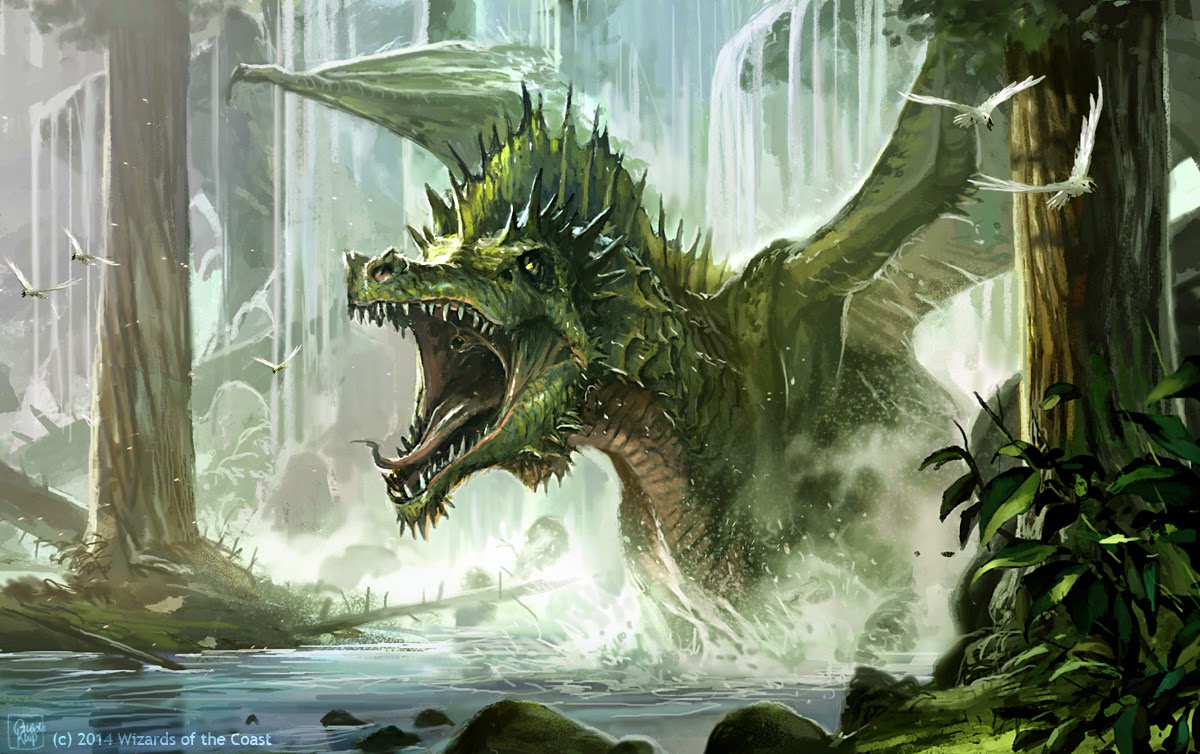 I think a more forest approach or possibly take the green in a neo-spinosaurs vibe.
Black Dragons:
Thank for
@Ancalagon
for providing a link to this image. This is close to what I would like to see a black dragon redesigned: more serpentine, able to glide through swamps, blending in with the dark waters. However, I would keep the forward point horns and wings, though I think the wings would need a redesing. Maybe they are held close to the body then spring out when needed - like the big dragon from How to Train Your Dragon.
White Dragons: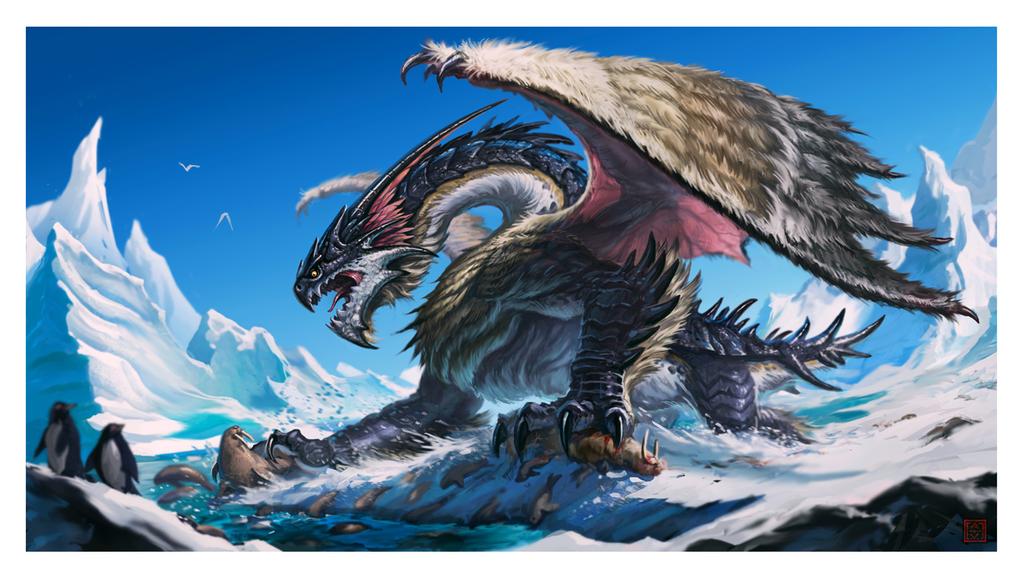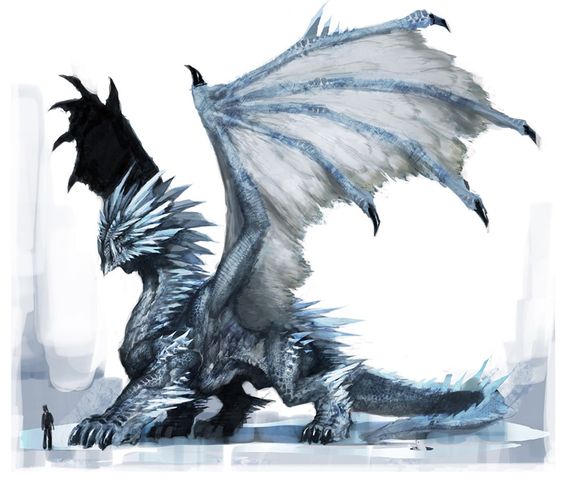 I would make the color more white, but the over brutish design I like. Probably with a shorter neck, bigger head. and longer "furry" tail. Something between the above and this "arctic dragon:"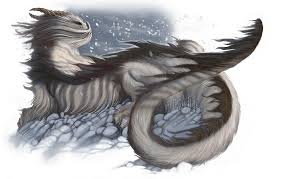 Last edited: