We don't know much about the D&D TV show yet. Here's what we do know.
The writer is Derek Kolstad (John Wick).
It will be 6-10 serialized episodes.
It's a work in process and as yet untitled.
WotC has just launched a "Summer of Drizzt" PR campaign, which includes an animated short with Benedict Cumberbatch narrating.
The accompanying press release said "A live action tv show is in development with eOne entertainment and, although not focused on Drizzt, a movie set in the Forgotten Realms starring Chris Pine, Hugh Grant, Rege-Jean Page, Michelle Rodriguez, Sophia Lillis, and Justice Smith is in production." That reads like the former is Drizzt, the latter isn't.
ComicBook.com asked WotC directly, who said "the upcoming Dungeons & Dragons movie was "not focused on Drizzt, but there is a TV show in development that might be."
The TV show was confirmed to be set in the Underdark. The approach is a "tinier sliver" of the world, compared to epic stories like Lord of the Rings. He compares it to Star Wars and Jaws. He mentioned that he's like to go "deeper and deeper into the Underdark".
See this interview with the writer on Collider.
There's novels and statues and stuff all available or coming out this summer, plus Funko POPS, MtG cards and more.
A précis of the Dungeons & Dragons movie has appeared as part of its copyright registration, confirming it's set in the Forgotten Realms. The film stars Chris Pine, Michelle Rodriguez, Justice Smith, Hugh Grant, and Rege-Jean Page. An ex-Harper turned thief escapes from prison with his...

www.enworld.org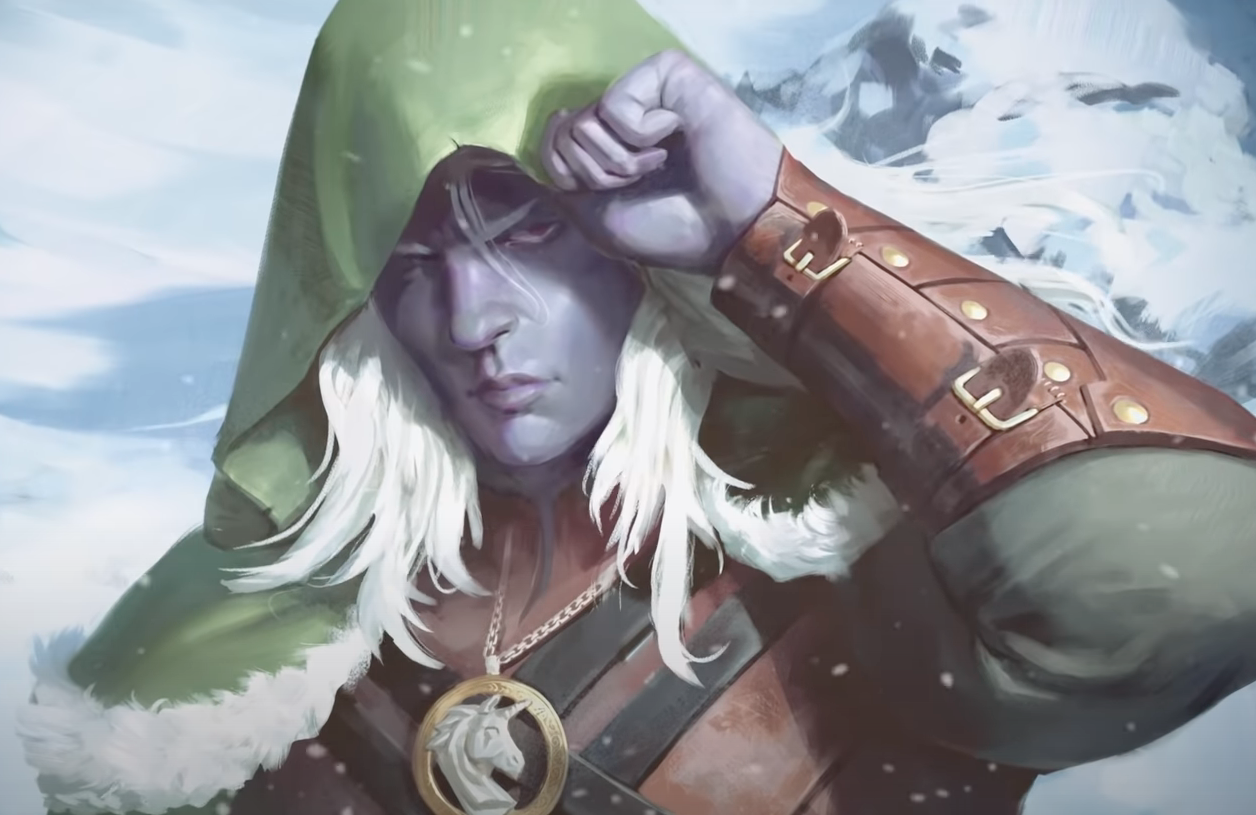 Last edited: