The third season of
Warped
, the official
What's OLD is NEW (WOIN)
livestream, launched this past weekend. The first season was a Traveller/Firefly type setting; the second was a Battlestar Galactica/Colonists type thing; and this new third season is a silly, comedic, Orville-esque setting aboard an exploration starship! Warning: mature language from the start!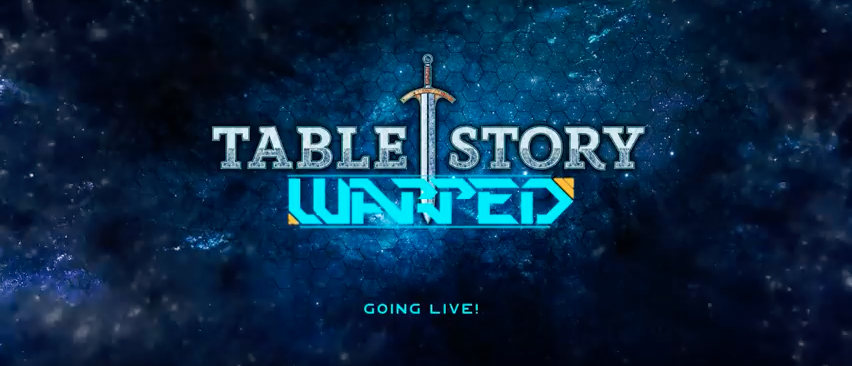 ​
Captain Braxton McQuaid meets with his old friend Admiral Bruce to take command of the old,
Endeavour
MK-II class ship under retrofit: the Alliance of Solar Systems and Planetary Orbital Organizations Starship Explorer. Taking a tour of the ship; he finds out that his new crew isn't exactly the brightest that the Alliance Navy has to offer.
New Characters:
IronChefBobbyFlail - Captain Braxton McQuaid - Human
PeachyPixel8 - Commander Neil Beige - Chosen Human
Simply_jxn - Chief Medical Officer Ruby Tewtie - Gris
PonyPunch - Chief Science Officer, Comms rA9 - Clockman
Zcotticus - Chief Engineer Jimmy Marinson - Augmented Human


[video=youtube;geISinPQ8B0]https://www.youtube.com/watch?v=geISinPQ8B0&feature=youtu.be[/video]
​
More of a podcast-type person?
Find it on iTunes here!
For those who want to delve a little deeper, last week was the character/setting "session zero", which you can watch below!

[video=youtube;sB0pT5s3x2w]https://www.youtube.com/watch?v=sB0pT5s3x2w[/video]
​