Lego Ideas has announced a Dungeons & Dragon challenge. The contest is timed to coincide with D&D 50th anniversary, and allows fans to submit LEGO builds. The winning entry later becomes official LEGO sets, with the winner getting 1% of the total net sales of the product.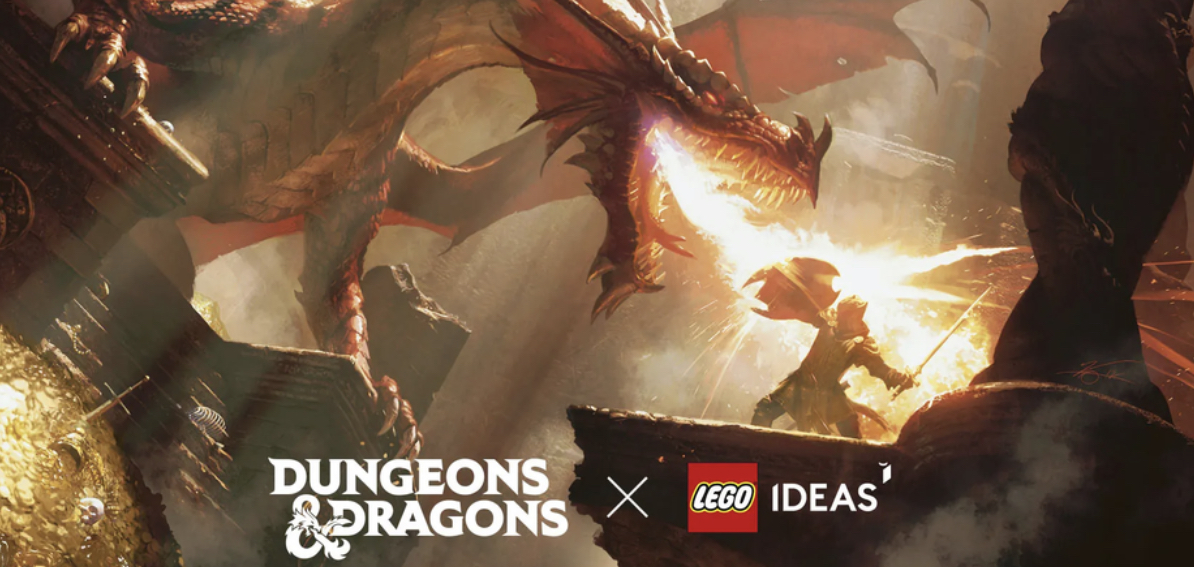 Join us in celebrating 50 years of Dungeons & Dragons! To celebrate those 50 adventure filled years, we invite you to ignite your imagination and ...
ideas.lego.com
Previous LEGO IDEAS sets
have included the themed sets like PIrates, Castles, or Space, plus specific brands like The Rolling Stones, Star Wars, Harry Potter, and more.
Last edited: