Well, that was fun
Staff member
WotC told us 20 yrs ago that OGL could not be rescinded (we've seen the FAQs, statements from those who wrote it, that's what they
told
us) so we all agreed to not make other games but to make stuff for their game. Now they are reneging. Legality aside, they are not a reliable business partner.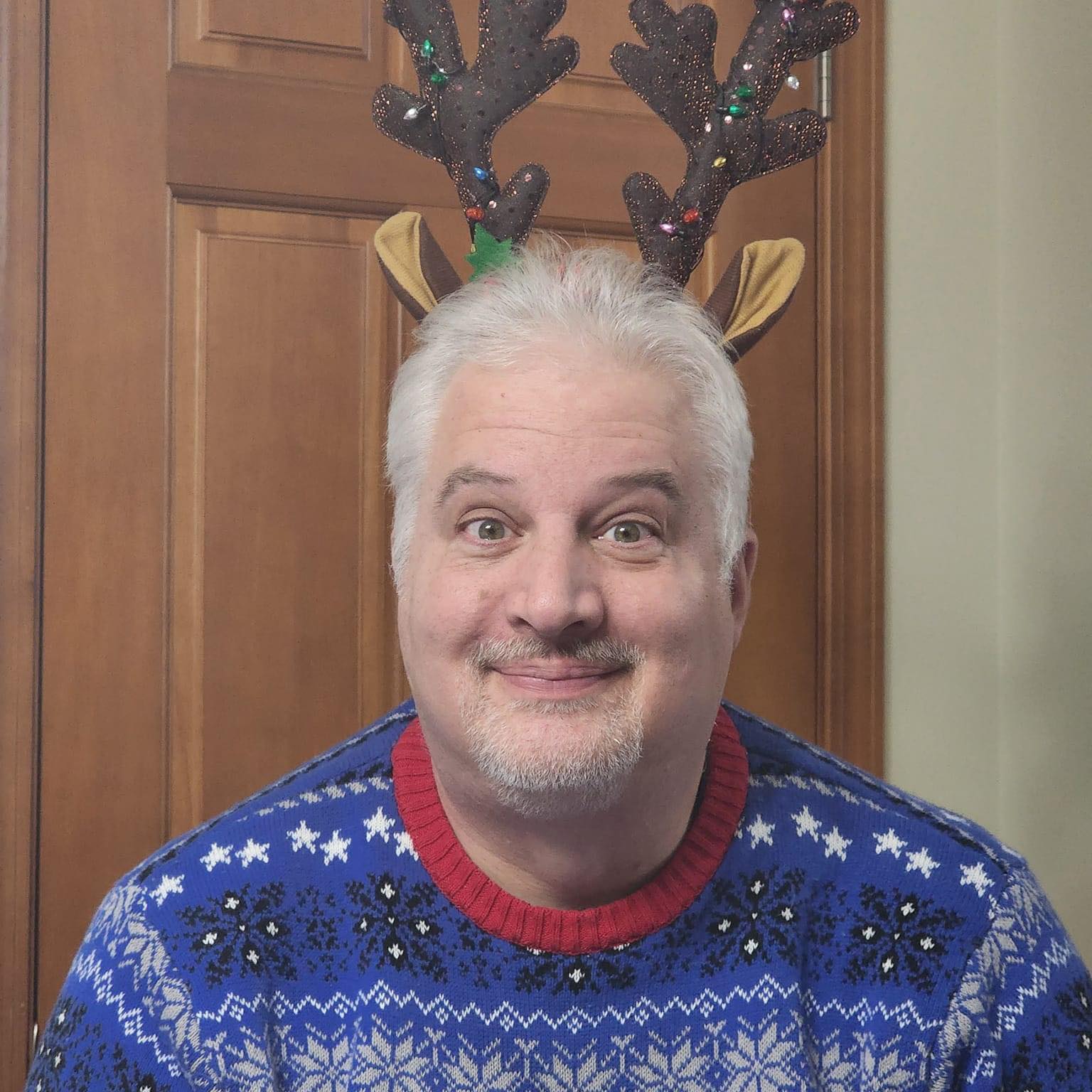 I reached out to the architect of the original Open Gaming License, former VP of Wizard of the Coast, Ryan Dancey, and asked his opinion about the current plan by WotC to 'deauthorize' the current OGL in favour of a new one. He responded as follows: Yeah my public opinion is that Hasbro does...

www.enworld.org
A hundred companies would have spent the last 20 years developing their own competing games if they'd known that WotC would simply change their minds 20 years later. Who knows what the industry would look like now? The OGL wasn't a 'gift' it was a bargain, a deal. We committed years of work and money to support their game and helped create a network which reinforced itself, benefiting us and WotC.
We agreed to support their game instead of making our own games, they agreed to let us use their content.
That helped make their game better, more popular. They wanted everybody playing D&D, not a thousand different systems. That was the whole
point
of the OGL.
Don't let anybody tell you the OGL was a favor or an act of generosity. It was a mutual deal which benefited both parties. And it was portrayed by WotC, it's FAQ, it's representatives, as non-rescindable in order to gain acceptance. And we believed them.
Whether or not this 'de-authorization' stuff turns out to be technically legal, we were all deceived. I made decisions I would not have made had I thought the OGL was revocable. So did a thousand other companies and creators over the last 20 years.
Last edited: