A
mysterious entry has appeared on Amazon
! With a product title of
"Dungeons & Dragons March Release Book (Title announced January 9th)"
and a release date of March 17th, 2020, this $49.95 hardcover release will be revealed in under a week!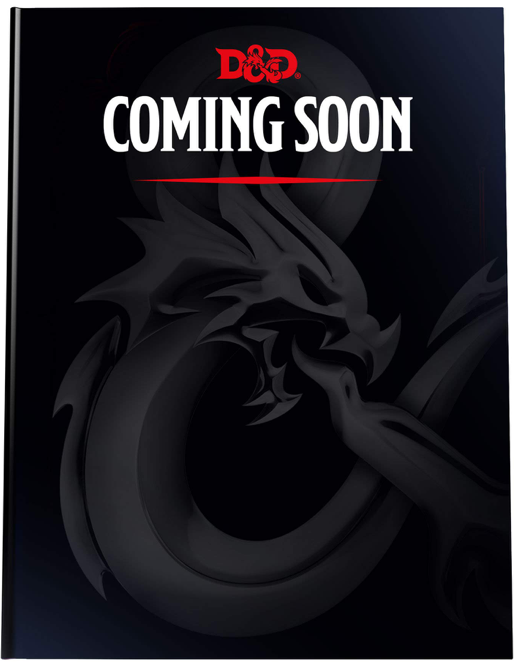 The description reads "Your first look at the next D&D title comes on January 9th! Keep an eye on wherever you get your D&D news for a preview of the book."
Could there be a clue in the dice being released on the same day?
Laeral Silverhand's Explorer's Kit
is described as "Dice and miscellany for the world's greatest roleplaying game" for $29.99. We'll find out on Thursday!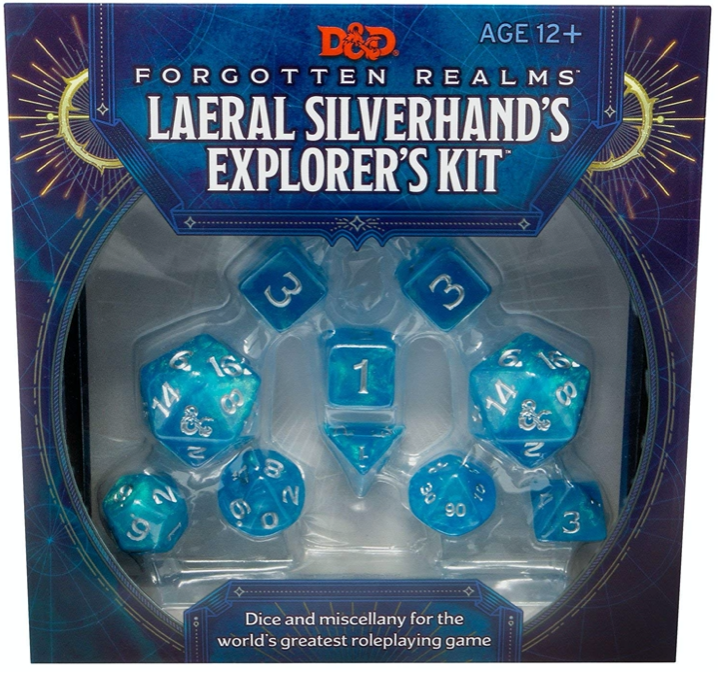 Who's Laeral Silverhand? She's a prolific creator of magic items from Waterdeep, and one of the most powerful wizards in the Forgotten Realms. She's one of the Seven Sisters, introduced in 1987's
Forgotten Realms
boxed set, although Laeral herself wasn't described in that product. Ed Greenwood's
The Seven Sisters
supplement fully detailed them in 1995. Laeral and Khlben 'Blackstaff' Arunsun led a group called the Moonstars. In 5th edition, she appears in
Waterdeep: Dragon Heist
.