Goblin Queen (She/Her/Hers)
I wonder if it's possible that "leveling up" your cards is a new mechanic in this set?
Level up is already a mechanic in MtG.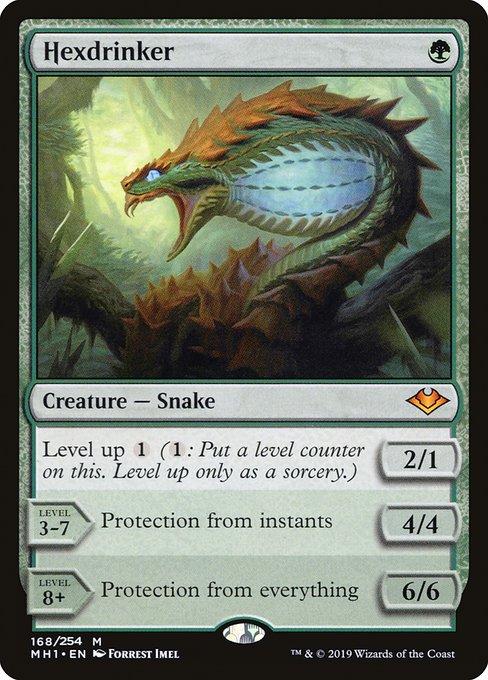 Wouldn't be too surprised to see it return here though.
If that's right, then "for Character Levels 17–20" might not just be meaningless flavor text; it could actually have in-game effects
Eh, if that were the case, this card would have a ton of necessary information not printed on the card, which is something WotC tries to avoid if they can help it, except in the case of certain premium prints.