The official D&D streaming campaign
Dice, Camera, Action!
, run by WotC's Chris Perkins,
ended somewhat ignominiously
earlier this year. WotC has just announced its replacement --
"DnDPresents"
, featuring some of the same cast.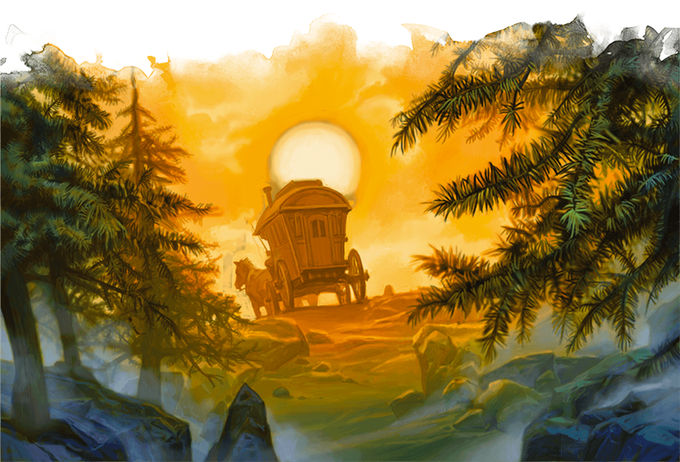 ​
According to the
official Twitter account
Chris Perkins returns as DM for a new show,
DnD Presents
, featuring. Anna Prosser, Nathan Sharp, Mica Burton, and ShadyPenguinn. More information will be revealed at PAX Unplugged next week.
WotC confirmed "We are excited for you to experience the new show, but that means
[Dice, Camera, Action!]
will not be returning. We congratulate the cast on 141 episodes of wonderful storytelling."
Chris Perkins added "I will have thoughts to share about DCA at some point, but for now I'll just say how much I love the whole DCA cast, in particular Anna Prosser, Nathan Sharp, Jared Knabenbauer, and Holly Conrad. We are a family, and their happiness matters to me."