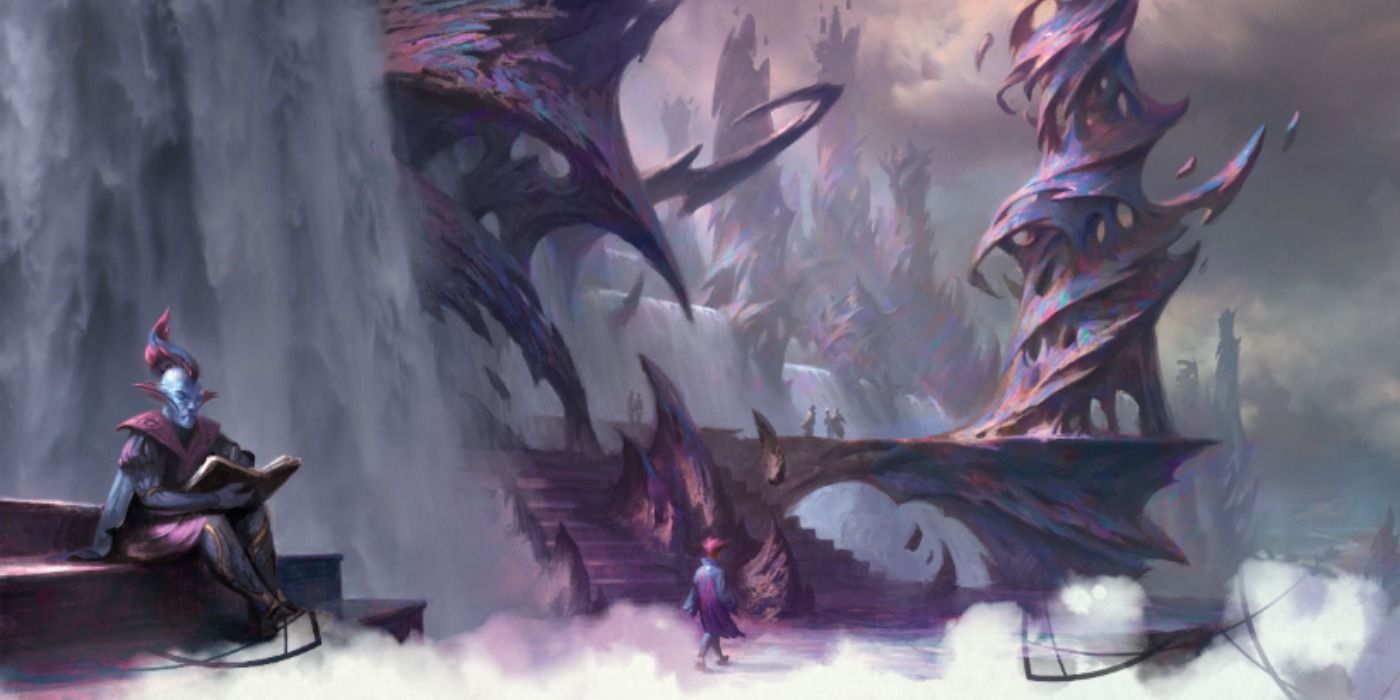 Screen Rant presents an exclusive look at Strixhaven.
screenrant.com
It could be one of the most versatile adventures yet
www.polygon.com
Prismari and Silverquill background given. The book will have stats for the 5 Founder Dragons.
But the big surprise is characters from the Strixhaven MtG card set with the Djinn and Efferti creature types, including Prismari's Deans are now Genasi.
That leaves me wondering how they will handle Kor (Goliaths, Gith or Aasimar?), Merfolk (likely Tritons again), Vampire (likeky Dhampyrs), and others.