Hello everyone, Darryl here with this week's gaming news. Movement on the
Dungeons & Dragons
movie, Roll20 reports huge growth in players,
Magic: The Gathering
based D&D setting book
Mythic Odysseys of Theros
delayed, and more!
Don't forget you can catch up with all the week's news with
Morrus' Unofficial Tabletop RPG Talk
every weekend! This week, Morrus and Peter talk about Peter's upcoming book about the underutilized third pillar of
Dungeons & Dragons
5e: Exploration.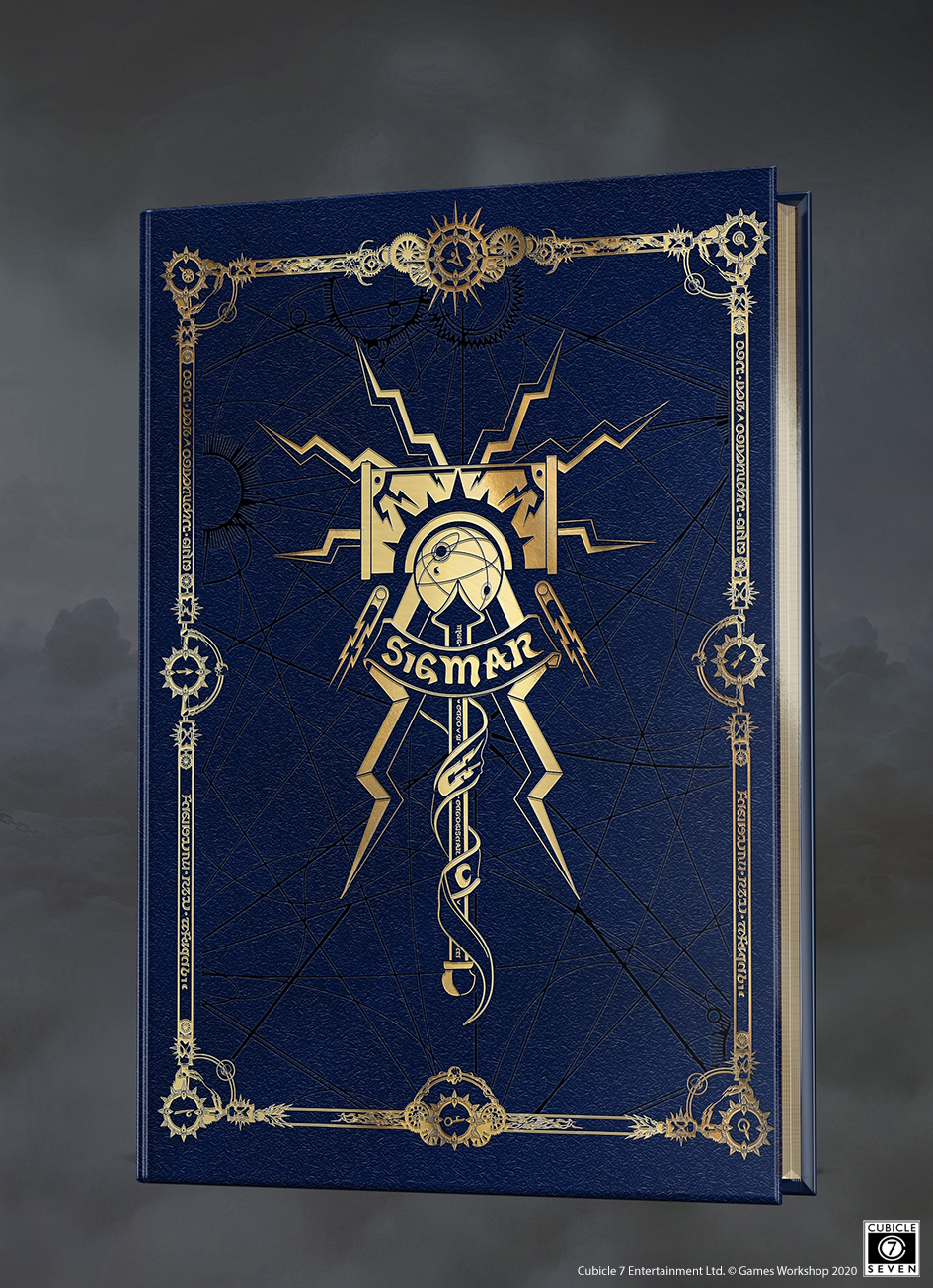 In case you missed it elsewhere on EN World this week…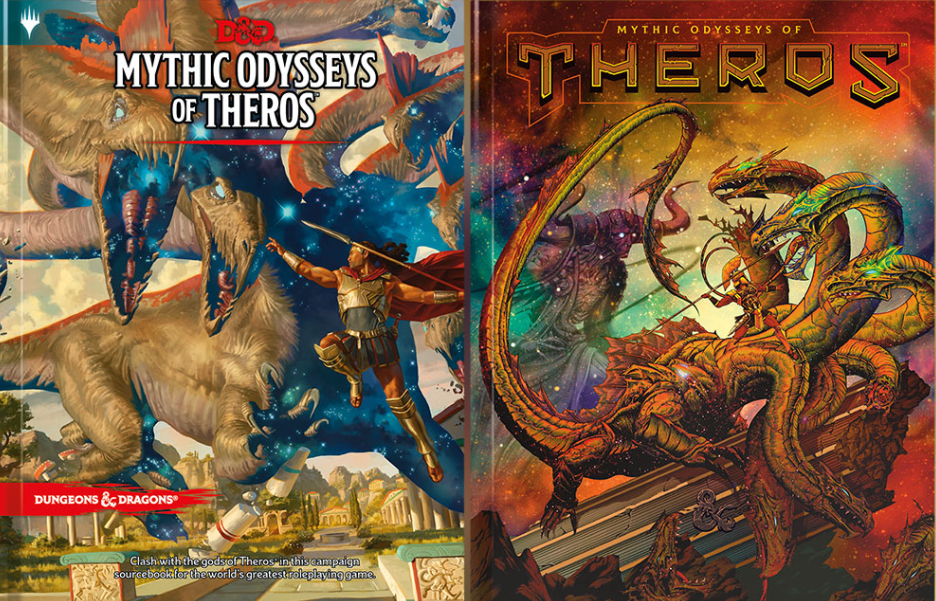 Wizards of the Coast announced a delay in the release of the Magic: The Gathering based campaign setting book for Dungeons & Dragons, Mythic Odysseys of Theros
. The book was originally slated for a June 2 release, but physical copies have been pushed back to July 21 due to the closure of printers during the pandemic. In the announcement (reproduced in full in the link above), Wizards stated that the book will be released in digital outlets including D&D Beyond, Roll20, and Fantasy Grounds on the original June 2 date. In addition, Wizard Play Network stores will receive bonuses for customers who purchase the hardcover book. I'm quoting this section because I want to get the wording correct, "Each participating WPN store will be able to provide a physical reference map for use with encounters and monsters in the book AND unique codes to the first 20 fans who pre-order or buy Mythic Odysseys of Theros for 50% off the digital version on D&D Beyond!" The wording is a little ambiguous here as it's not clear if there will be one poster given to each store for in-store use such as Adventure League, or if it will be provided in bulk to stores to provide along with hardcover books.
Mythic Odysseys of Theros
will have an alternate cover exclusive to game stores and
a regular hardcover for a retail price of $49.95 available on July 21
.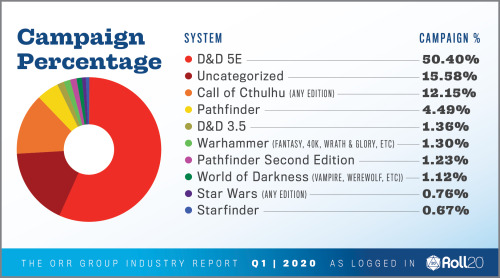 Roll20 released its usage statistics for Quarter 1 2020 and, as expected, there's a large growth in online play across the board as more people switch to playing from home
. There are the usual percentage listings of games with
D&D 5e
getting 50.4%,
Call of Cthulhu
with 12.15%,
Pathfinder
4.49%, and so on that remain mostly the same from the previous quarter. What's interesting about that is the percentages stayed pretty much static from last year, but the number of total games has almost doubled. This implies, if one assumes the growth is from normally in-person games moving to the virtual tabletop, that the normal statistics from Roll20 and other virtual tabletops do mostly reflect what people are playing in other spaces as well.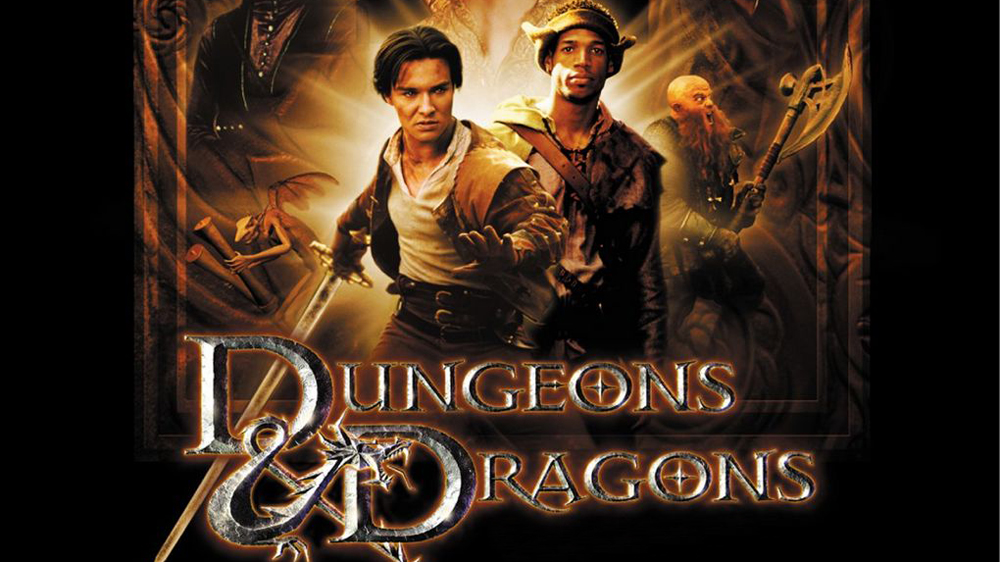 Variety reports there is a first-look deal with former Marvel Studios executive Jeremy Latcham for the Dungeons & Dragons live-action film
. The announcement came through Entertainment One, which is now co-producing the film with Paramount. If Entertainment One sounds familiar, it's the Canadian entertainment conglomerate purchased by Hasbro last year that made headlines as "Hasbro Buys Death Row Records", since Death Row's back catalog was owned by a subsidiary of a subsidiary of a subsidiary of Entertainment One. Latcham spent 13 years working at Marvel Studios, serving as executive producer on films such as
Guardians of the Galaxy
,
The Avengers
(aka
Avengers Assembled
in the UK), and
Spider-man: Homecoming
. Screenwriters Jonathan Goldstein and John Francis Daley (who wrote
Spider-man: Homecoming
) are still attached to write and direct the film. Nick Meyer, eOne's president of film, said in a statement, "Jeremy is a massively talented producer with a track record of creating true-to-brand films with size and scope that resonate with audiences and excel on a global scale. In our exciting new era with Hasbro, we're thrilled to begin this new partnership and look forward to sharing the amazing projects that are to come."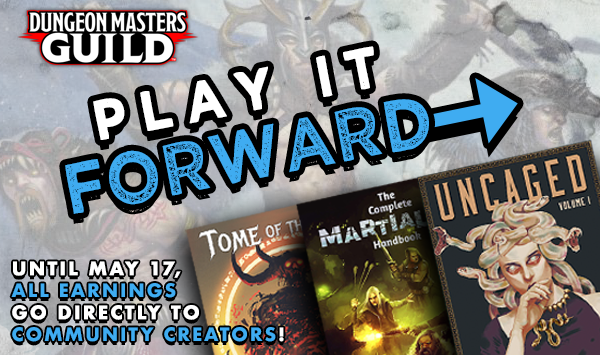 DriveThruRPG announced its new "Play It Forward" promotion for its community content portals
. Taking a cue from the online music store Bandcamp, OneBookshelf announced that DM's Guild
and Storyteller's Vault
community-creator products will have all earnings for purchases from now until May 17 go directly to the creators.
From the announcement
: "For two weeks in May, we will waive our share on all sales of community-created products on those sites. As a result, all revenue earned for those titles will go directly to the creators. When you buy any DMsGuild or Storytellers Vault community title from May 4 to May 17, you are reaching out to lend a helping hand. You're putting more money straight into the pockets of your gaming community. Plus, to thank you for supporting creators, we'll be running a sitewide sale. Enjoy 20% fun and useful titles that are at least 30 days old."

Paizo announced a partnership with Fantasy Worlds Productions to produce an official Pathfinder actual-play podcast
. The new podcast will feature the
Extinction Curse
adventure path using
Pathfinder Second Edition
with the show titled
The Greatest Show on Earth
. So far,
an Episode Zero along with two character introductions have been posted to the website
. Two more episodes will be posted for free with future episodes posted every three weeks on Patreon. Fantastic Worlds will also continue their first edition
Pathfinder
podcast in the
Reign of Winter
adventure path which has been ongoing since 2018.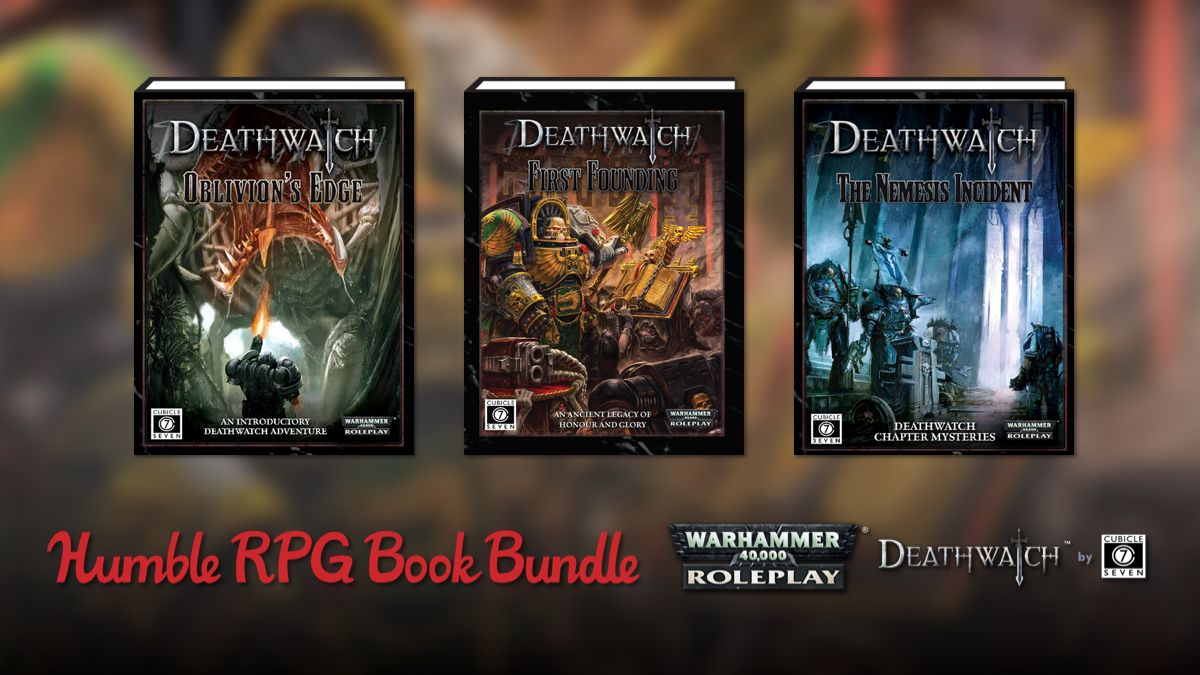 Oh boy, does Humble Bundle have the number of tabletop gamers right now. We're in the final week of
the Dungeons & Dragons Read the Realms bundle featuring over twenty novels set in the Forgotten Realms
from authors including R.A. Salvatore, Lisa Smedman, Richard Lee Byers, Richard Baker, and more. Next, there's a bundle from
Cubicle 7 featuring the Warhammer 40,000: Deathwatch roleplaying game with an entire library of books for the 40K Space Marine roleplaying game
. You can get the Core Rulebook plus an introductory adventure and event sourcebook for just $1, while the full library of eighteen rulebooks, sourcebooks, adventures, and more is only $18. Finally,
Asmodee Digital has a collection of Steam codes for digital versions of their biggest tabletop board games
including
Small World, Carcassonne, Love Letter, Splendor, Twilight Struggle, Scythe
, and more. The Forgotten Realms bundle ends on Wednesday, May 13; the
Deathwatch
bundle until Wednesday, May 27; and the Asmodee Digital bundle until Thursday, May 21.
This is one of those Kickstarters I don't really have to say much about,
as it's Deadlands: The Weird West, the new edition of Deadlands updated to the current version of Savage Worlds
. I'm really not sure what I can add to this one except for a major caveat: Unlike previous editions of
Deadlands
, this is just the campaign setting and related rules and
not
the full rules to play the game, so you will need a copy of the
Savage Worlds Adventure Edition
in order to play. You can get the hardcover of the
Savage Worlds Core Rules
for a $40 add-on, but none of the pledge levels include it. You can get a PDF of the new for $25, a full set of the launch line in PDF for $45, the hardcover of the core rules for $45, the full boxed set for $100, and many other pledge levels. This Kickstarter is fully funded and runs until Wednesday, May 13.
Another roleplaying game is Kickstarting a new edition, the throwback fantasy dungeon crawl RPG Torchbearer 2nd Edition
. The new edition features "clarified, revised, refined, and expanded" rules with all the core rules now split into two digest-sized (or A5-sized) books.
The Dungeoneer's Handbook
features all the character creation rules along with all the information you need for characters,
A Scholar's Guide to Dangers Various and Sundry
features the rules to play and run the game. There is also the "optional" third book, the
Lore Master's Manual
that features expanded rules, more classes, new conflicts and settlements, expanded gear list, economic rules, and more, which adds so much to the game that it seems like it should be required. The first pledge level of $30 seems to agree with me as it includes PDFs of all three books. There's also a $40 pledge level to get hardcovers of just the two "core books", $60 for all three books in hardcover, and a $100 level that adds on custom metal coins, two Action decks, a Player deck, GM screen, wooden cardholder, and more. This Kickstarter is fully funded and runs until Saturday, May 16.
That's all from me for this week! Don't forget
to support our Patreon
to bring you more gaming news content. If you have any news to submit, email us at
news@enworldnews.com
, and you can get
more discussion of the week's news on Morrus' Unofficial Tabletop RPG Talk
every week. You can
follow me on Twitch where I'll be testing out some system upgrades with various games over the upcoming week,
subscribe to Gamer's Tavern on YouTube for videos on gaming history, RPG reviews, and gaming Let's Plays
, or you can listen to
the archives of the Gamer's Tavern podcast
. Until next time, may all your hits be crits!
Note: Links to Amazon, Humble Store, Humble Bundle, and/or DriveThru may contain affiliate links with the proceeds going to the author of this column.